Redefining UI/UX
For B2C
Make your product the 'next big thing' by investing in the right UX!
Business today is all about attractiveness, convenience and functionality. For offering a flawless B2C experience to your valued consumers, the right UI/UX is simply the best investment you can make. Let us help you convert your 'leads' to 'clients' and further to 'loyal customers', with our best-in-class UI/UX.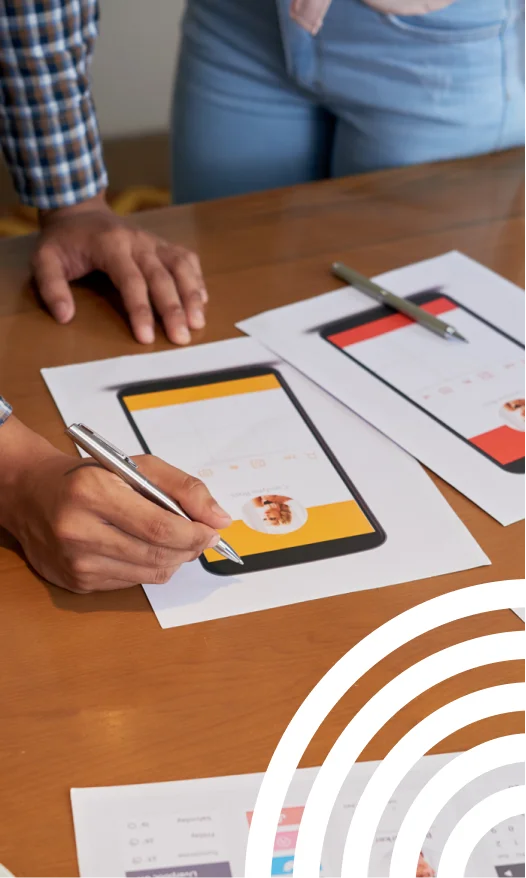 Boost your SEO
In this digital world where attention is currency, visibility is the king. Make your presence known on the internet with the perfect UX to boost your SEO rankings. We will help you do this by increasing your dwell time, optimizing customer navigation on your platforms, improving visibility, and ultimately growing your business.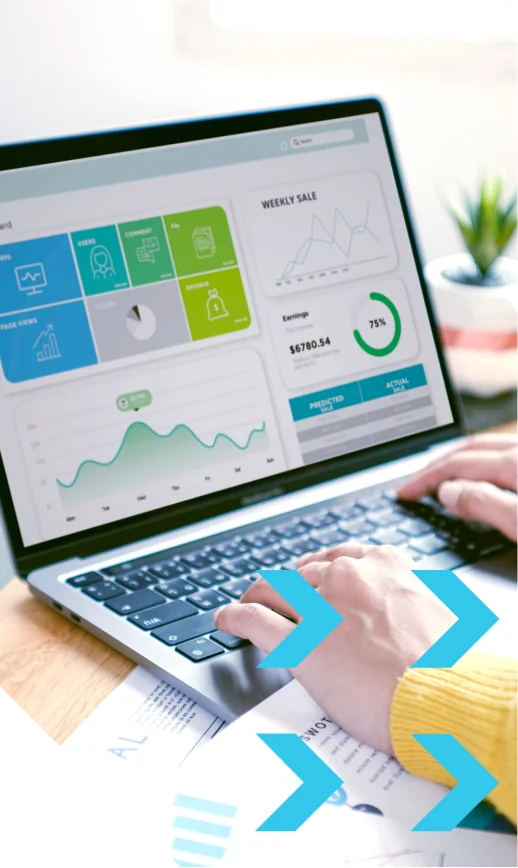 Increase your conversion rates
The success of your business lies in the conversion of your potential leads. A great user experience is not just a delight factor anymore but a necessity - be it first impressions, onboarding or product experience. With f1, bid adieu to high bounce rates and abandonment rates.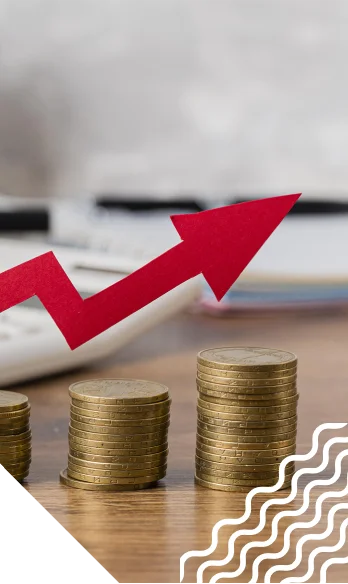 Ensure customer satisfaction
The best advertising is done by satisfied customers. Let us help you offer the ultimate customer experience with user-friendly apps, improved customer engagement and responsive web designs. With our seamless UX services, understand, satisfy and retain your customers.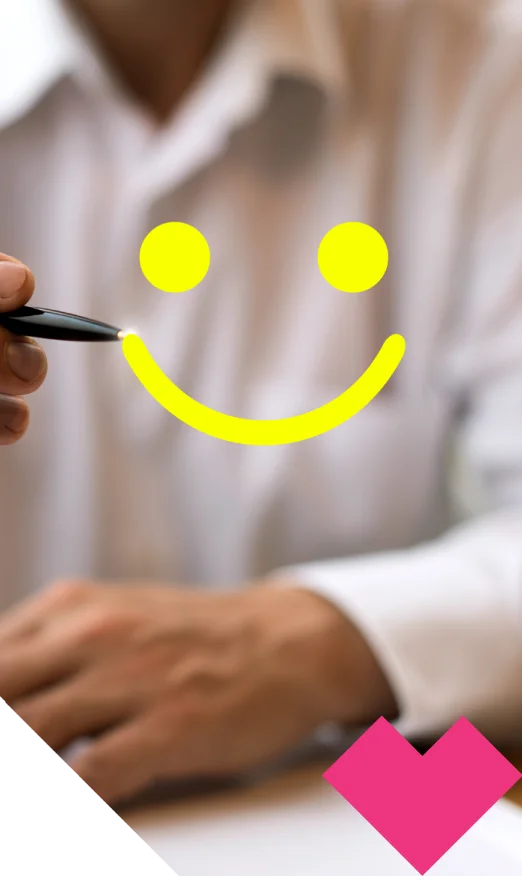 Tailored Solutions
We understand that every business is unique. That's why we take a customized approach to every project, tailoring our designs to align with your brand identity, values, and target market. The end result? A design that reflects your vision and resonates with your audience.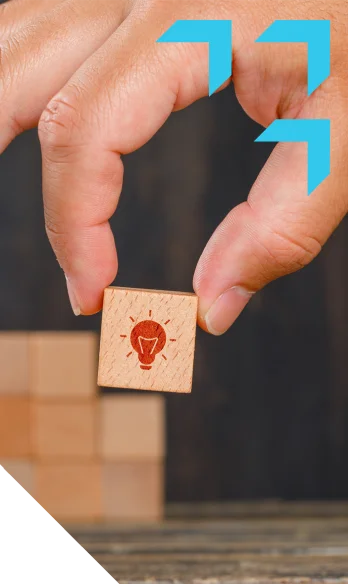 Results-Driven Design
We don't just focus on creating visually stunning UI/UX designs; we aim to achieve tangible results for your business. Whether it's improving user interaction or boosting brand recognition, our designs are crafted with your goals in mind.

Make your product the 'next big thing' by investing in the right UX!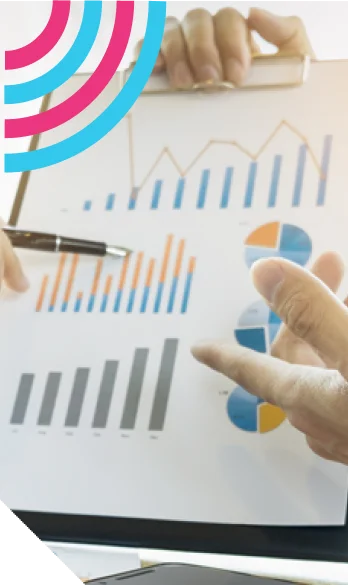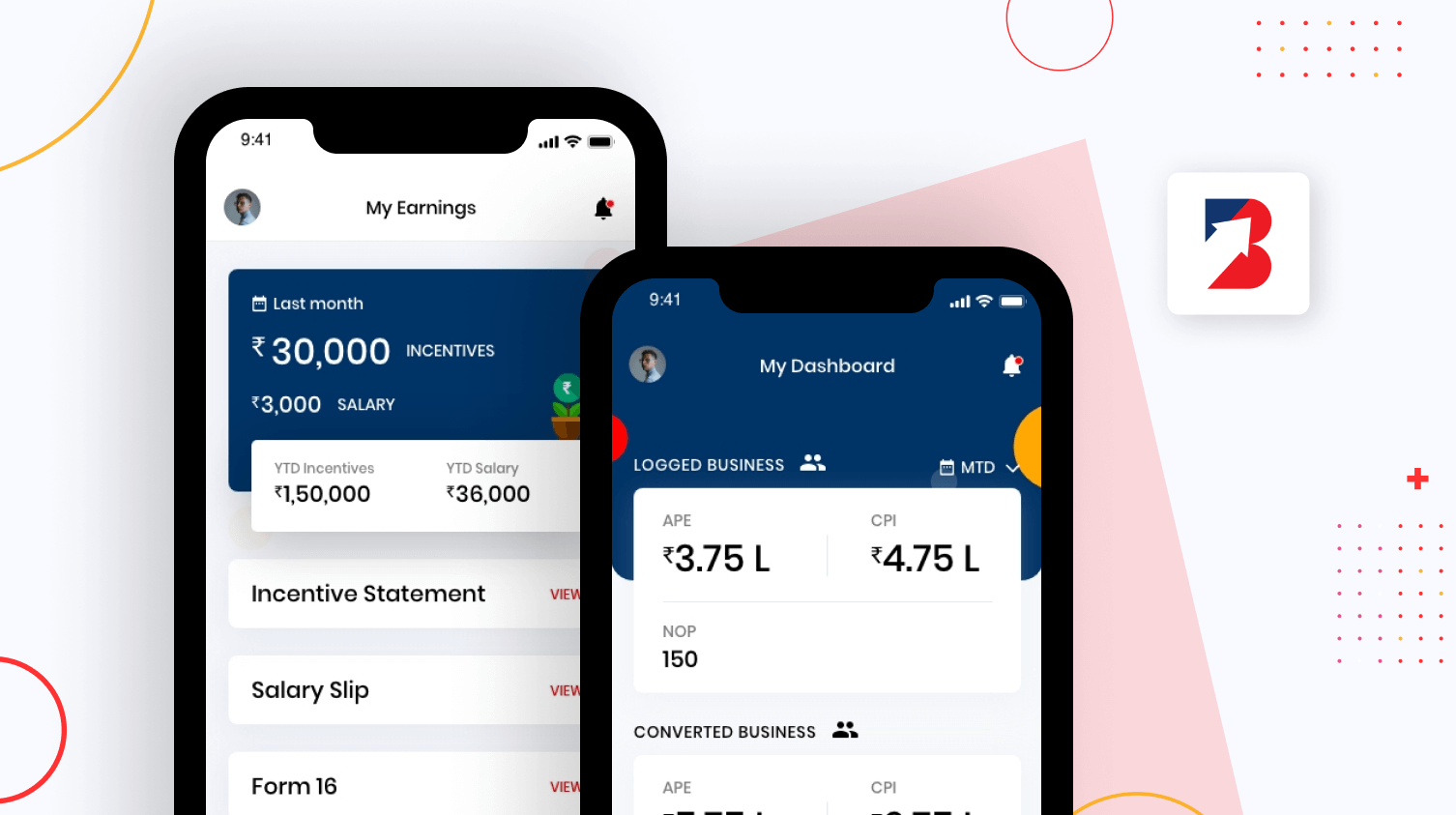 CASE STUDY
KLI Boost
The story of creating a one-stop Mobility Solution for all KLI's Advisors, making their daily tasks more efficient, faster, and smarter!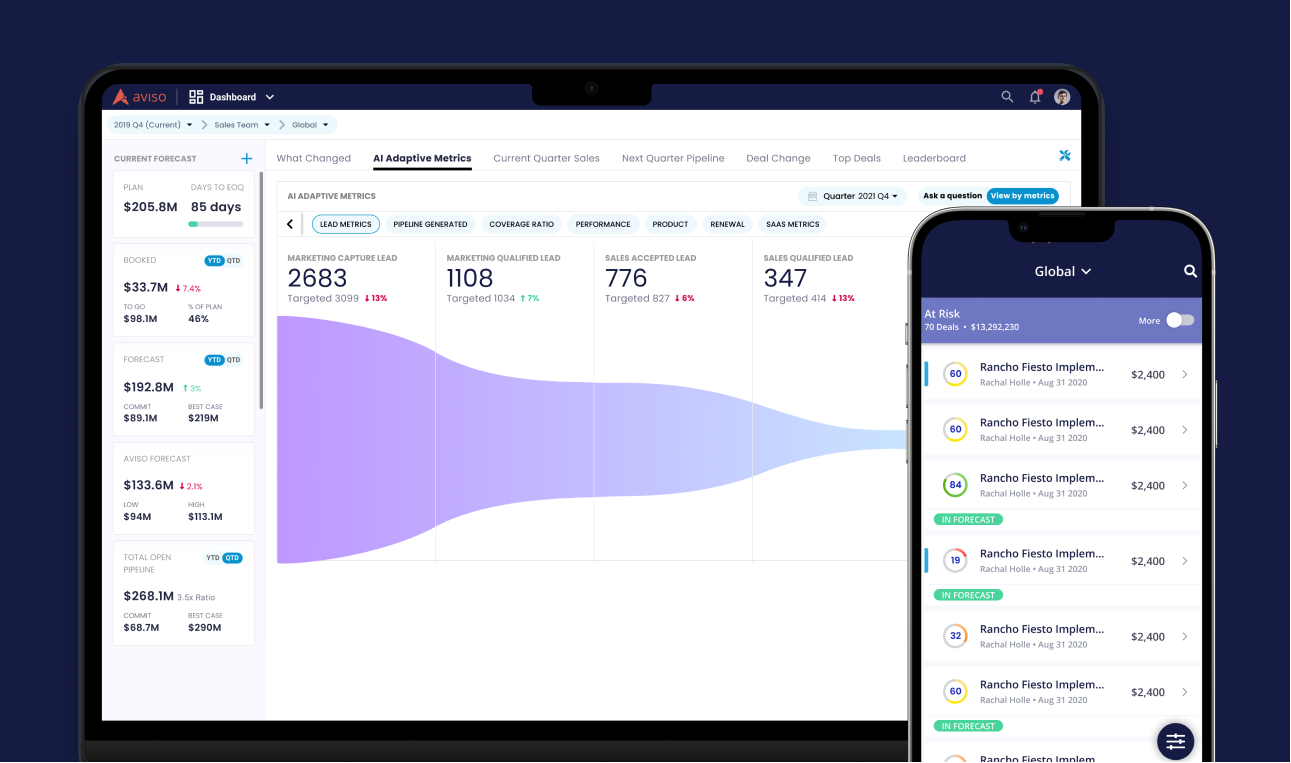 CASE STUDY
Aviso
The journey of creating a valuable design experience for a one of its kind NoCRM web application empowering AI-Powered sales.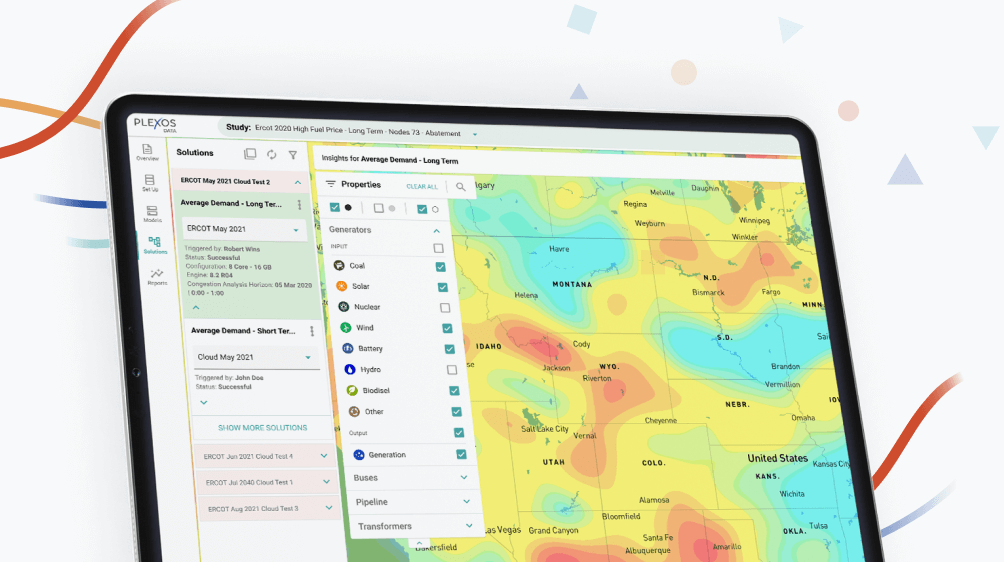 CASE STUDY
Energy Exemplar
Designing the simulation engine unifying energy markets across electric, water, and gas industries and co-optimizing resources.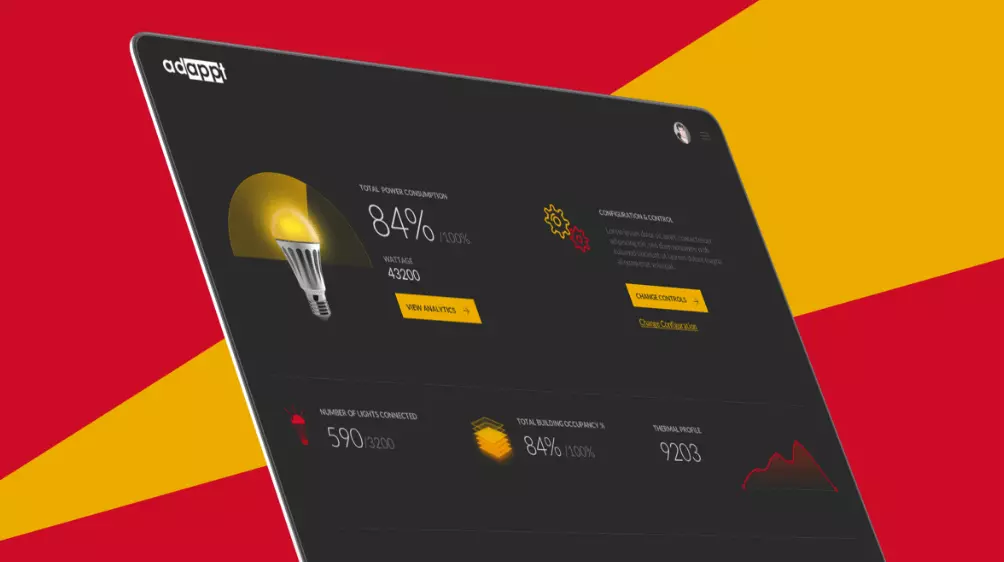 CASE STUDY
Adappt
Experience for Comissioning, Configuration and Scheduling for LED Lighting industry was solved to users' utmost delight. There was no direct example to look at and we had to set the benchmark really high.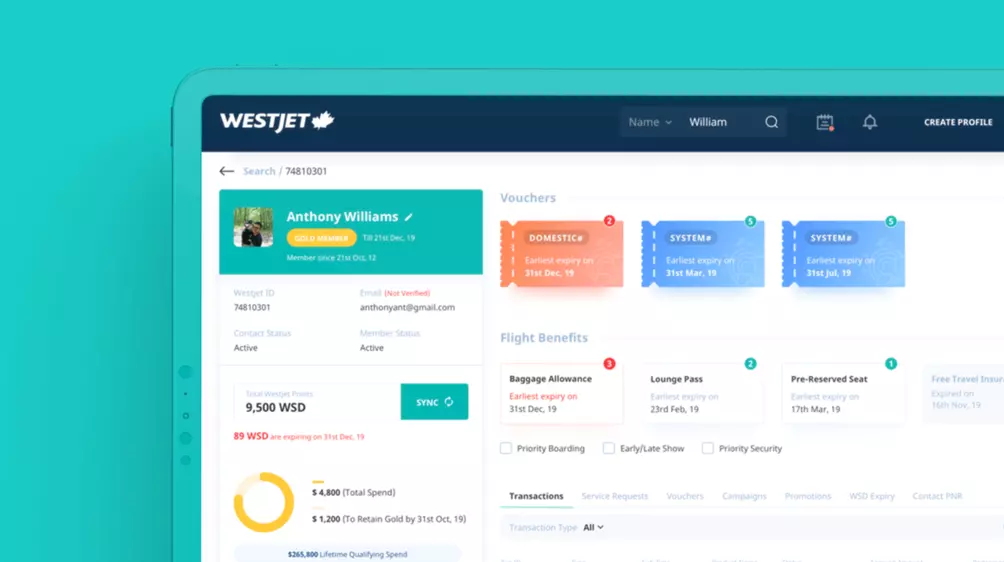 CASE STUDY
WestJet
How we helped Canada's second-largest airline reduce Average Handling Time by 68% and redesigned an archaic Oracle Siebel experience to Open UI.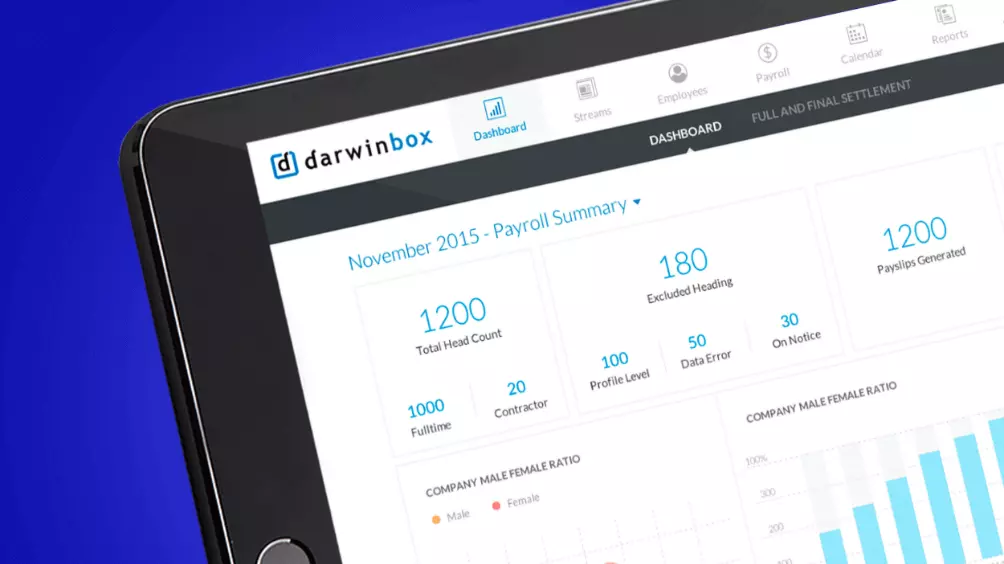 CASE STUDY
Darwin Box
The story of designing India's most simple, intuitive HRMS platform. We helped Darwinbox go from 0 to 1, UX being the key differentiator for Darwinbox in a crowded industry.
Clients we have worked with
We've been very grateful to partner with some of the best clients from all over the globe.












Why customers
f1?
Well, we will let our clients answer that question :D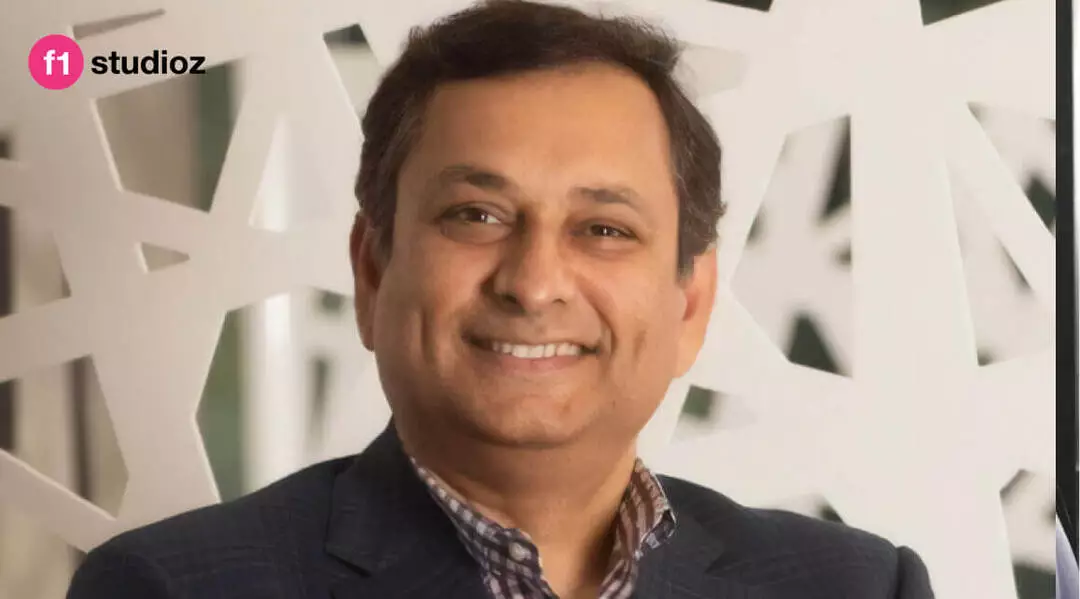 In a short time, they have demonstrated phenomenal understanding of our technology and business. Partnership with F1Studioz is critical to execution of CognitiveScale's strategy and vision.
Manoj Saxena
Chairman, CognitiveScale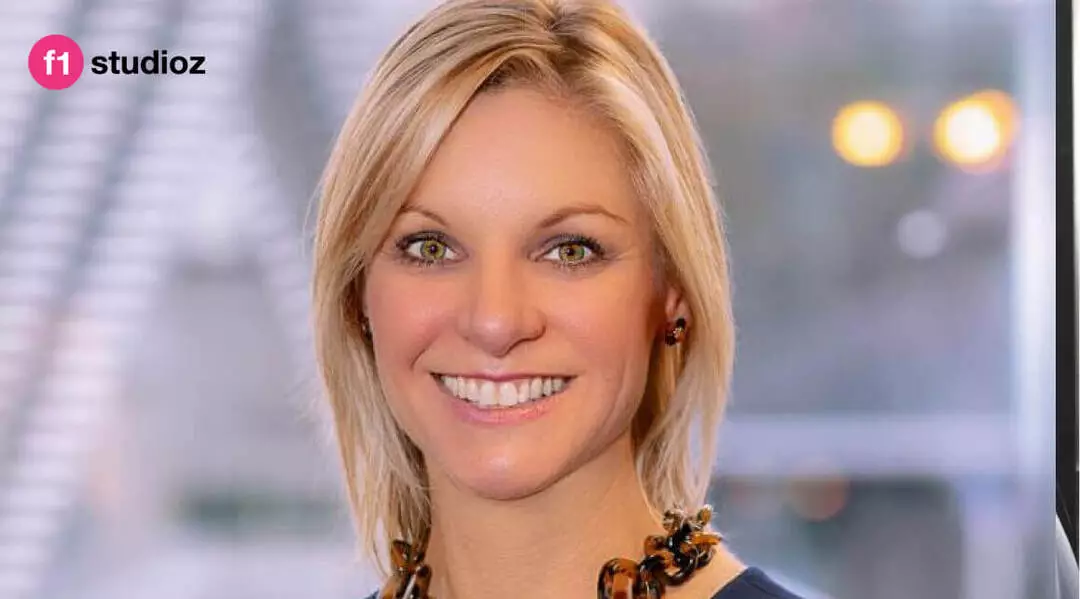 iFolio looks forward to collaborating further now and in the future, and recommends f1studioz to any firm or enterprise.
Jean Marie Richardson
Founder and CEO iFOLIO
Best UX Agency (Silver)
UX India '17, '18 & '19
Three years in a row
Top 3 Finalist
NASSCOM Design4India
Design Awards 2019
Company of the Year
Recognised by Siliconindia
Year 2017
Top 50 Teams
Across the world
on Dribbble in 2017
Great User Experience
Awarded by FinancesOnline
Year 2017, 2018 & 2022
Enough Talking
Let's Collaborate