Your Trusted
Design Partner
Dependability and Predictability guaranteed. We work
with your Product and UX teams like a true partner.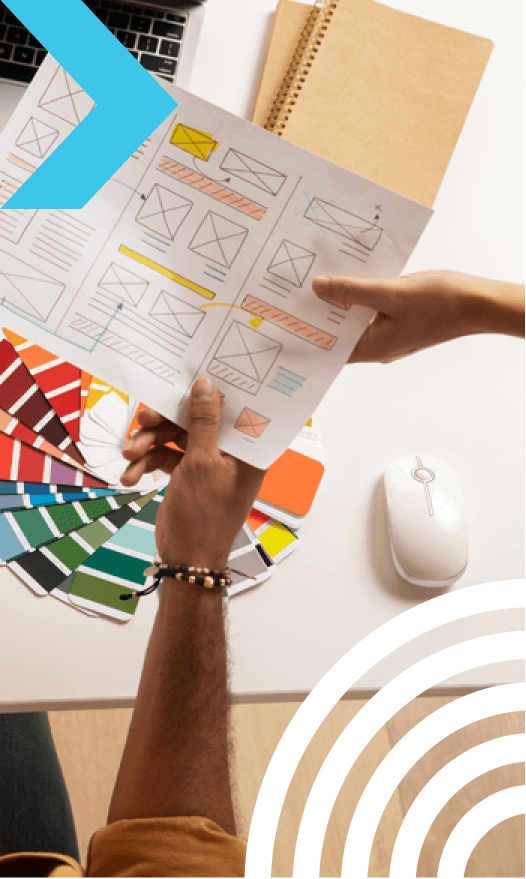 01
Truly Agile
We work with your ongoing Product delivery schedules. Always a sprint or two ahead of the Development Sprint.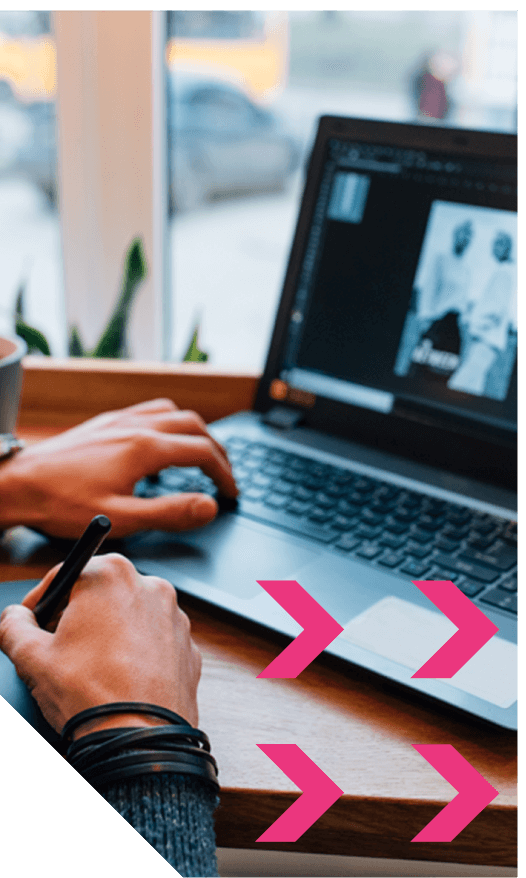 02
Balance between
long term and short
term
We understand that innovation shall not come in the way of the existing users and their use-cases. We have helped our customers traverse this well with our UX Strategy.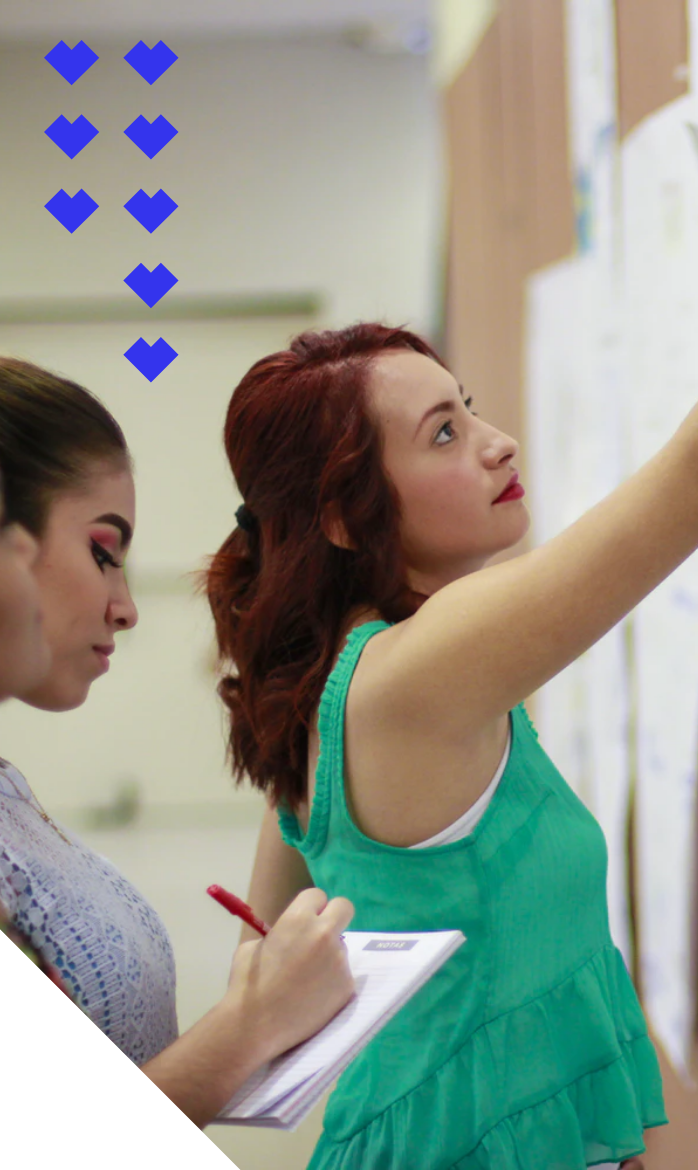 03
Get your whole
team in sync
We know, it happens. You'll be surprised to know how many Product team members in an Enterprise themselves wouldn't have the true picture of the Product. Reasons could be many - With our Discovery process, we solve this!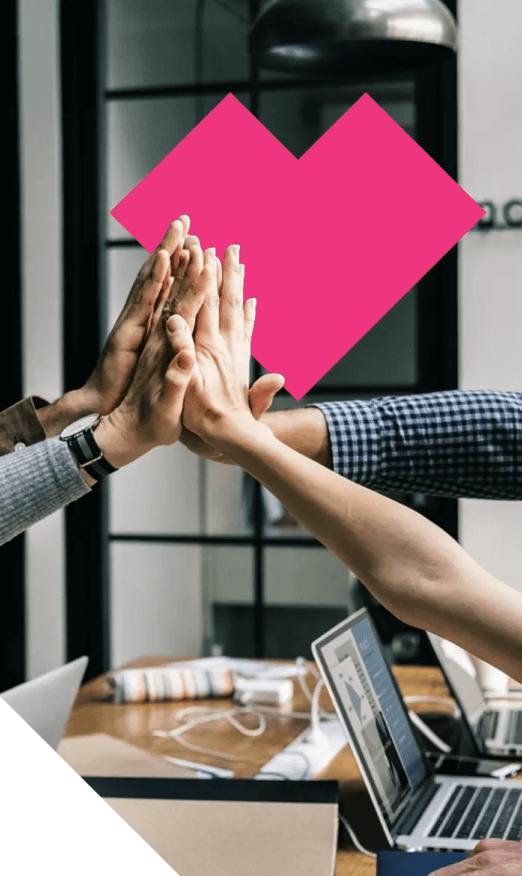 04
Build Design System
that Scales
We know that you would want no dependency on the Designer or Agency when you wish to scale fast. We have helped mid and large Product companies build their Design systems and UI libraries that scale and allow your teams to parallel process.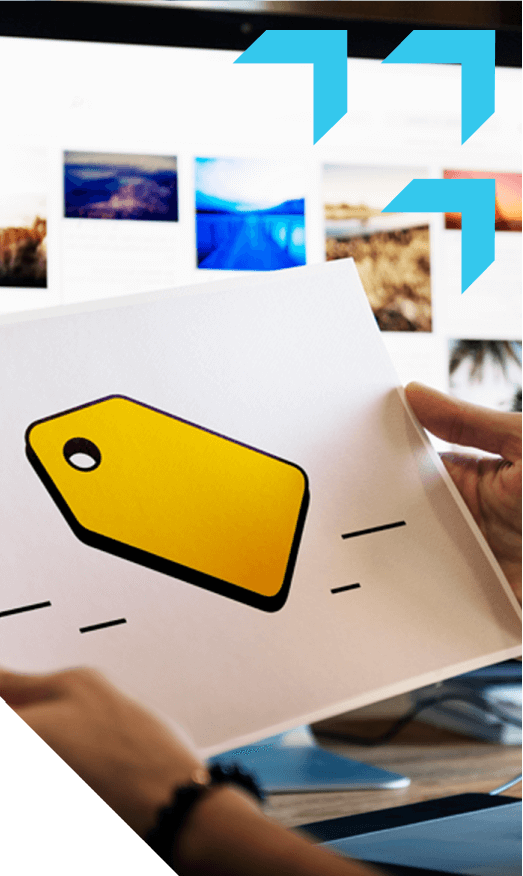 Best UX Agency (Silver)
UX India '17, '18 & '19
Three years in a row
Top 3 Finalist
NASSCOM Design4India
Design Awards 2019
Company of the Year
Recognised by Siliconindia
Year 2017
Top 50 Teams
Across the world
on Dribbble in 2017
Great User Experience
Awarded by FinancesOnline
Year 2017, 2018 & 2022
Clutch Global Winner
Awarded by Clutch
Year 2023
Clutch Champion Winner
Awarded by Clutch
Year 2023
Clients we have worked with
We've been very grateful to partner with some of the best clients from all over the globe.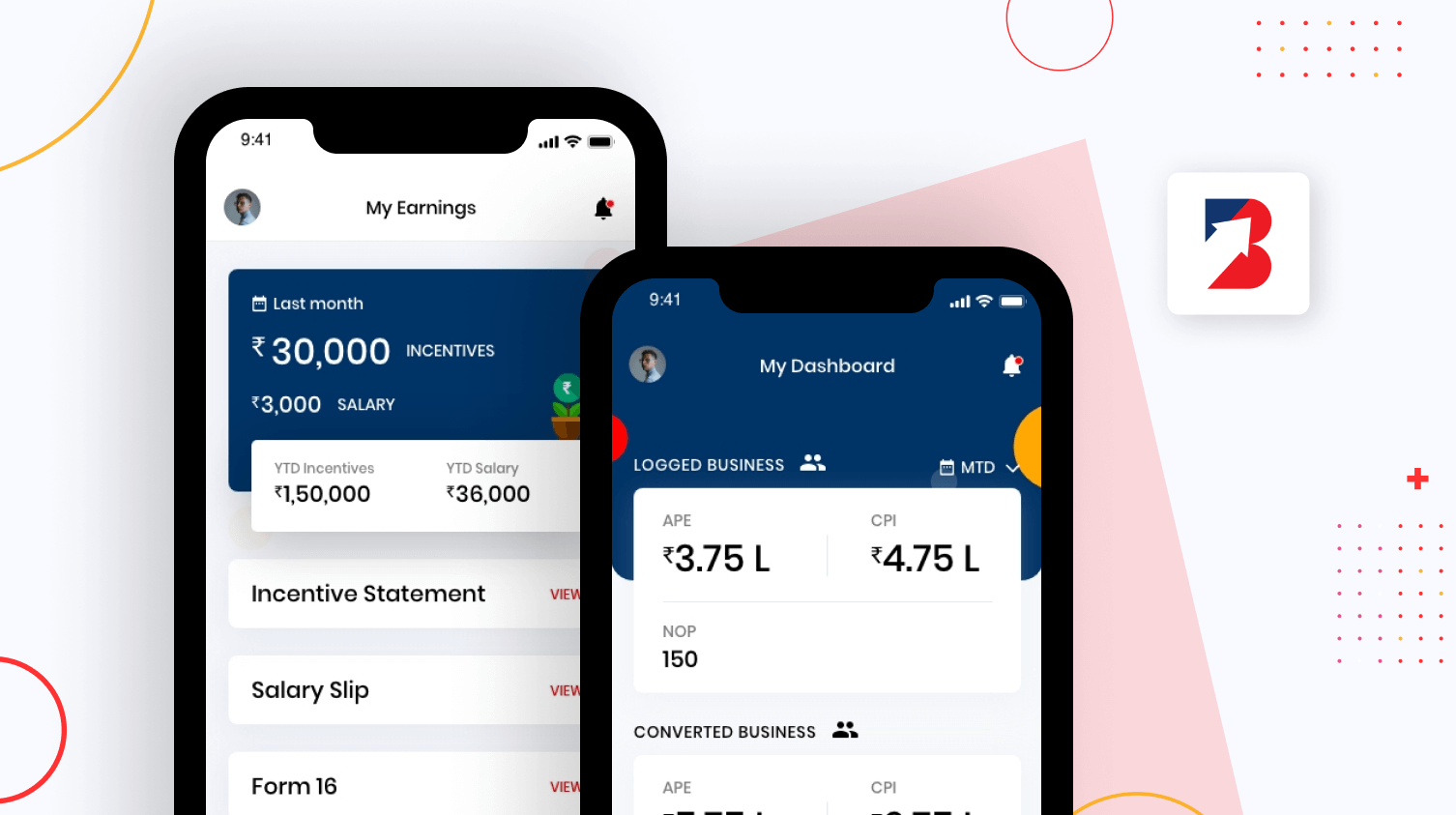 CASE STUDY
KLI Boost
The story of creating a one-stop Mobility Solution for all KLI's Advisors, making their daily tasks more efficient, faster, and smarter!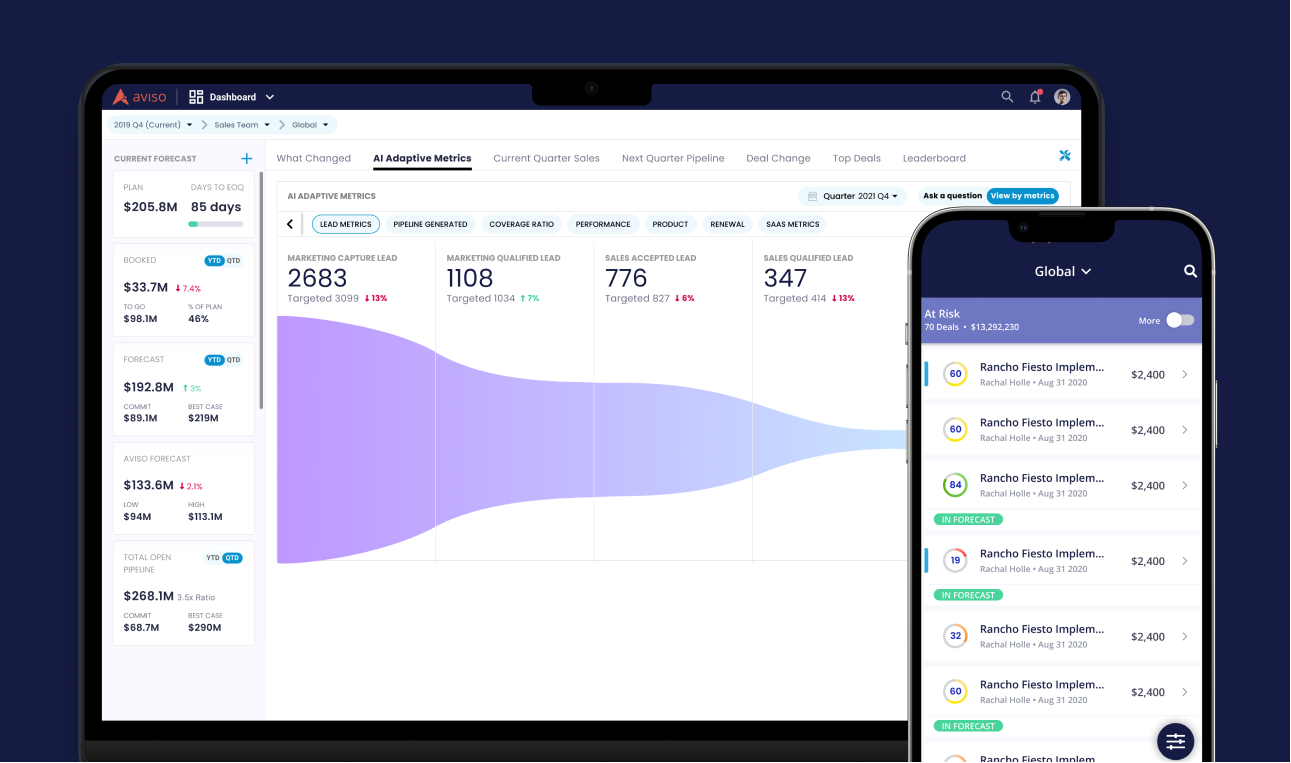 CASE STUDY
Aviso
The journey of creating a valuable design experience for a one of its kind NoCRM web application empowering AI-Powered sales.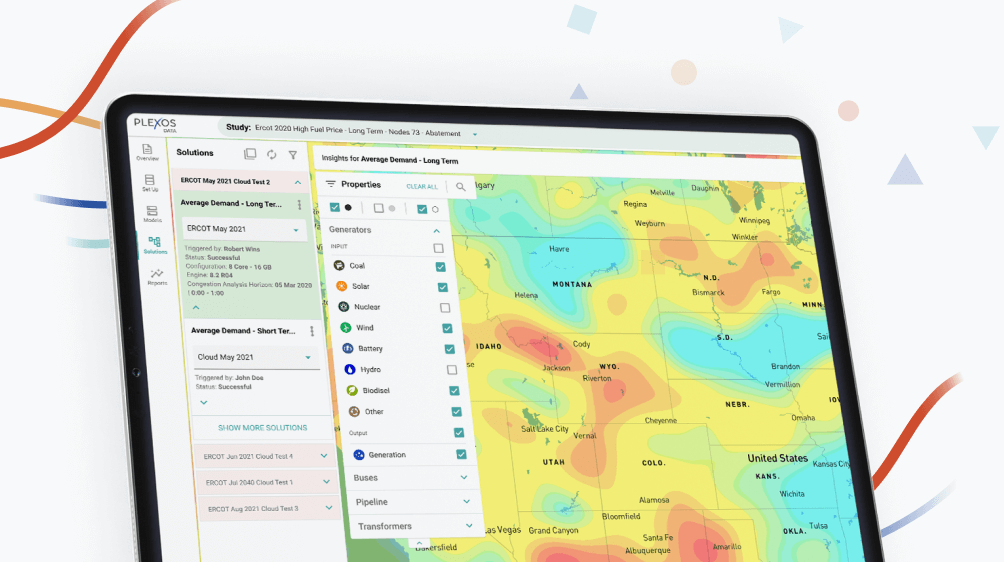 CASE STUDY
Energy Exemplar
Designing the simulation engine unifying energy markets across electric, water, and gas industries and co-optimizing resources.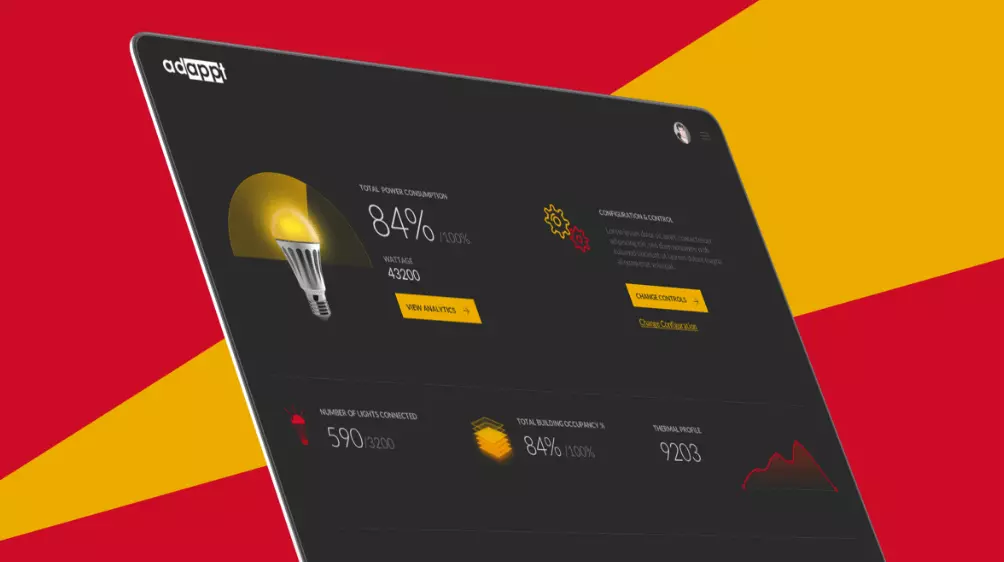 CASE STUDY
Adappt
Experience for Comissioning, Configuration and Scheduling for LED Lighting industry was solved to users' utmost delight. There was no direct example to look at and we had to set the benchmark really high.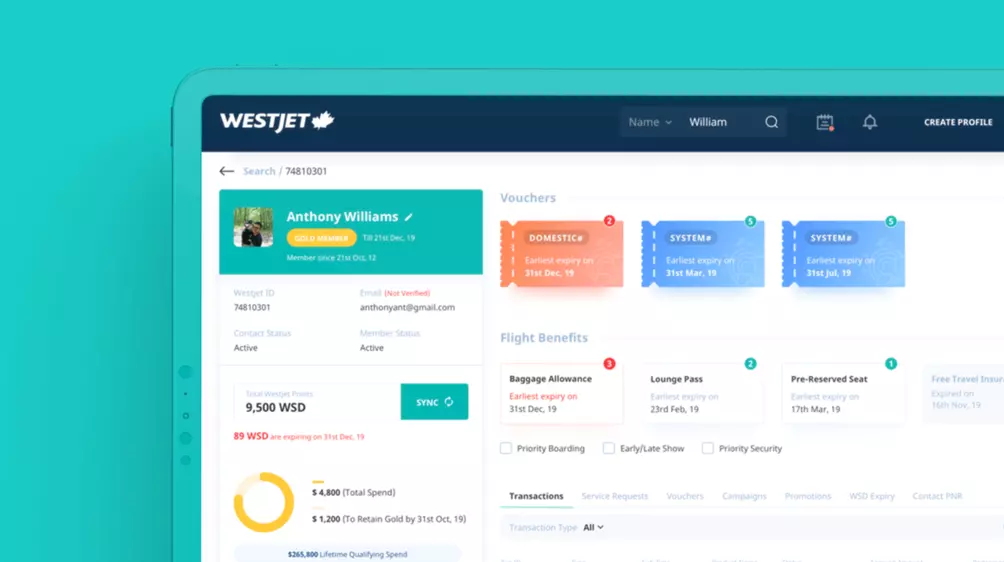 CASE STUDY
WestJet
How we helped Canada's second-largest airline reduce Average Handling Time by 68% and redesigned an archaic Oracle Siebel experience to Open UI.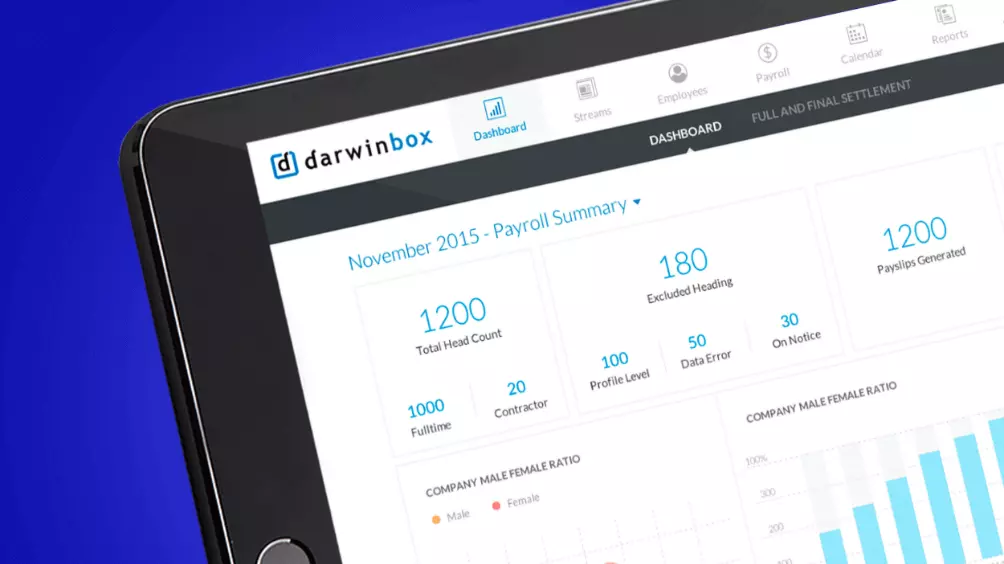 CASE STUDY
Darwin Box
The story of designing India's most simple, intuitive HRMS platform. We helped Darwinbox go from 0 to 1, UX being the key differentiator for Darwinbox in a crowded industry.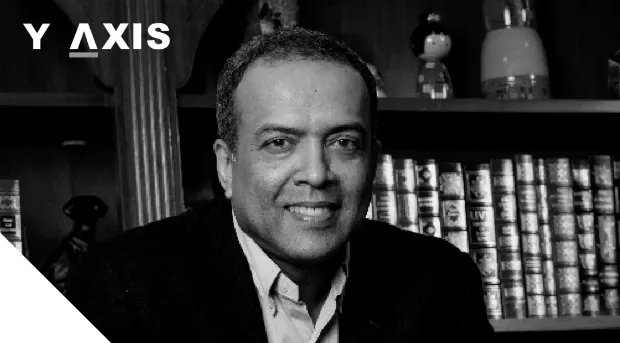 They have a great sense of design which they think through thoroughly after studying the business strategy and user behaviour. It's a great mix of tech, art and business strategy.
Xavier Augustin
Founder & CEO Y-AXIS Overseas Careers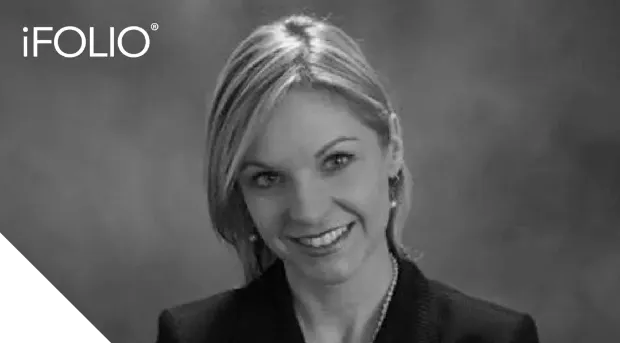 iFolio looks forward to collaborating further now and in the future, and recommends f1studioz to any firm or enterprise.
Jean Marie Richardson
Founder and CEO iFOLIO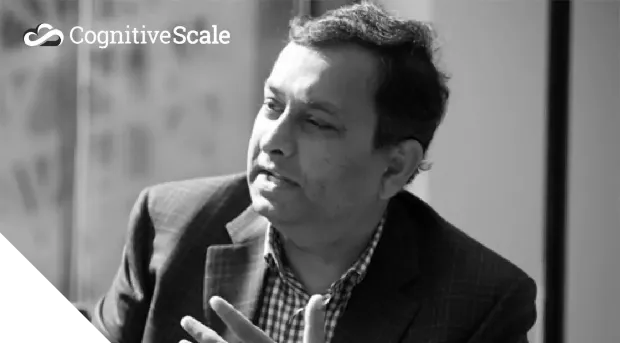 In a short time, they have demonstrated phenomenal understanding of our technology and business.
Partnership with F1Studioz is critical to execution of CognitiveScale's strategy and vision.
Manoj Saxena
Chairman, CognitiveScale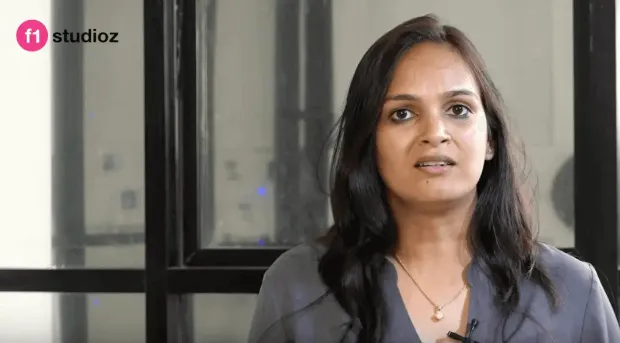 It was an amazing experience working with f1studioz. I really enjoyed working with f1studioz and I really hope to work again with Santosh & team.
Anjali Kumari
Head Product, Capillary (former)
Enough Talking
Let's Collaborate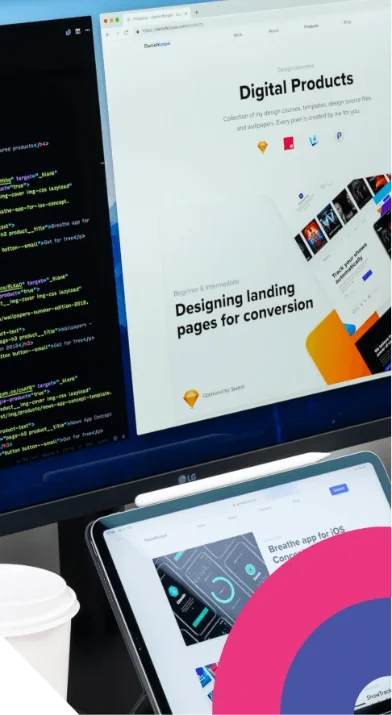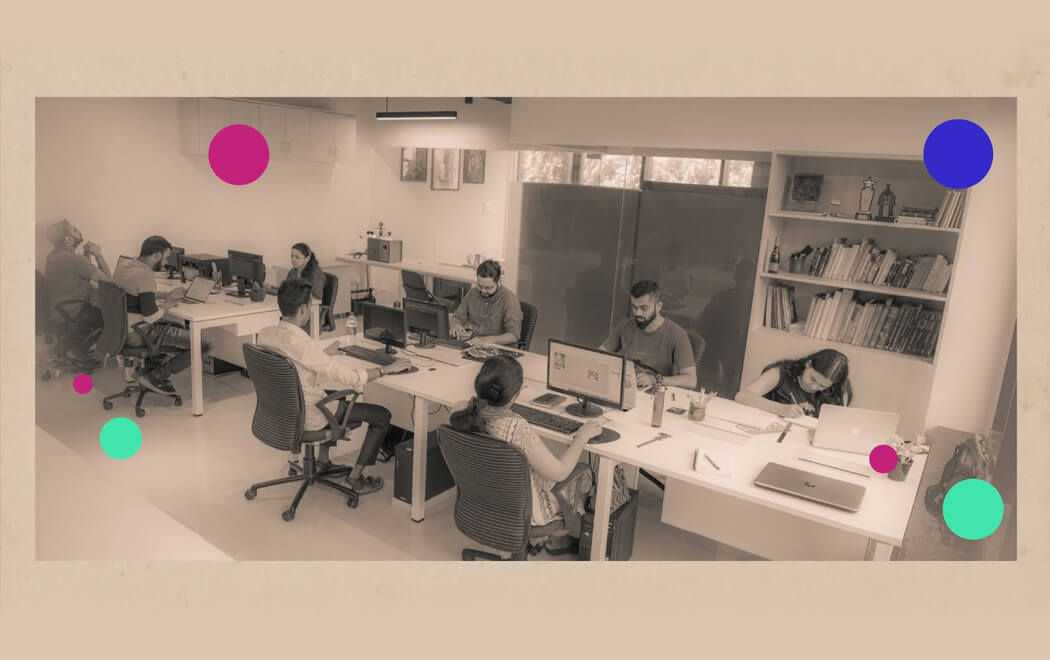 UX Maturity model - Expectations, Resources & Value
It is increasingly becoming very clear that design is playing a critical role in success of products and business...
READ MORE