UI/UX Design Solutions
for SaaS
Augment your user experience, boost engagement, and reduce churn with customer-centric
UI/UX design

for SaaS applications.

Get In Touch to reinvent your

SaaS application UX design.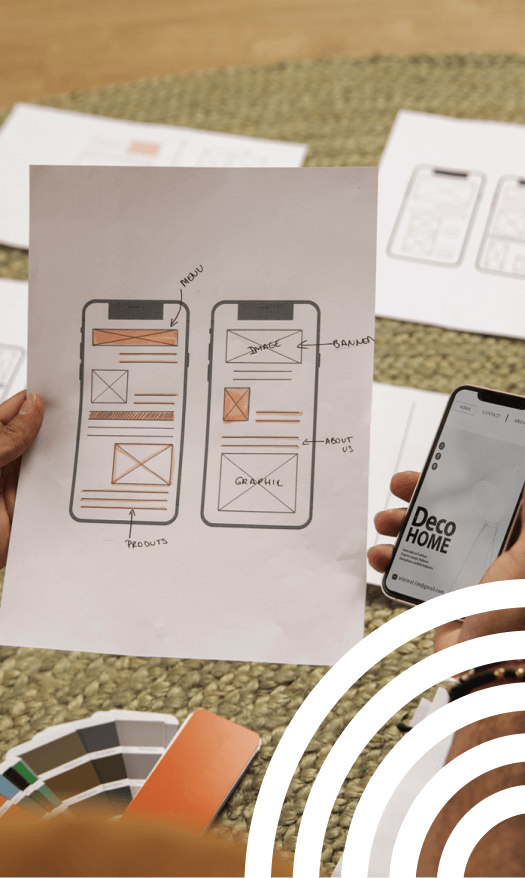 01
Intuitive SaaS Application UX Design
Over
50% of online traffic

is driven by mobiles. So, it is even more important to focus on user-friendly SaaS application design to attract, engage, convert and retain your audience.
At f1Studioz, we provide industry-leading SaaS UX design services in the USA to help users derive the promised value effortlessly. We improve your engagement and retention rates.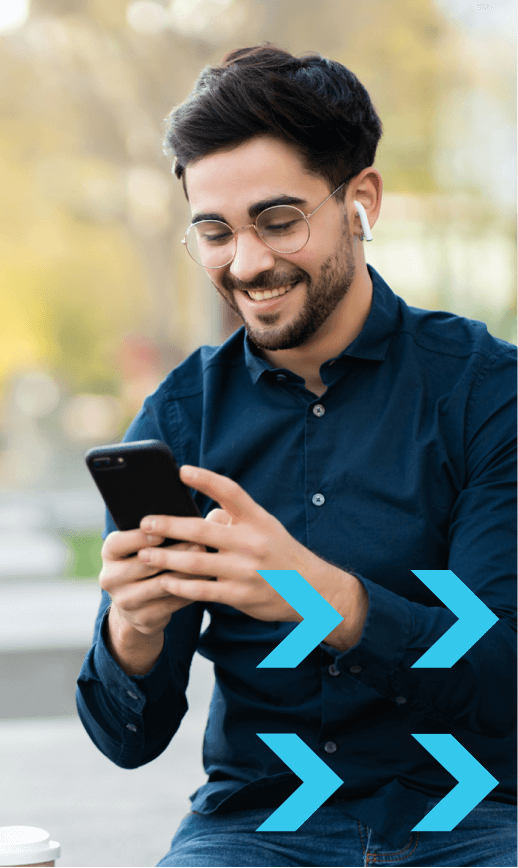 02
Reduce Customer Churn
Have a great app but still grappling with customer churn? It is a fact that customer experience is the new battleground for businesses in all fields. With all other things as equal, users naturally gravitate towards products that are easier to use and deliver the promised value seamlessly. The same holds true for SaaS applications, stressing on the need for user-focussed UI/UX for your apps.
We are experts in UI/UX designing for B2B and Enterprise SaaS and pride ourselves on delivering the best SaaS UX design services in the USA.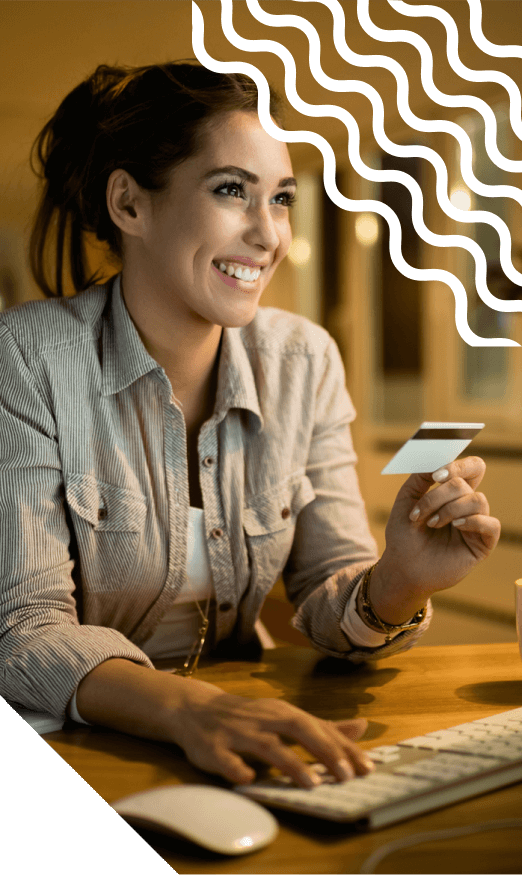 03
Research-backed UX
Functionality without seamless design does not drive purpose. We offer user-centric
SaaS UI & UX design services

based on market research and customer psychology to meet your audience's tastes.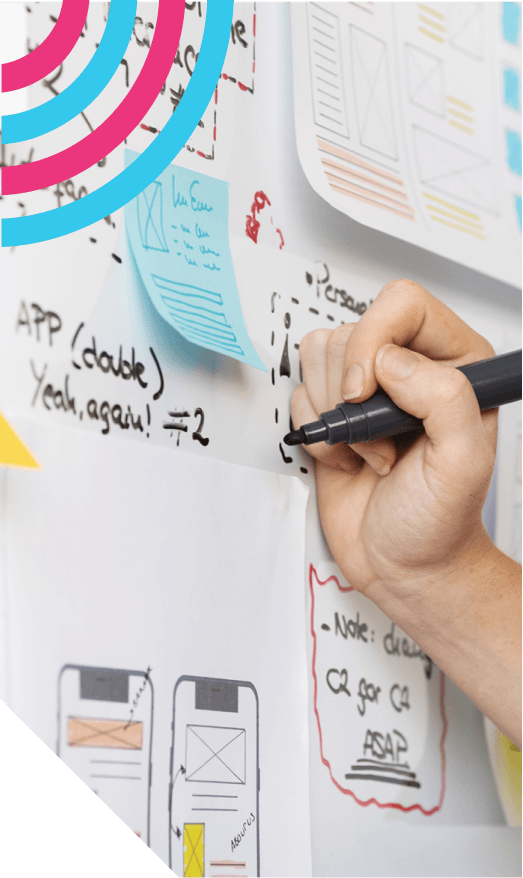 04
Processes > Outcomes
We are leading providers of
SaaS UX design services in the USA

dedicated to empowering your products with attractive, user-friendly, and blazing fast interfaces. We follow a research-backed process to create wireframes that go through heavy user testing for creating the perfect results.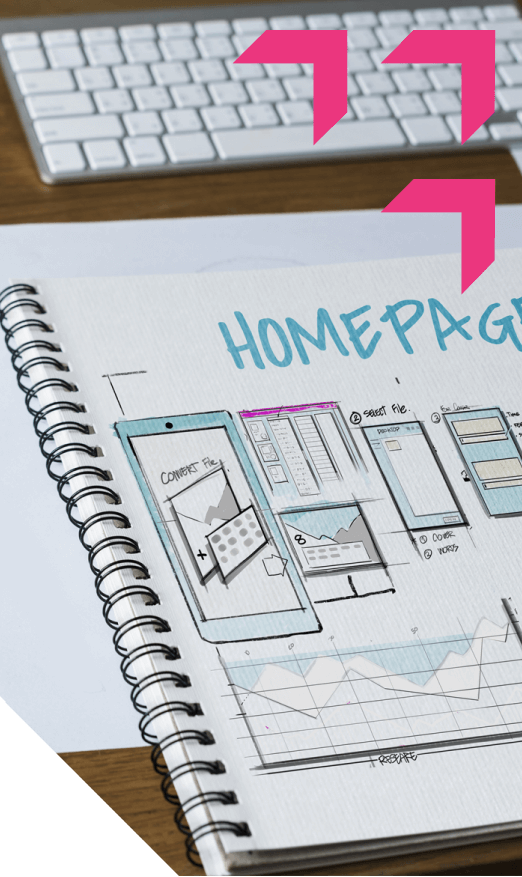 05
Business Focused UX for Sustained Growth
Our expertise lies in crafting responsive UI for your SaaS applications to ensure your software's commercial success. Our team follows the latest design practices, integrating them with your audience's needs to get the best results.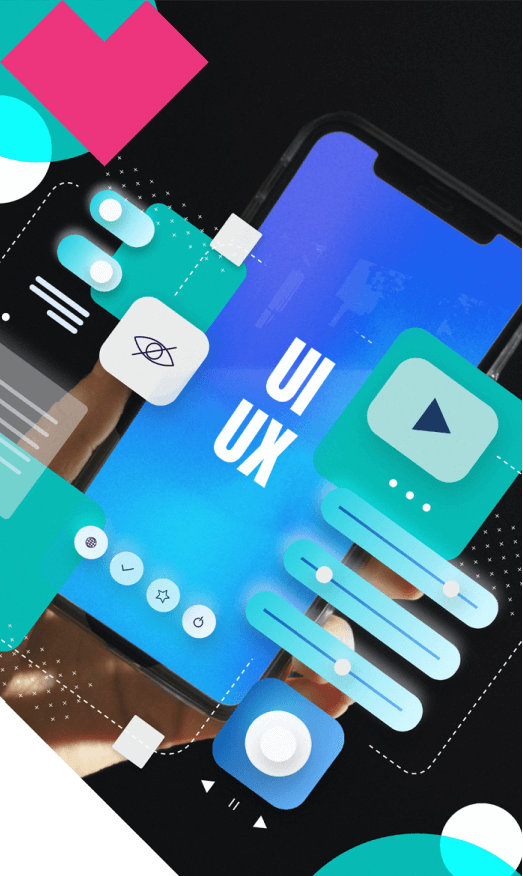 06
Seamless Subscription Upgrades
Your success is our priority. We offer a smooth and swift UI/UX design process that is collaborative, transparent, and highly efficient. Our experts work closely to understand what your audience wants before generating prototypes to create a flawless end product.
07
UX Design Simplified
SaaS application UI design is a complex process that can lead to an overly-complicated interface. At f1Studioz, we are mindful of creating simplified application interfaces that speed up the learning curve and make it easier for users to access the information they need.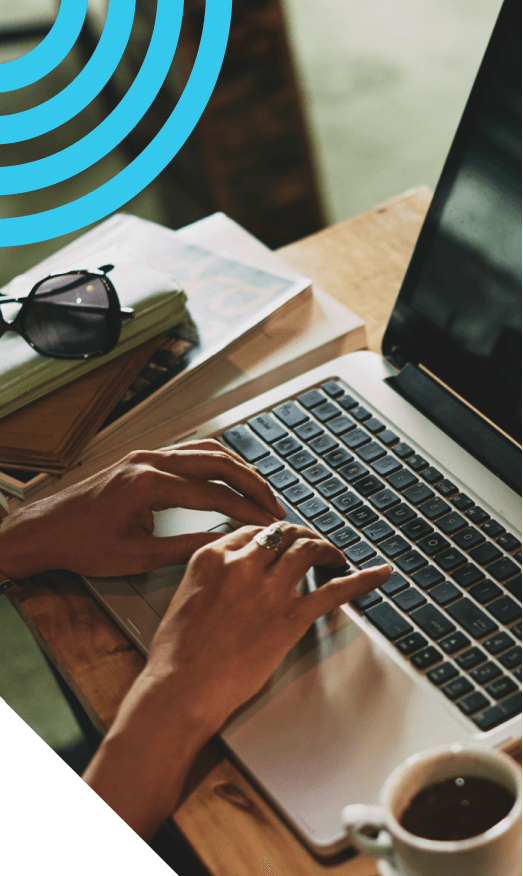 Enough Talking
Let's Collaborate