Create World's Best Enterprise Applications
Every Salesforce application needs the Lightning Experience!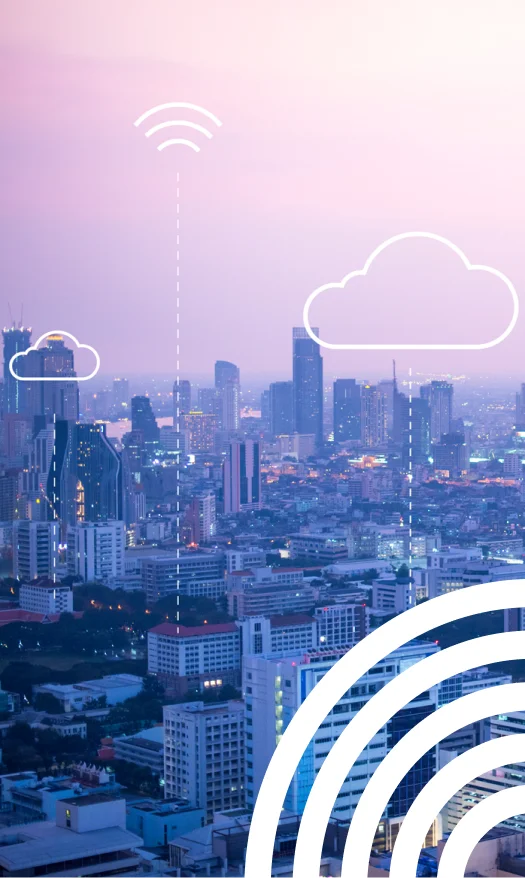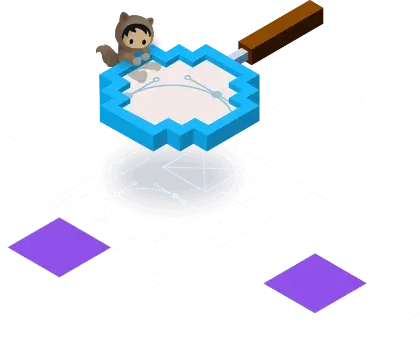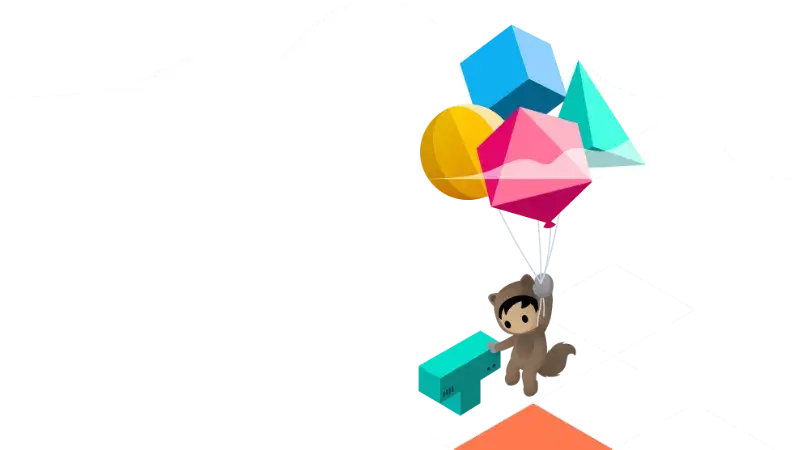 01
Better adoption with Salesforce Lightning
Lightning lays out a more responsive interface, which is well-suited for mobile applications. It automatically adapts to the look and feel of the device one is using. With richer components for the client-side, Lightning applications can embed diverse types of visualization.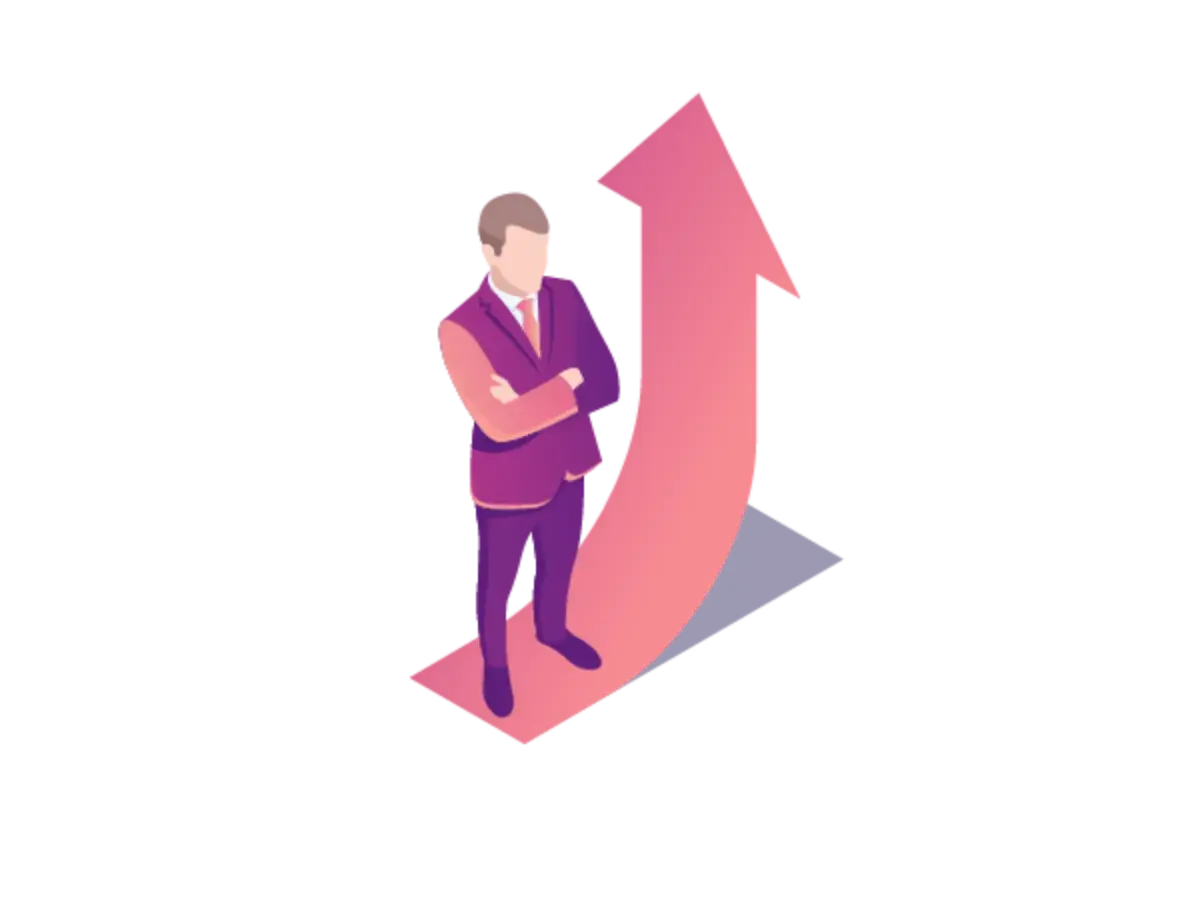 02
Data driven decision making
Dashboards are not anymore restricted to three. Animated components on the dashboards aid in data-driven decisions at the glance of it. Data available could make it easier for decision-makers to make decisions easier and faster. Users can view open and closed sales amounts, as well as see their deals closed by date.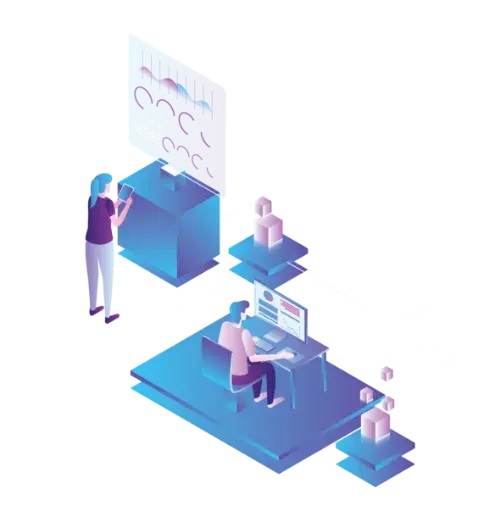 03
Better Visual Reporting
Fix your dashboard and report problems now. Make them visually dashing. Analysis made easy becomes the dashboard's key selling point. Dashboard with comprehension saves executives time. Not only will this visual upgrade save time but also optimizes the financial investment made on this.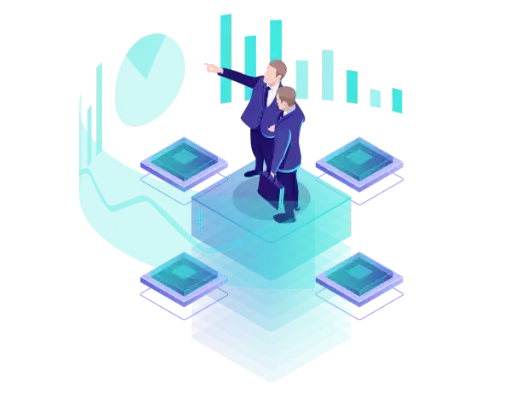 04
Dynamic Website
Lightning Experience through visual lightning transition experience gathers the most accessible UI for the user and makes an advantage out of it. Control when a component appears on a Lightning page by adding filter conditions and logic to its properties in the Lightning App Builder. Information display is more dynamic and visual than ever before.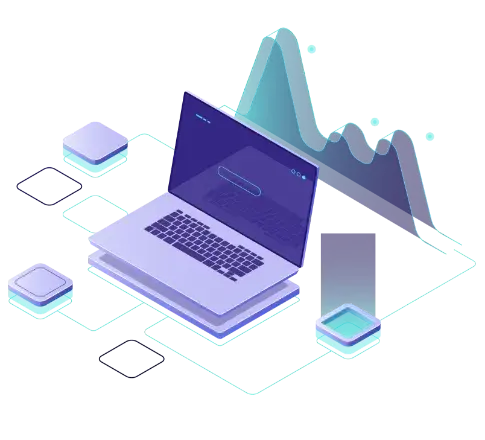 05
Design for ease of use.
Lightning is inclined towards coming up with a more responsive interface, best suited for mobile applications. This automatically adapts to the look and feel of the device and throws a consistent experience across every device. Consider functionality in addition to the visual element. A design that creates an enjoyable experience improves the employee experience, increases brand engagement, and drives business outcomes.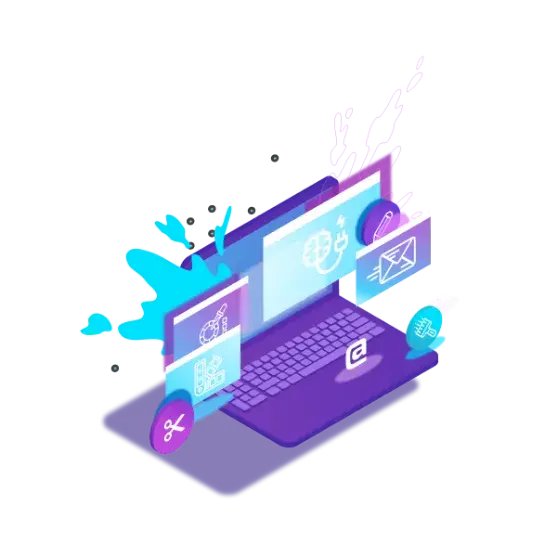 A Forrester TEI study showed that a composite organization that adopted Lightning saw benefits on the following value dimensions:
- 3% to 25% increase in productivity
- 50% faster application development
- 25% time savings for developers building on Lightning
- Faster time to market
- Improved process efficiency
It's the future. Think about it now!!
Best UX Agency (Silver)
UX India '17, '18 & '19
Three years in a row
Top 3 Finalist
NASSCOM Design4India
Design Awards 2019
Company of the Year
Recognised by Siiliconindia
Year 2017
Top 50 Teams
Across the world
on Dribbble in 2017
Great User Experience
Awarded by FinancesOnline
Year 2017, 2018 & 2022
Clients we have worked with
We've been very grateful to partner with some of the best clients from all over the globe.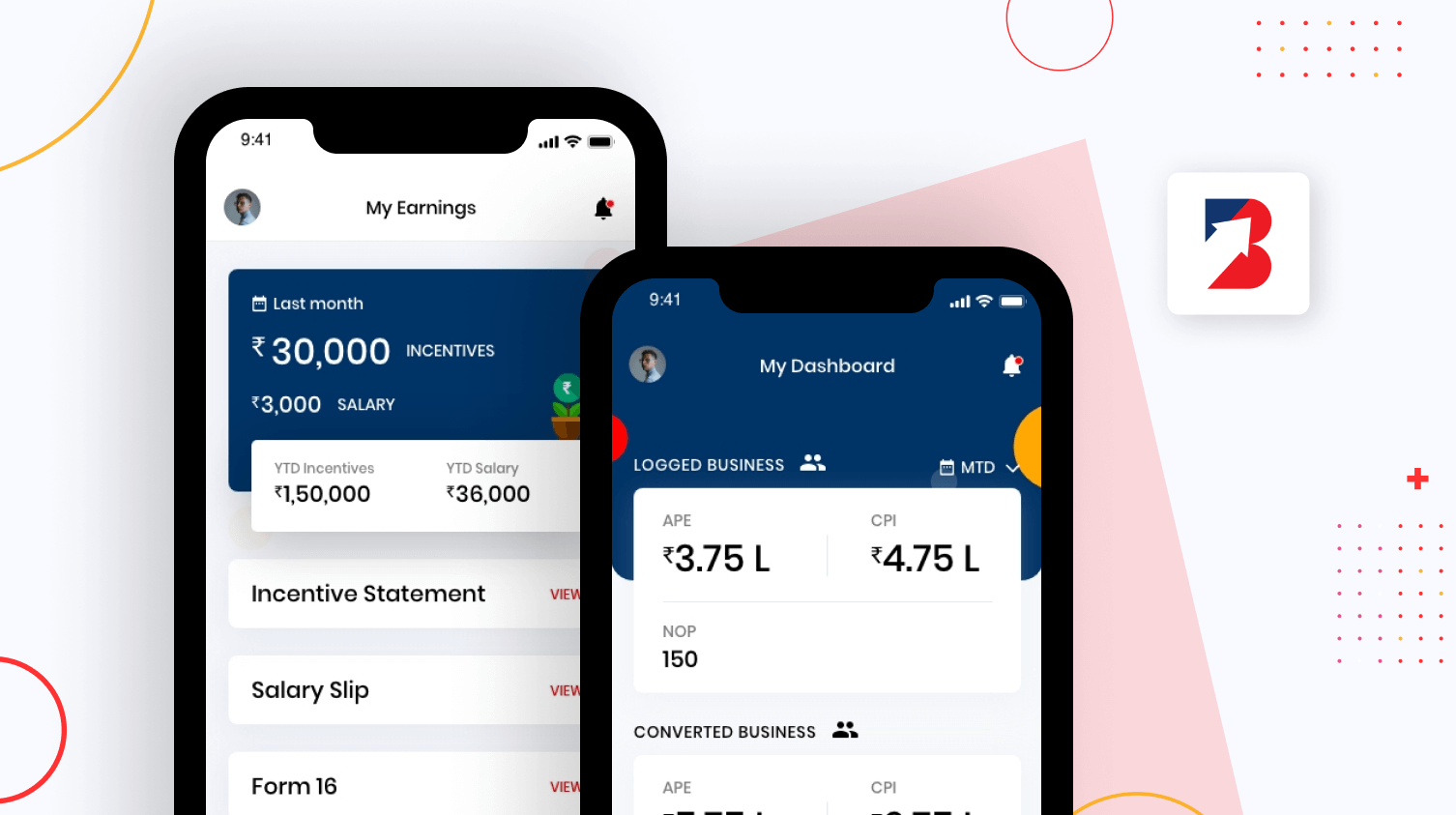 CASE STUDY
KLI Boost
The story of creating a one-stop Mobility Solution for all KLI's Advisors, making their daily tasks more efficient, faster, and smarter!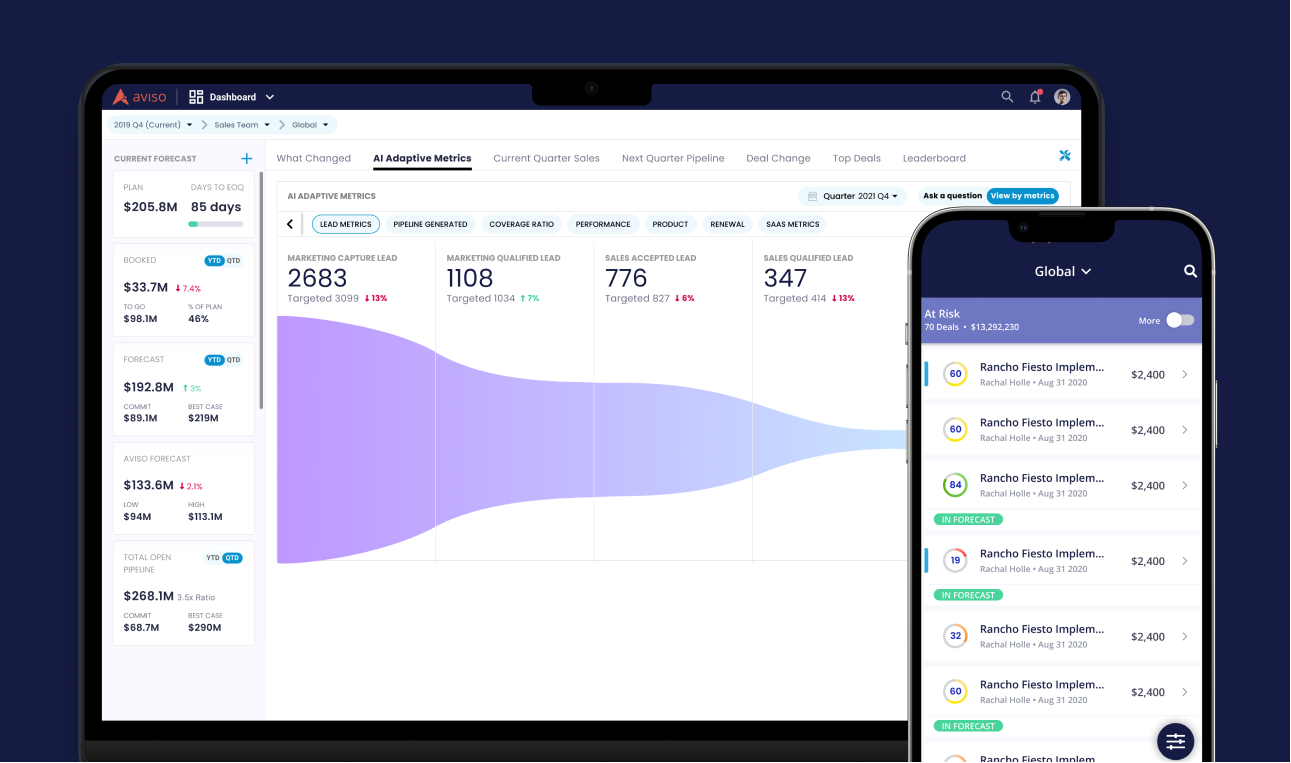 CASE STUDY
Aviso
The journey of creating a valuable design experience for a one of its kind NoCRM web application empowering AI-Powered sales.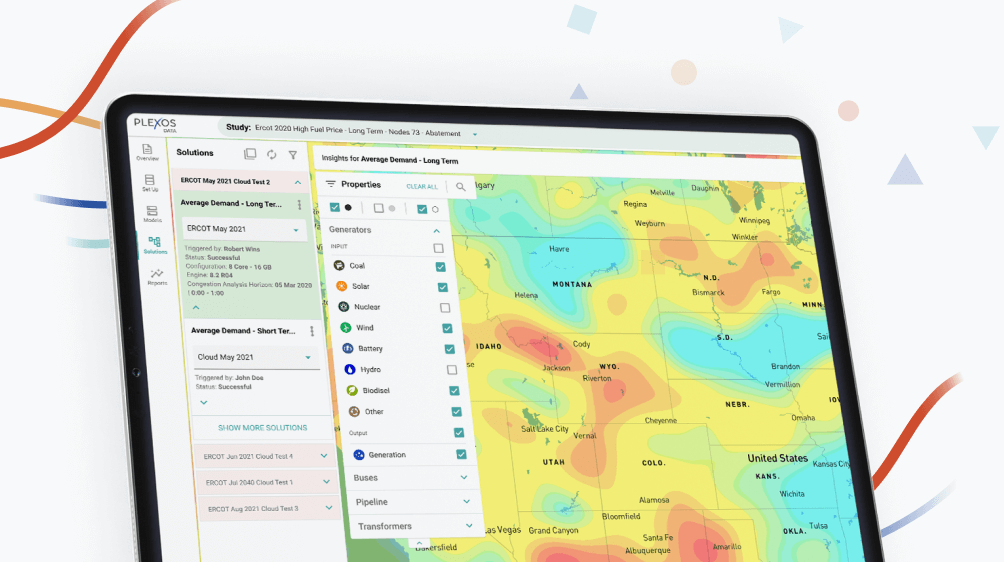 CASE STUDY
Energy Exemplar
Designing the simulation engine unifying energy markets across electric, water, and gas industries and co-optimizing resources.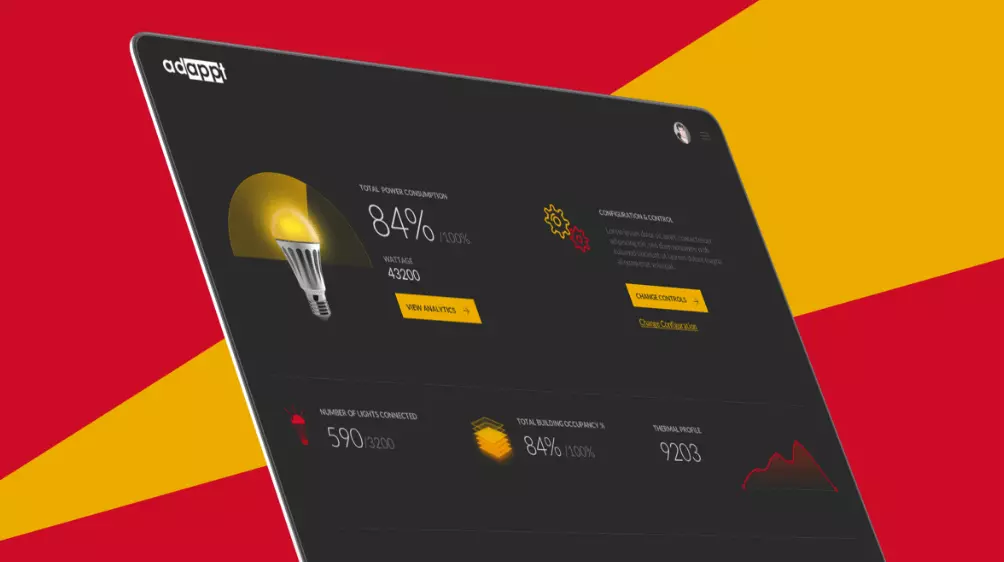 CASE STUDY
Adappt
Experience for Comissioning, Configuration and Scheduling for LED Lighting industry was solved to users' utmost delight. There was no direct example to look at and we had to set the benchmark really high.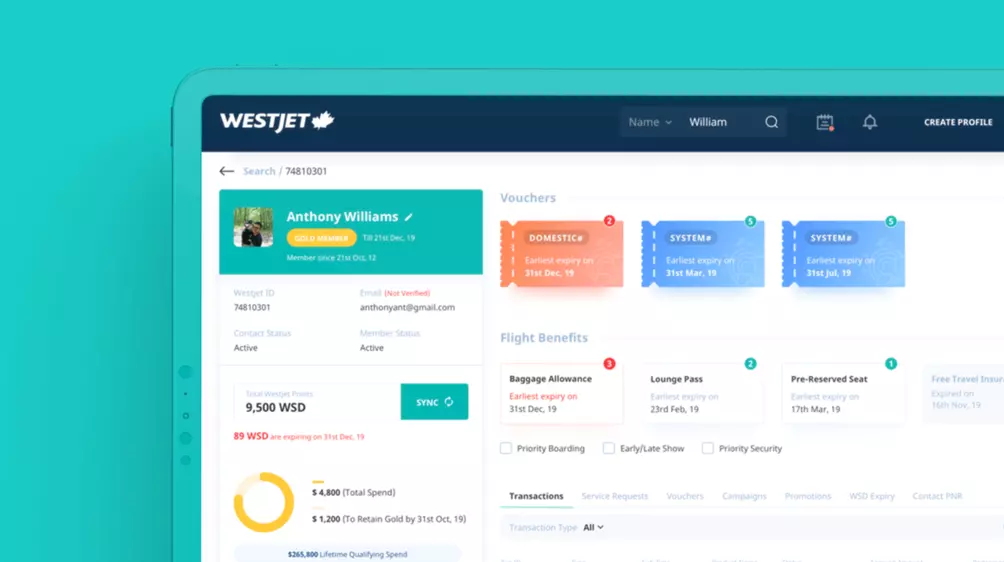 CASE STUDY
WestJet
How we helped Canada's second-largest airline reduce Average Handling Time by 68% and redesigned an archaic Oracle Siebel experience to Open UI.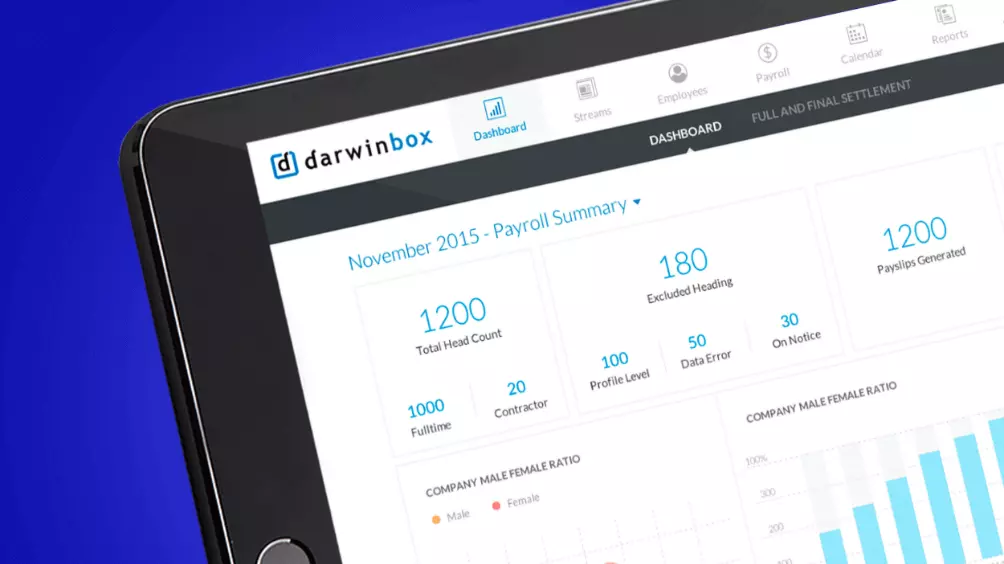 CASE STUDY
Darwin Box
The story of designing India's most simple, intuitive HRMS platform. We helped Darwinbox go from 0 to 1, UX being the key differentiator for Darwinbox in a crowded industry.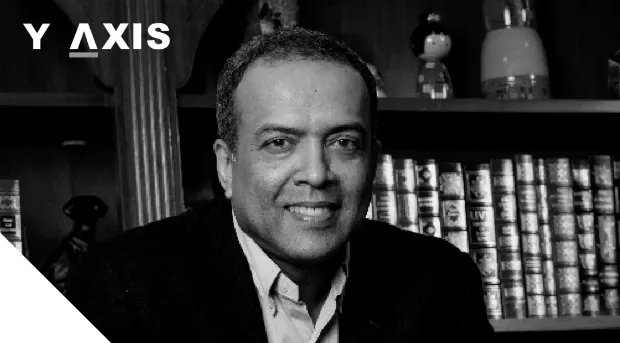 They have a great sense of design which they think through thoroughly after studying the business strategy and user behaviour. It's a great mix of tech, art and business strategy.
Xavier Augustin
Founder & CEO Y-AXIS Overseas Careers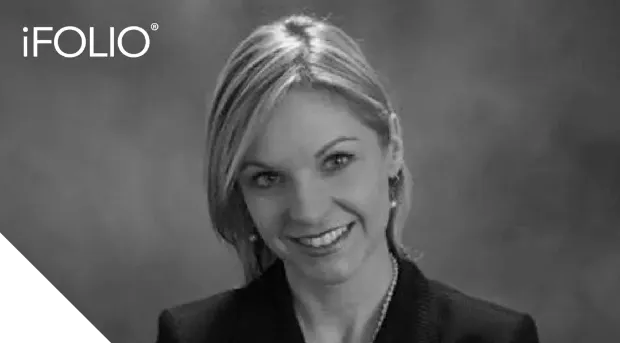 iFolio looks forward to collaborating further now and in the future, and recommends f1studioz to any firm or enterprise.
Jean Marie Richardson
Founder and CEO iFOLIO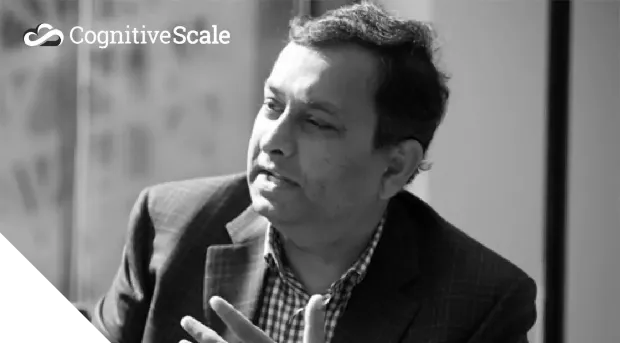 In a short time, they have demonstrated phenomenal understanding of our technology and business.
Partnership with F1Studioz is critical to execution of CognitiveScale's strategy and vision.
Manoj Saxena
Chairman, CognitiveScale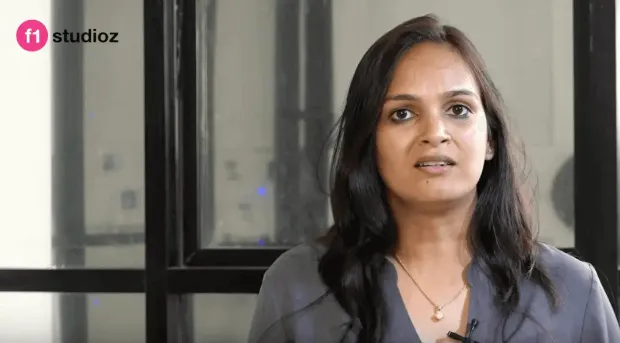 It was an amazing experience working with f1studioz. I really enjoyed working with f1studioz and I really hope to work again with Santosh & team.
Anjali Kumari
India Product Head at ThoughtSpot
FAQs
What is Salesforce for beginners?
Salesforce is a software that deals with customer relationship management backed by the cloud. The customer and sales details are accounted for and manage the organization's data. It also offers features that customize its inbuilt data structures to suit specific needs.
How does Salesforce function?
It operates on a pay-as-you-go subscription-based business model. Data and information collected are stored in the cloud, and hence salesforce is accessible from any device at any time.
Is it hard to learn salesforce?
The extensiveness of salesforce does not make it difficult for understanding. Salesforce software will allow individuals to create more personalized marketing campaigns and respond quickly to customer needs.
Enough Talking
Let's Collaborate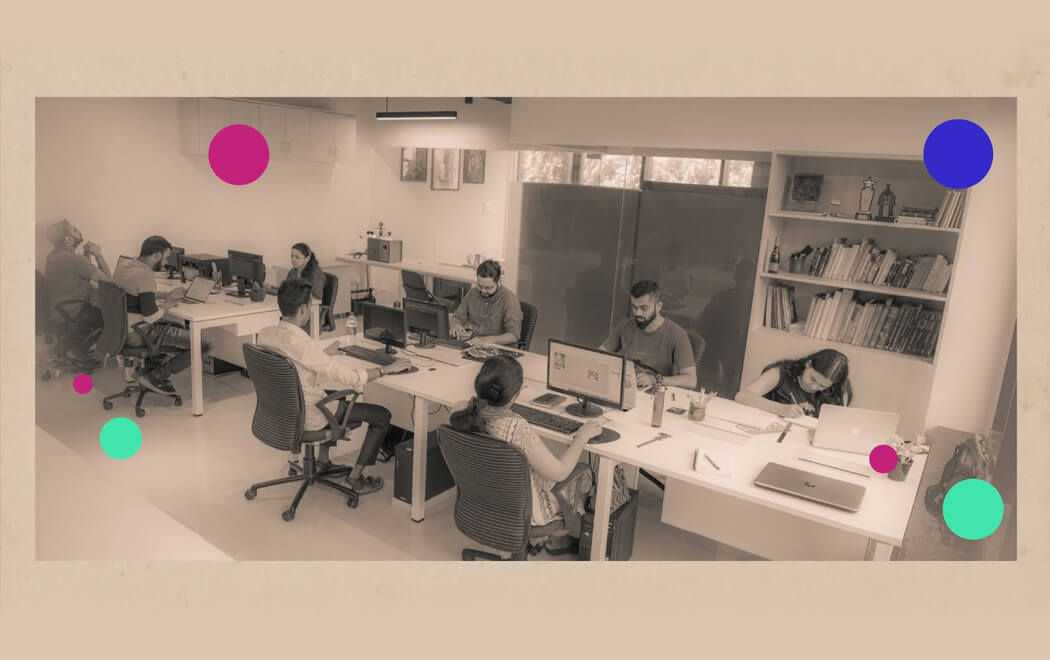 UX Maturity model - Expectations, Resources & Value
It is increasingly becoming very clear that design is playing a critical role in success of products and business...
READ MORE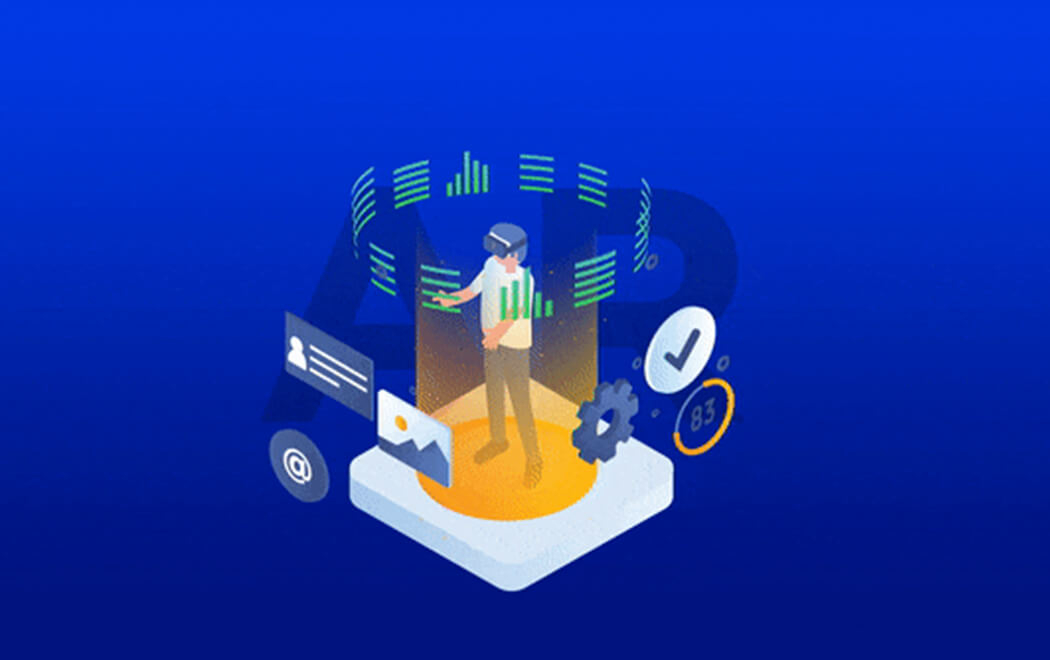 Is VUI (Voice User Interface) the Future of Smart Tech?
VUI or Voice user interface is a type of user experience which allows people to interact and control their computers...
READ MORE