Visualize your
Innovation
New Product Creation involves a lot of challenges.
Working with us, you will have one less problem to
worry about - User Experience.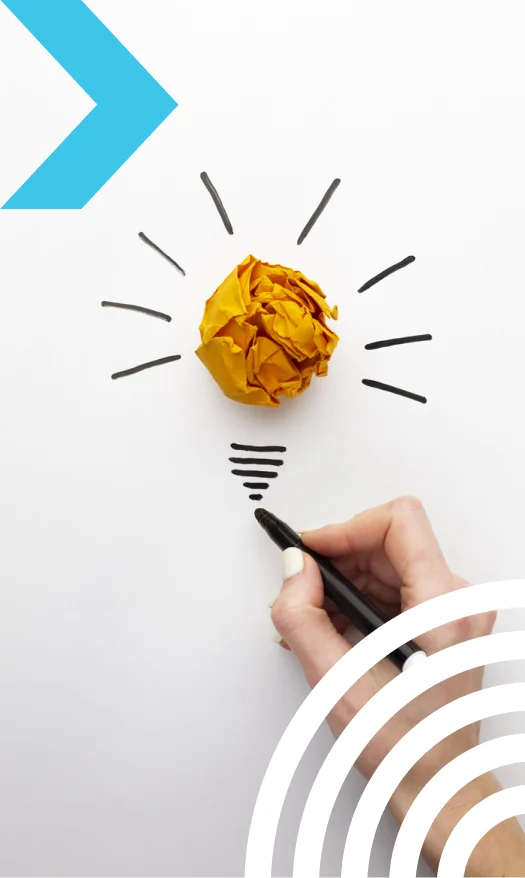 We Deliver on
All Three
Time
Reduce the time to market. We have the expert team that helps you hit the ground running, in shaping up your idea, help you visualize it, and test it with real users.
Cost
Hiring great designers and building design team is a costly affair. Save your money by collaborating with us and don't pay for idle time.
Quality
We have designed products that have become gold standards in the global market. ( fyle, darwinbox)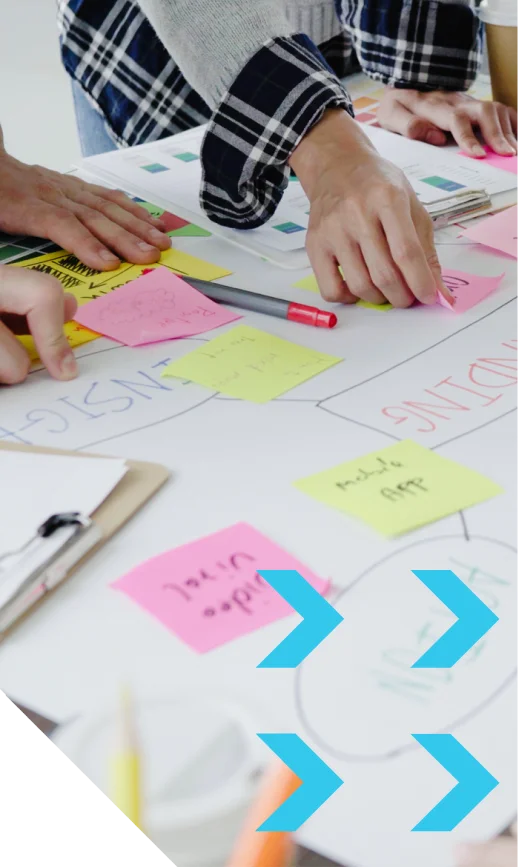 Raise Valuation
If you are considering raising funds, investing in UX Design with us will ensure your startup valuation goes up by upto 10x.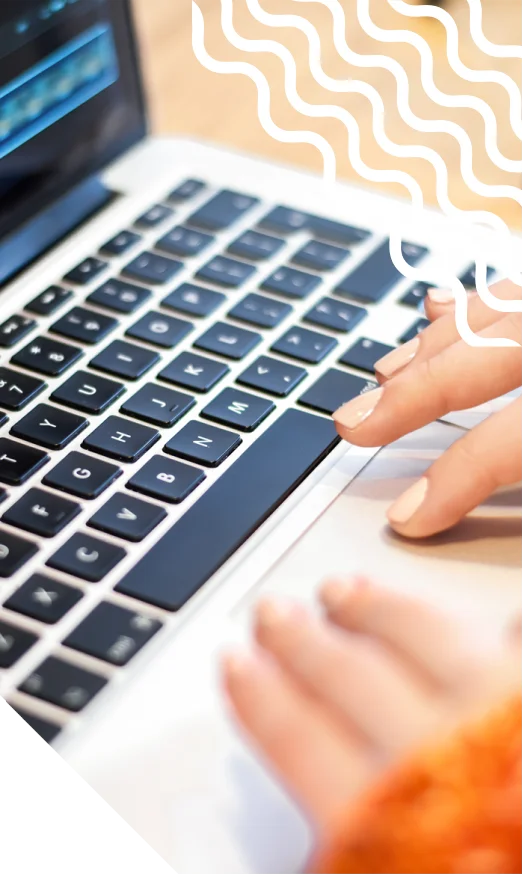 Lean Brand Sprint
You don't wish to spend a bomb, but you understand the value of brand identity. Let us help you with your Logo, Website and that Investor deck.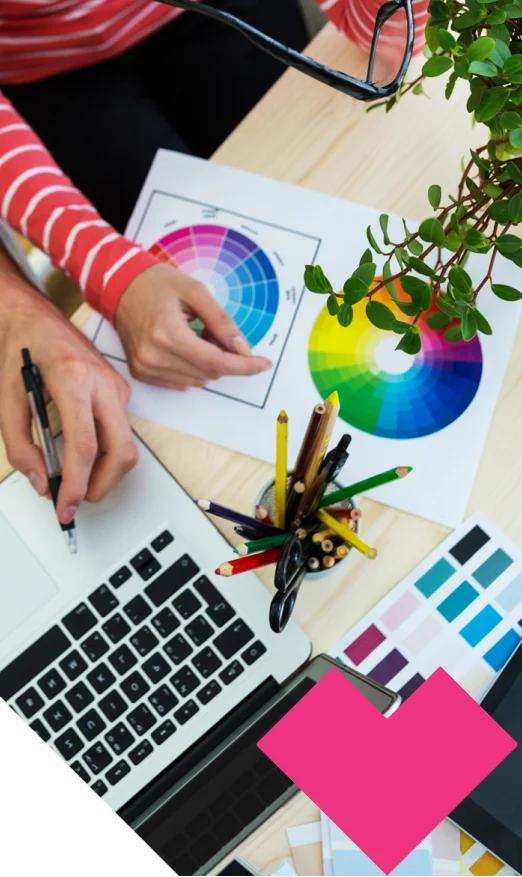 Collaborate Seamlessly
Collaboration with us is easy and efficient. We use tools that you are already comfortable with: Slack, Basecamp, Figma, Abstract, Zeplin, Invision, Sketch, Adobe XD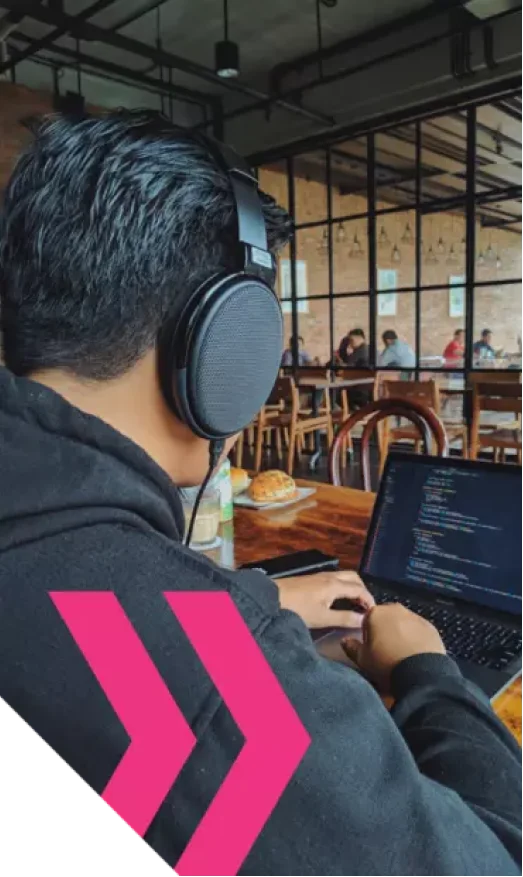 Best UX Agency (Silver)
UX India '17, '18 & '19
Three years in a row
Top 3 Finalist
NASSCOM Design4India
Design Awards 2019
Company of the Year
Recognised by Siiliconindia
Year 2017
Top 50 Teams
Across the world
on Dribbble in 2017
Great User Experience
Awarded by FinancesOnline
Year 2017 & 2018
Clients we have worked with
We've been very grateful to partner with some of the best clients from all over the globe.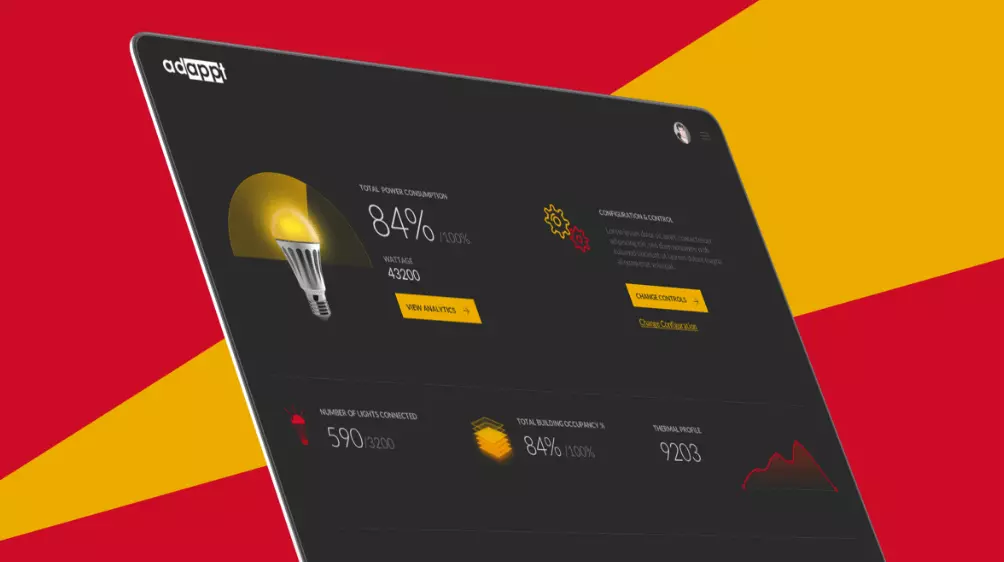 CASE STUDY
Adappt
Experience for Comissioning, Configuration and Scheduling for LED Lighting industry was solved to users' utmost delight. There was no direct example to look at and we had to set the benchmark really high.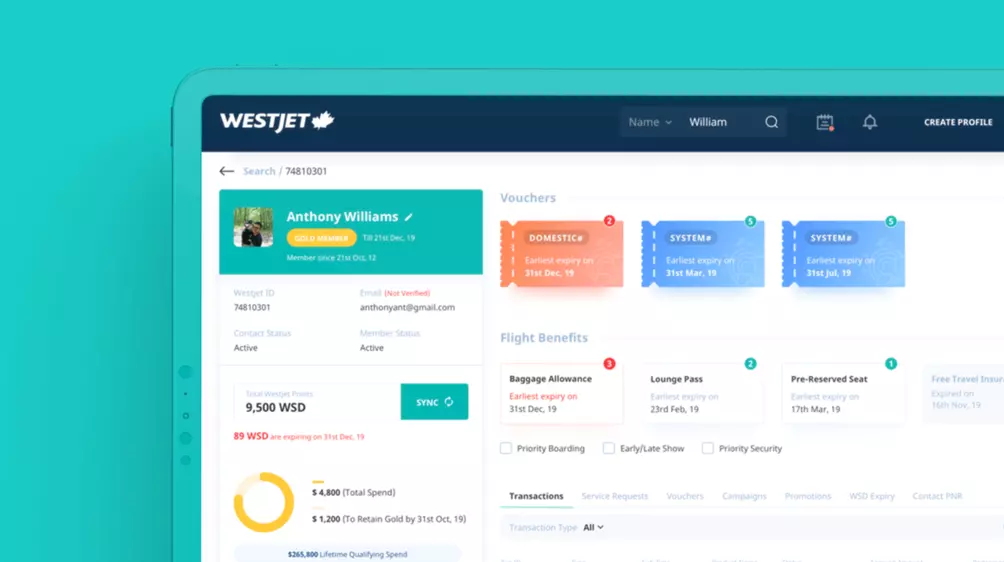 CASE STUDY
WestJet
How we helped Canada's second-largest airline reduce Average Handling Time by 68% and redesigned an archaic Oracle Siebel experience to Open UI.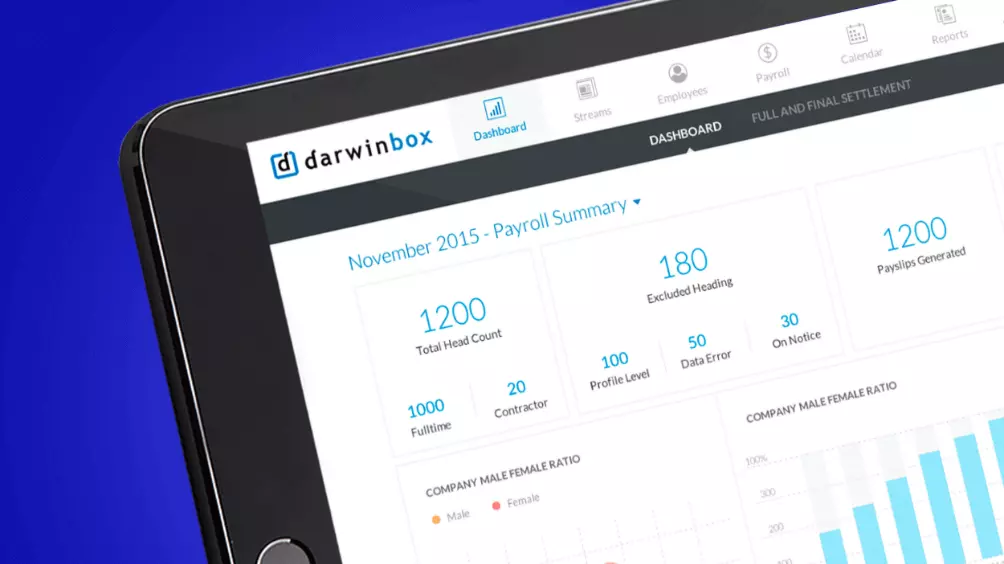 CASE STUDY
Darwin Box
The story of designing India's most simple, intuitive HRMS platform. We helped Darwinbox go from 0 to 1, UX being the key differentiator for Darwinbox in a crowded industry.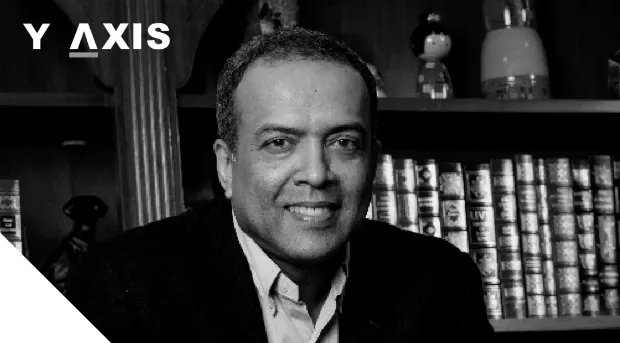 They have a great sense of design which they think through thoroughly after studying the business strategy and user behaviour. It's a great mix of tech, art and business strategy.
Xavier Augustin
Founder & CEO Y-AXIS Overseas Careers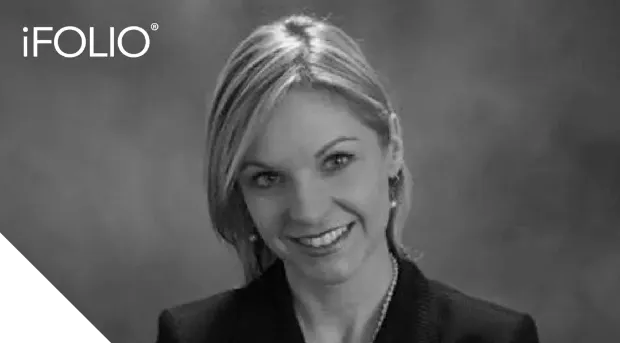 iFolio looks forward to collaborating further now and in the future, and recommends f1studioz to any firm or enterprise.
Jean Marie Richardson
Founder and CEO iFOLIO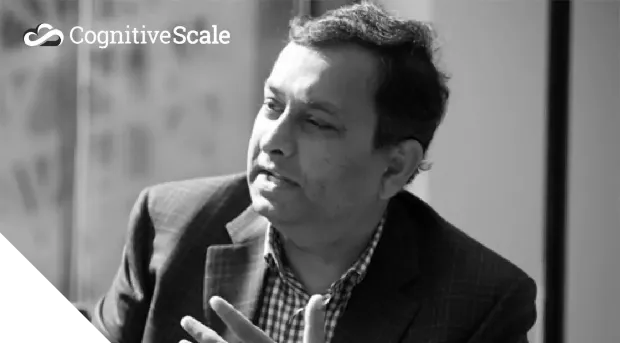 In a short time, they have demonstrated phenomenal understanding of our technology and business.
Partnership with F1Studioz is critical to execution of CognitiveScale's strategy and vision.
Manoj Saxena
Chairman, CognitiveScale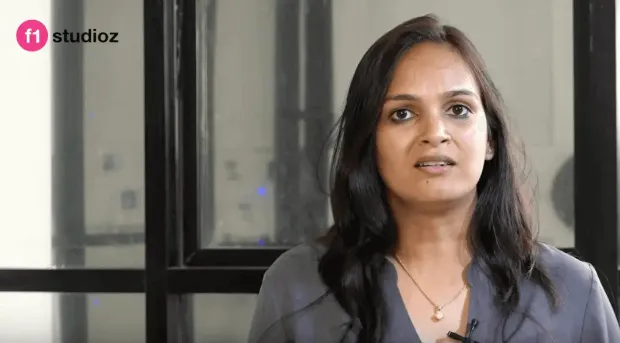 It was an amazing experience working with f1studioz. I really enjoyed working with f1studioz and I really hope to work again with Santosh & team.
Anjali Kumari
India Product Head at ThoughtSpot
Enough Talking
Let's Collaborate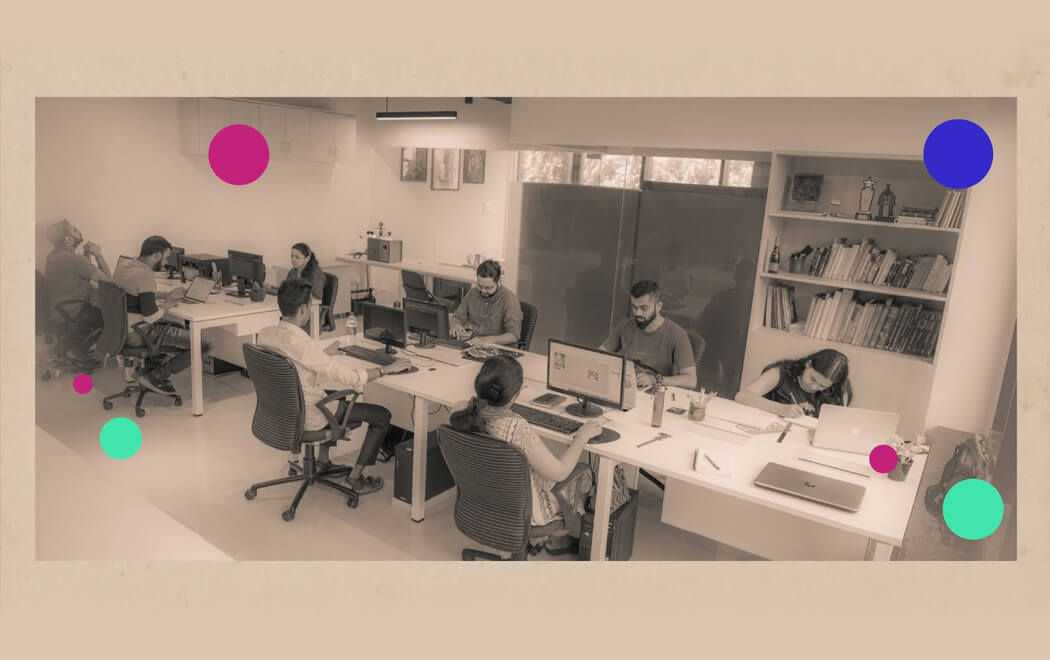 UX Maturity model - Expectations, Resources & Value
It is increasingly becoming very clear that design is playing a critical role in success of products and business...
READ MORE