UX/UI Design Solutions for Healthcare Industry
Through our UX and UI design services, help you increase your customer retention, check for all the possible flaws beforehand, and, at the same time, increase your employee satisfaction.

We understand the need for managing privacy concerns and a simplified workflow for busy professionals. Therefore, we strive to bring you solutions that efficiently address these concerns.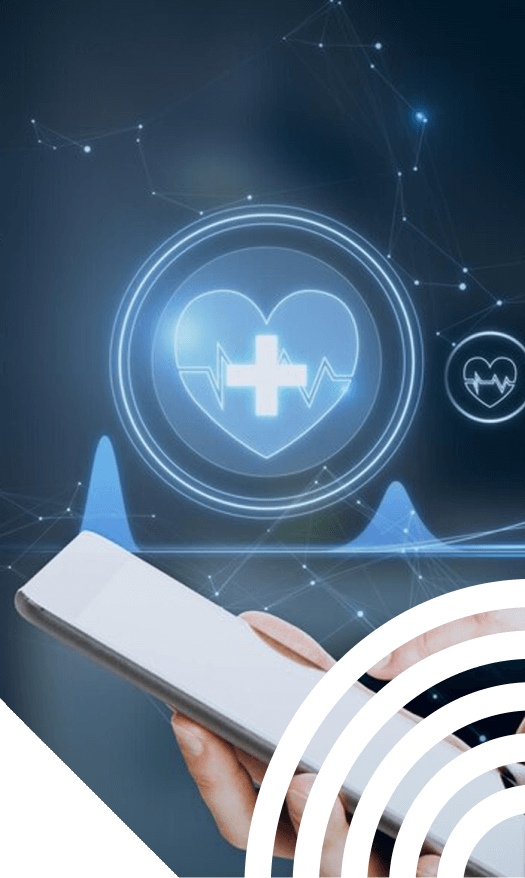 Unique Design Solutions For Every Need
We try to address the unique requirements for every healthcare firm by creating tailor-made solutions. Our unique approach towards user research and business helps us better understand the problems of the business and, as a result, create products that solve them in the best manner.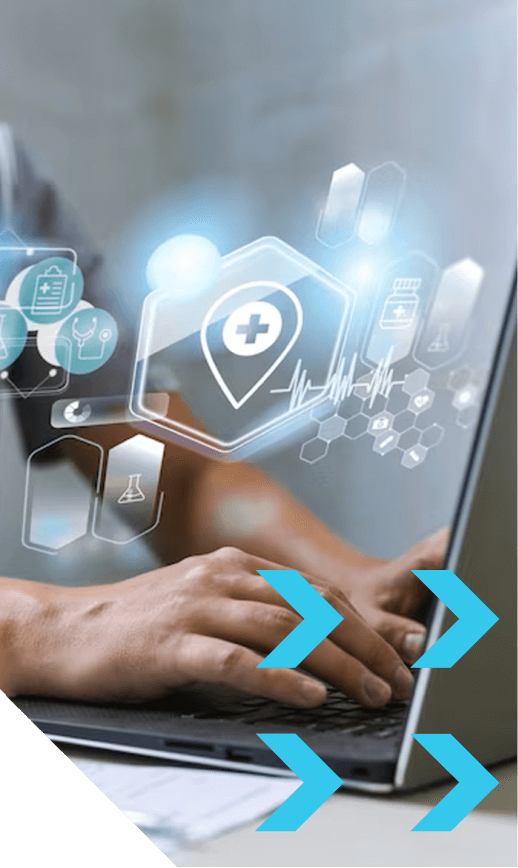 Best Solutions Within Best Budget
We, at F1Studioz, are empathetic of and respect your budget constraints. We, by giving utmost regard towards the delivery of value to our clients, create affordable UX design solutions that offer you a strong ROI and make you incur less cost on regular maintenance.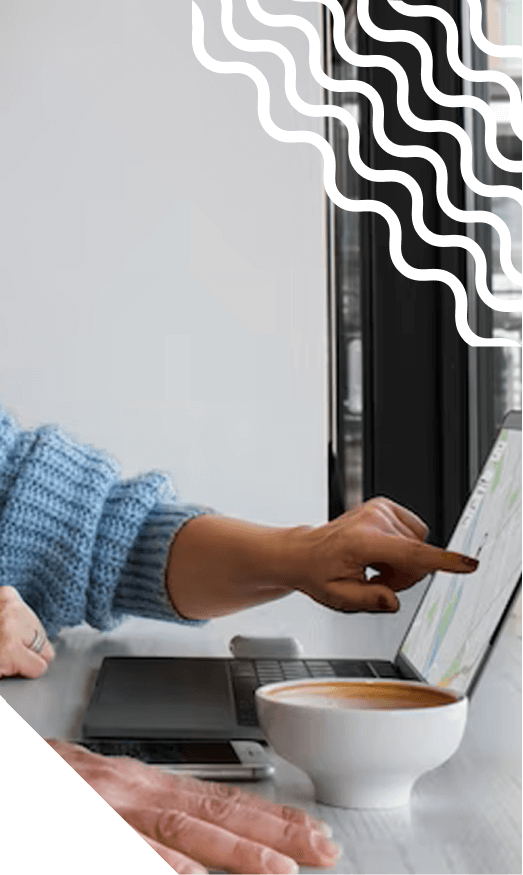 Delivering Useful, and Desirable Products
A good UX design could be the best first step towards solving your product's design problems. Our UX design solutions are programmed to be learnable, task-focused, and, most importantly, easy to use.
Branding Solutions
We, through our design and branding services, help your brand effectively communicate with your customers. Our multi-faceted approach to consulting and evaluation services will help you in building your design strategy, implementing your ideas, and assessing their effectiveness across the healthcare domain.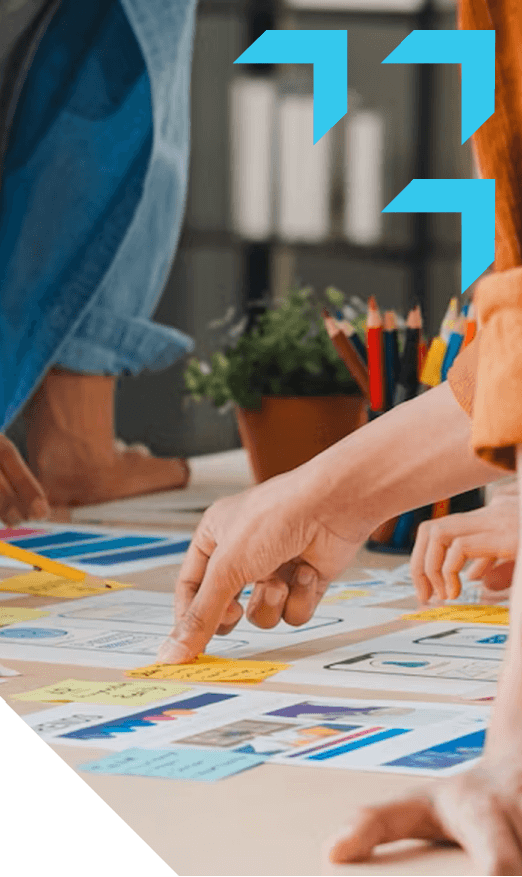 Upscaling Usability In Healthcare
Investing in UX solutions can help in the holistic development of your healthcare product. Apart from helping with the design of your product, it will also enable you to establish best practices and patterns for data analytics and visualizations. Make the best of the information available to you to take well-informed decisions.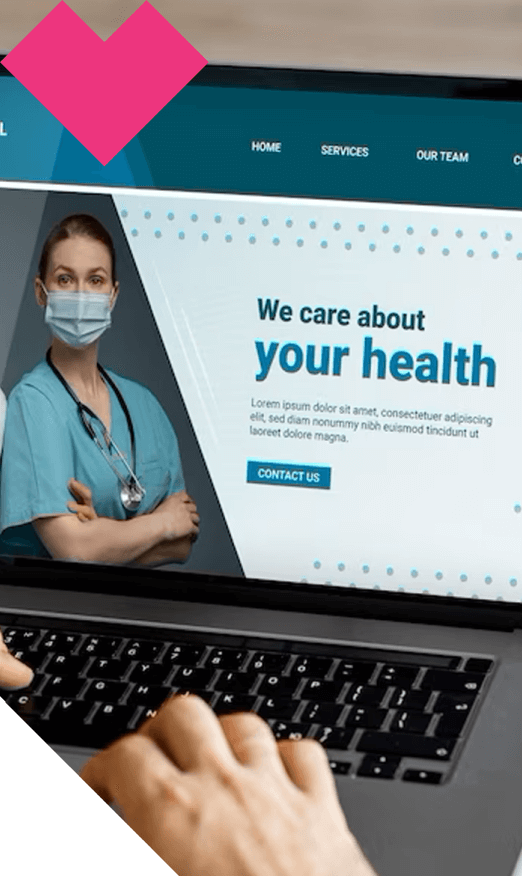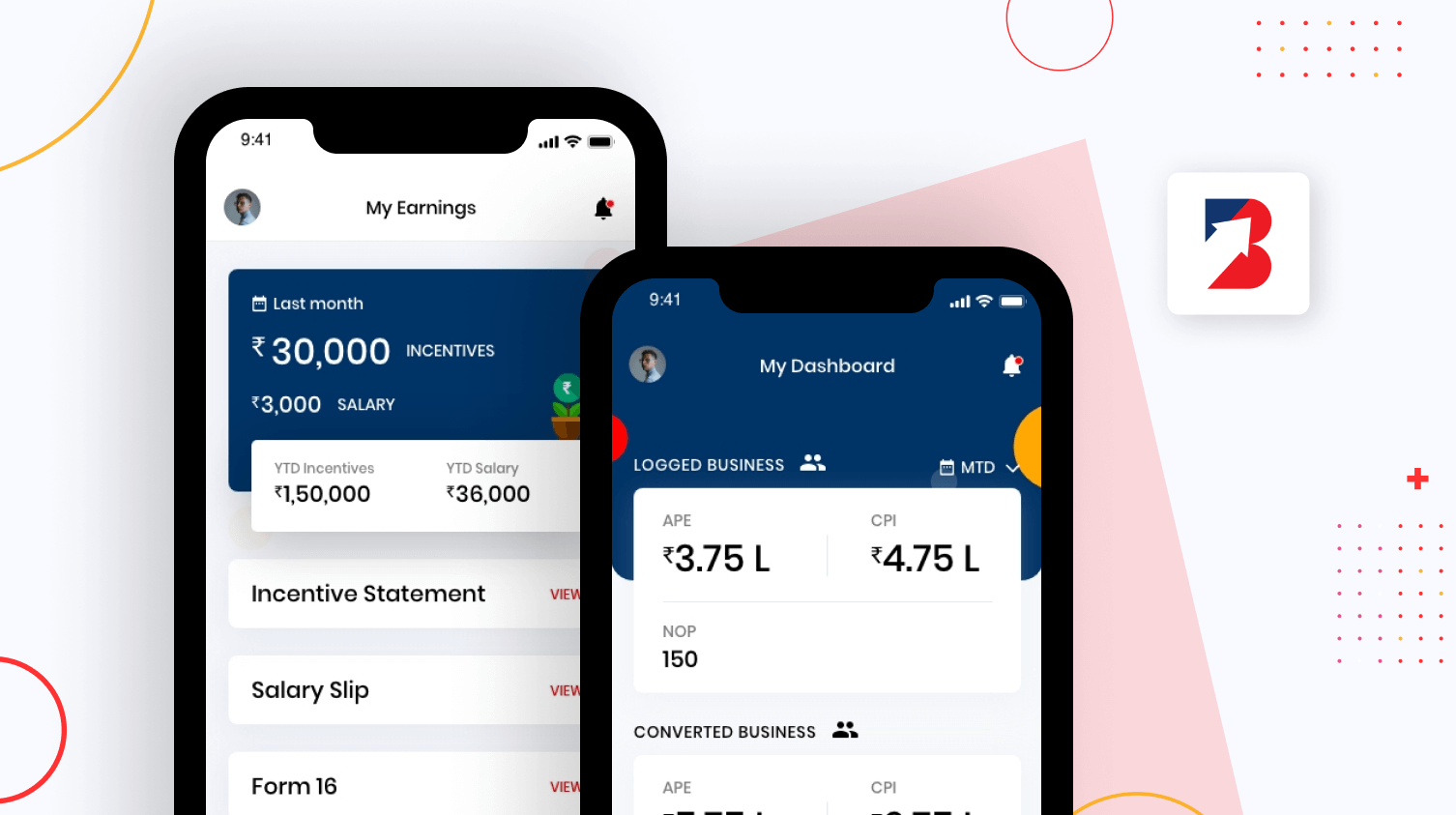 CASE STUDY
KLI Boost
The story of creating a one-stop Mobility Solution for all KLI's Advisors, making their daily tasks more efficient, faster, and smarter!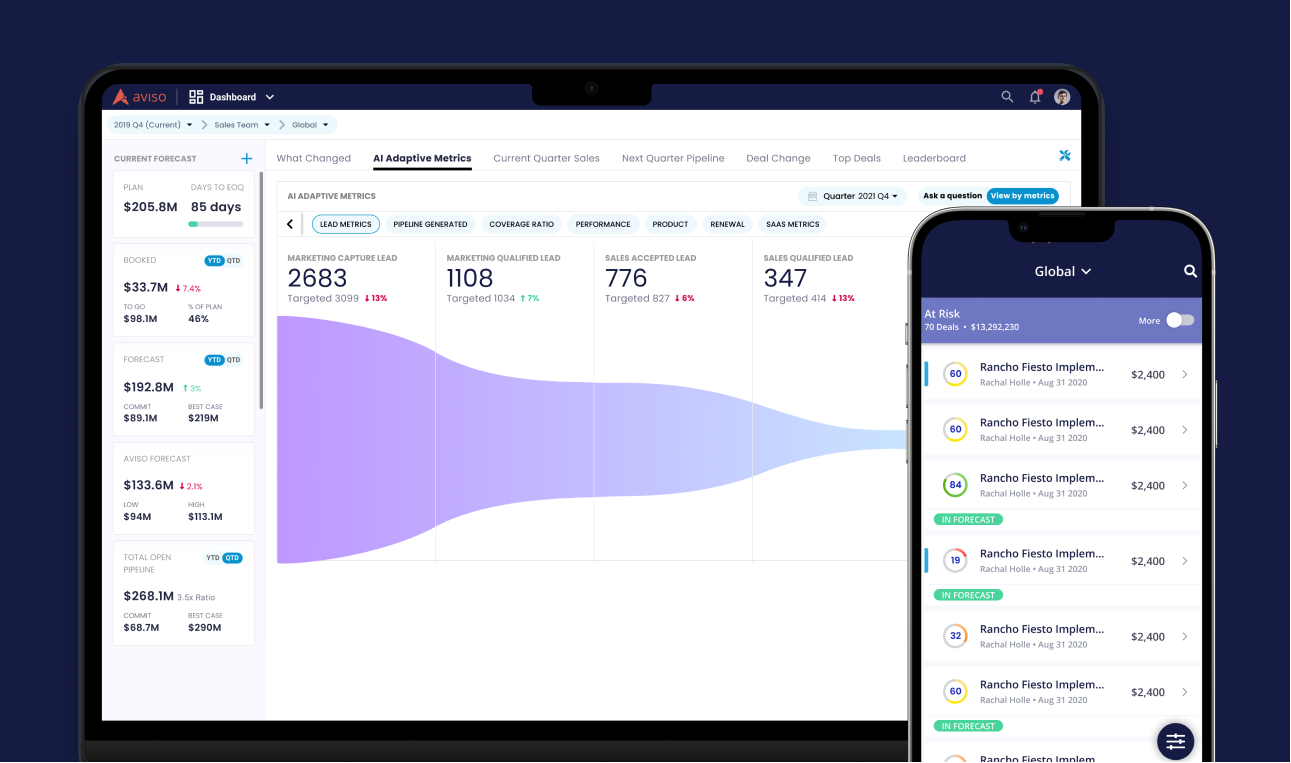 CASE STUDY
Aviso
The journey of creating a valuable design experience for a one of its kind NoCRM web application empowering AI-Powered sales.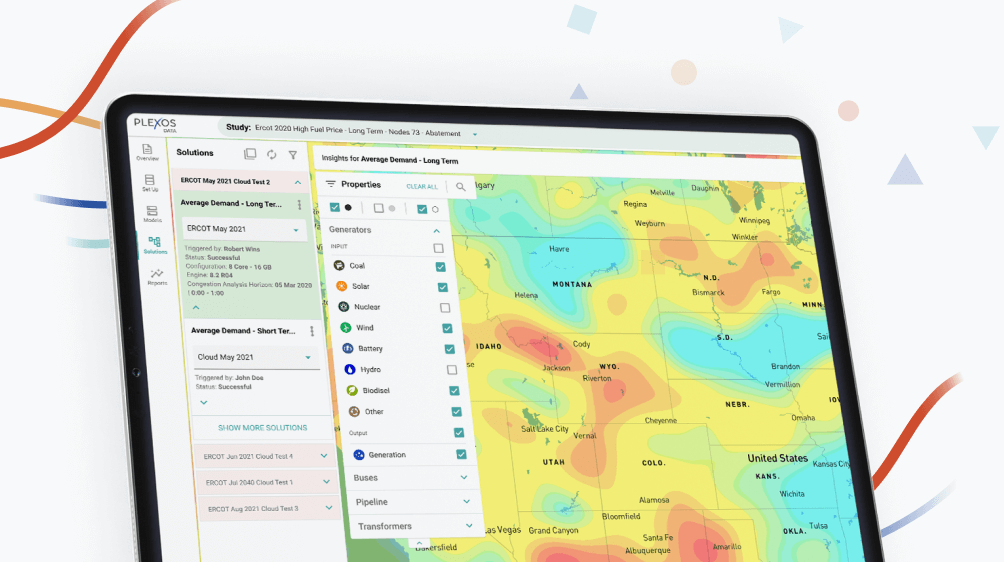 CASE STUDY
Energy Exemplar
Designing the simulation engine unifying energy markets across electric, water, and gas industries and co-optimizing resources.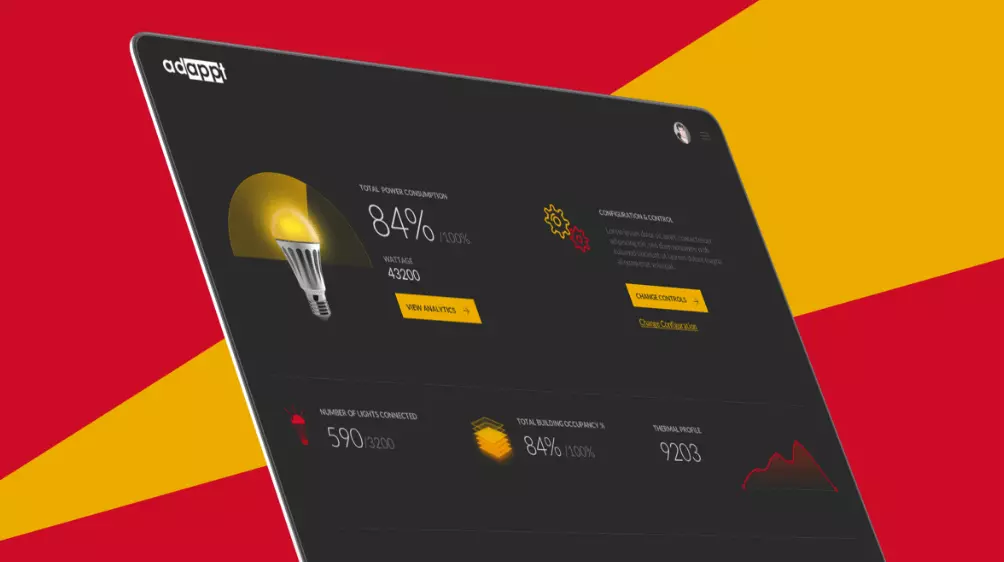 CASE STUDY
Adappt
Experience for Comissioning, Configuration and Scheduling for LED Lighting industry was solved to users' utmost delight. There was no direct example to look at and we had to set the benchmark really high.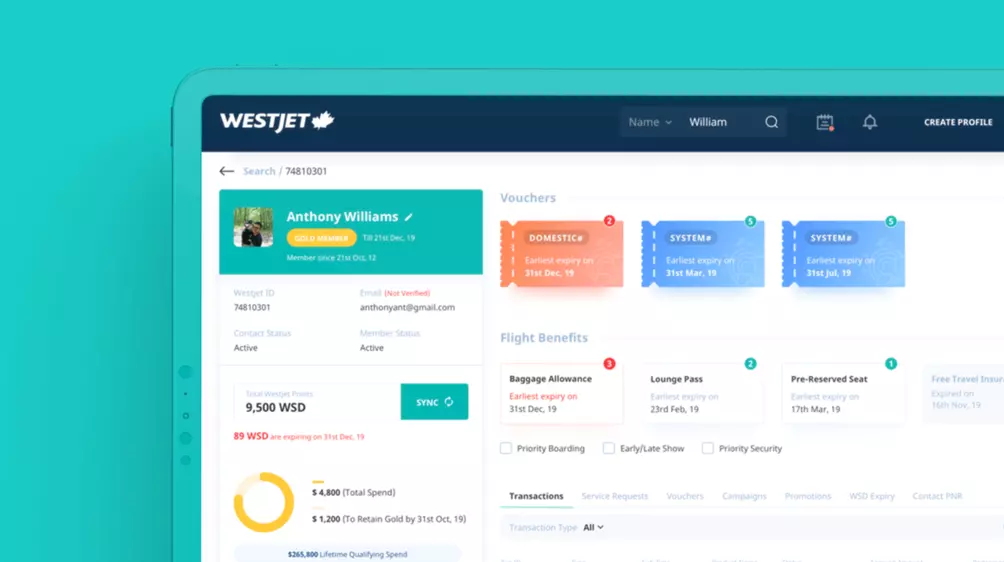 CASE STUDY
WestJet
How we helped Canada's second-largest airline reduce Average Handling Time by 68% and redesigned an archaic Oracle Siebel experience to Open UI.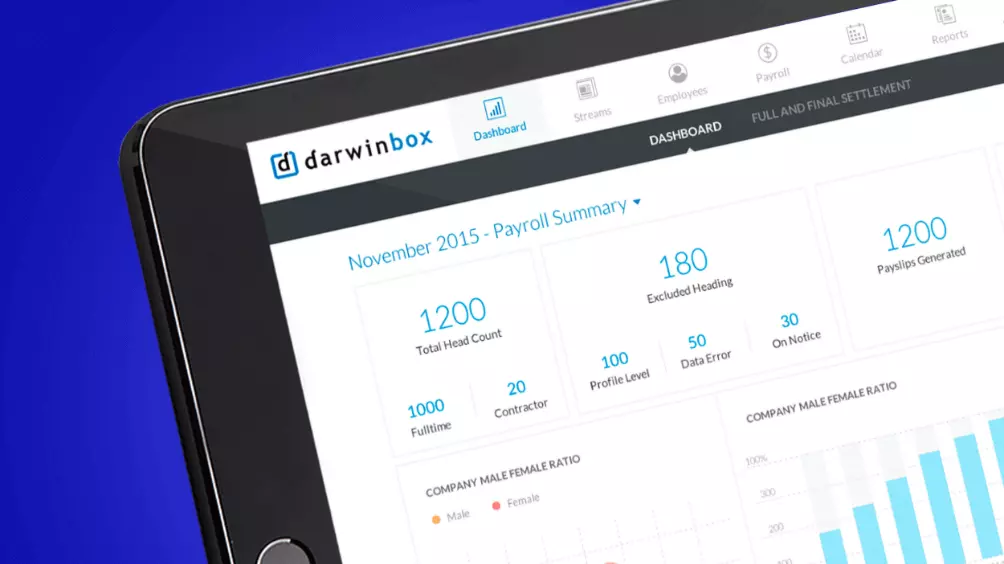 CASE STUDY
Darwin Box
The story of designing India's most simple, intuitive HRMS platform. We helped Darwinbox go from 0 to 1, UX being the key differentiator for Darwinbox in a crowded industry.
Clients we have worked with
We've been very grateful to partner with some of the best clients from all over the globe.












Why customers
f1?
Well, we will let our clients answer that question :D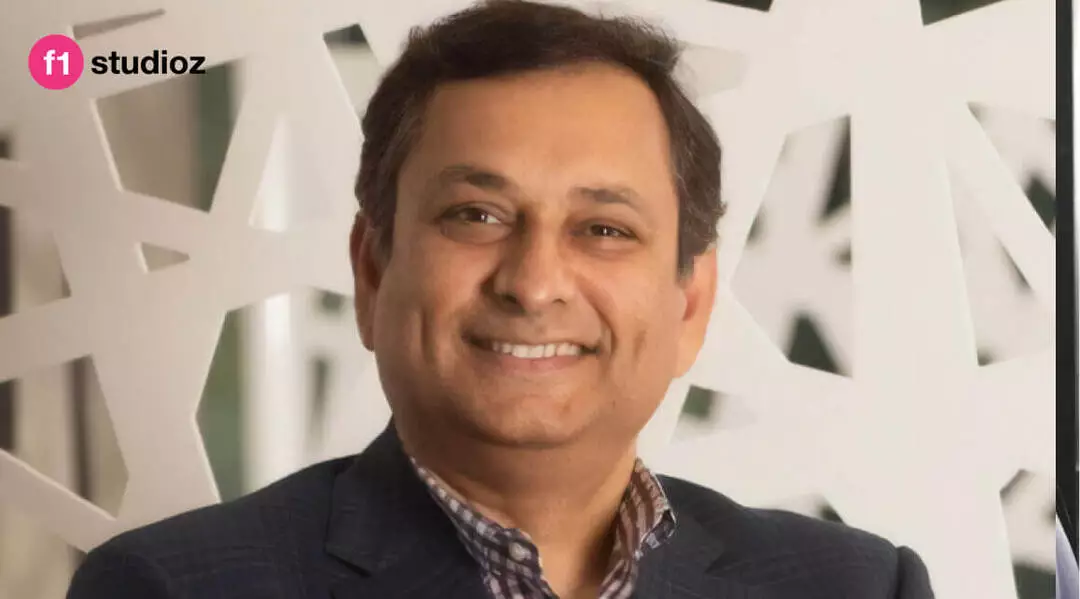 In a short time, they have demonstrated phenomenal understanding of our technology and business. Partnership with F1Studioz is critical to execution of CognitiveScale's strategy and vision.
Manoj Saxena
Chairman, CognitiveScale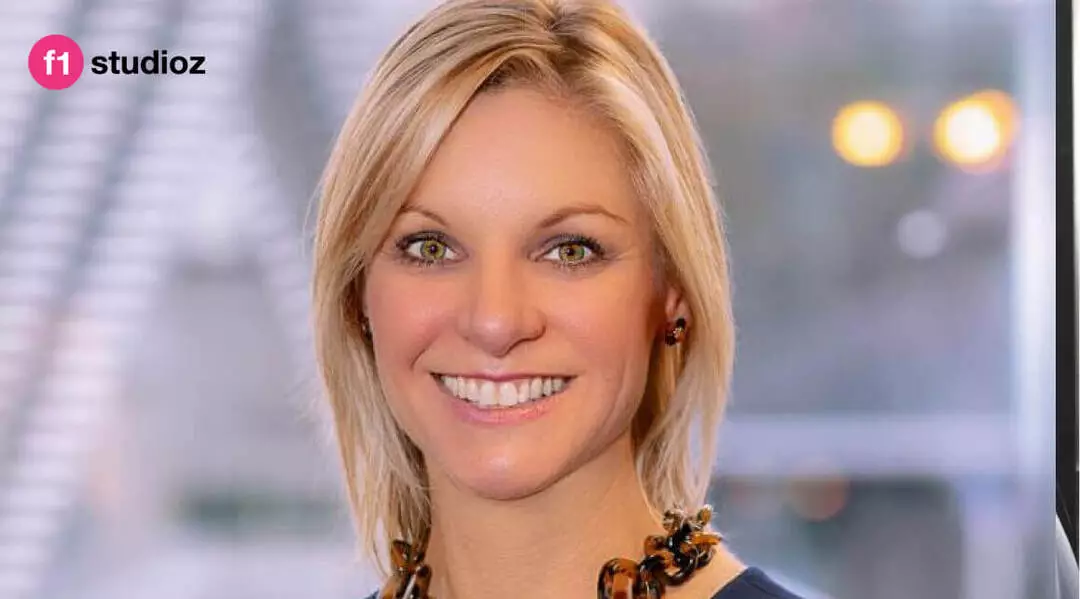 iFolio looks forward to collaborating further now and in the future, and recommends f1studioz to any firm or enterprise.
Jean Marie Richardson
Founder and CEO iFOLIO
Best UX Agency (Silver)
UX India '17, '18 & '19
Three years in a row
Top 3 Finalist
NASSCOM Design4India
Design Awards 2019
Company of the Year
Recognised by Siliconindia
Year 2017
Top 50 Teams
Across the world
on Dribbble in 2017
Great User Experience
Awarded by FinancesOnline
Year 2017, 2018 & 2022
Clutch Global Winner
Awarded by Clutch
Year 2023
Clutch Champion Winner
Awarded by Clutch
Year 2023
Enough Talking
Let's Collaborate