The only constant is....
"The great work we deliver with
the great team and equal opportunities we have."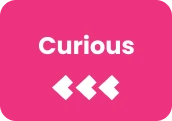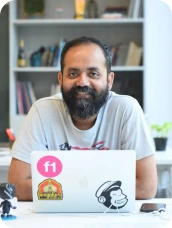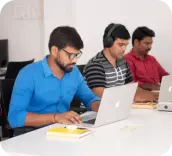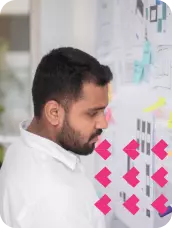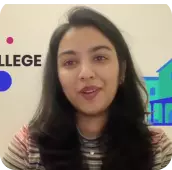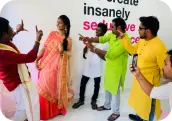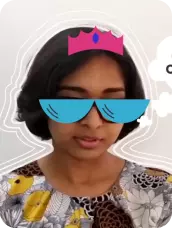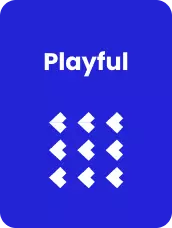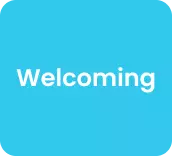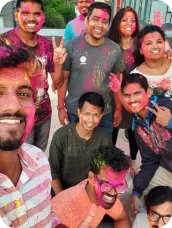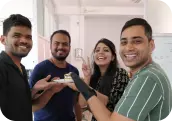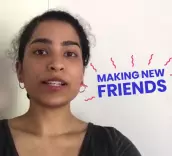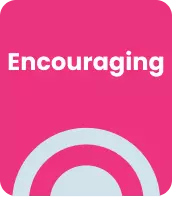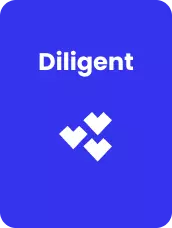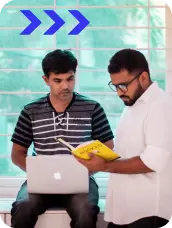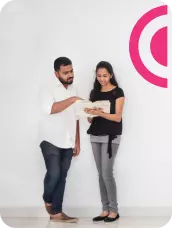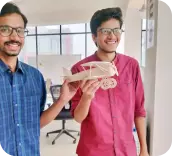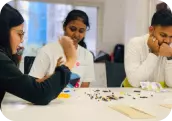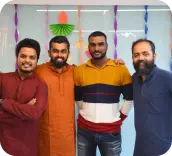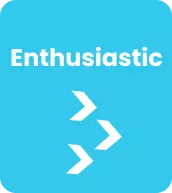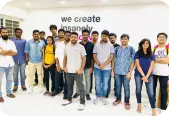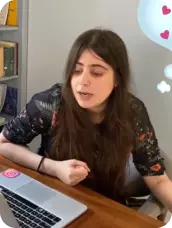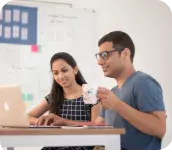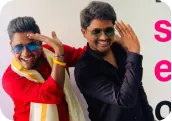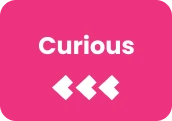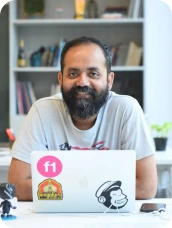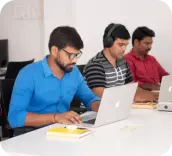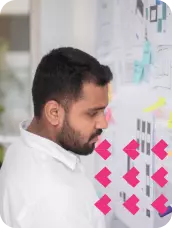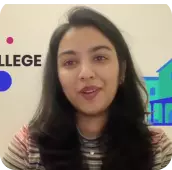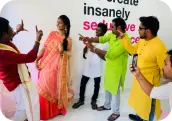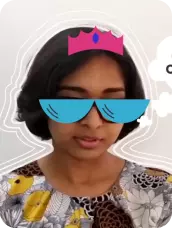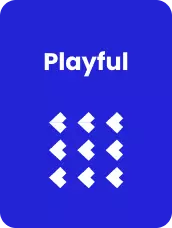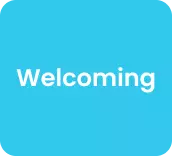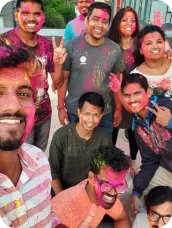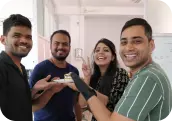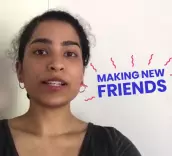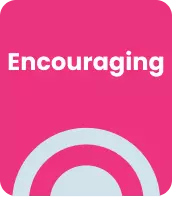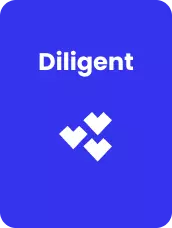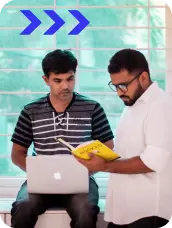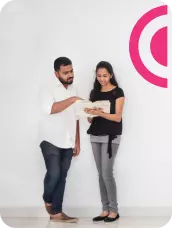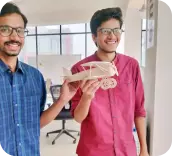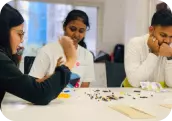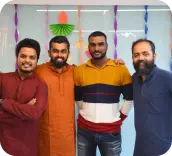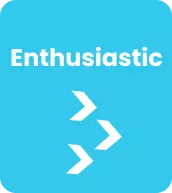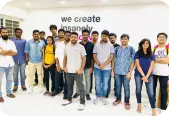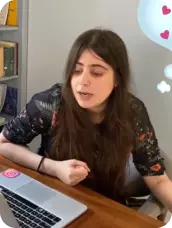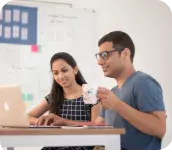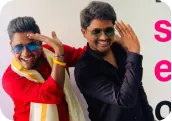 Embracing the New
Normal
We at f1 are committed to thriving, exploring, expanding and running a calm workplace!
No hair on fire, no burning midnight oils, no last minute creative panic attacks. It's all planned and executed well!!
Curiosity and playfulness are, after all, our guiding principles!
Monda
We don't have Monday Blues, cuz we
are busy enjoying the MONDA!
Friday Funda
Creative Buzz? Design Motivation?
Tune into our Design Talks and uncover the importance and need for design in the ongoing times!!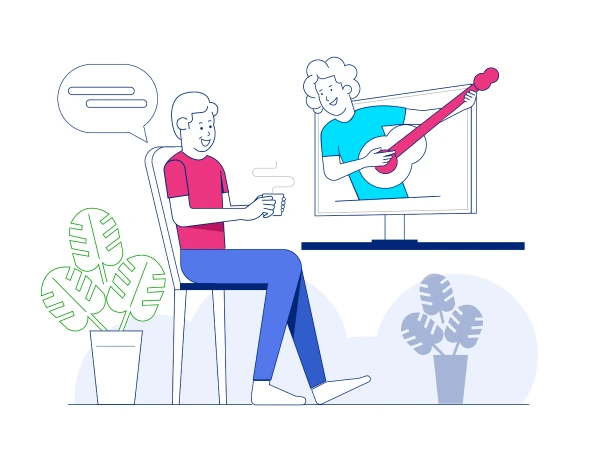 Friday Freshup
Then we wind up the week's work with a touch of playfulness. Everything from virtual football to mind games, we play it all in Friday Freshup sessions.
Our Openings
Become an
f1ATIC
Empathy, Simplicity and Agility are at the heart of everything we do. Whether you are design guru or a code ninja or a beginner at dev and design, if you are passionate about what you do....
...then we want you!!!