Our Goal

Humanizing Digital Experiences for Global Businesses
Engagement Model

Effective business model

Dedicated Core Team

Builds trust and offers flexibility

Adhere to Process

Brings Transparency

Use the right tools

Helps in driving a smoother engagement

Empathize with Business

Helps us in long term engagement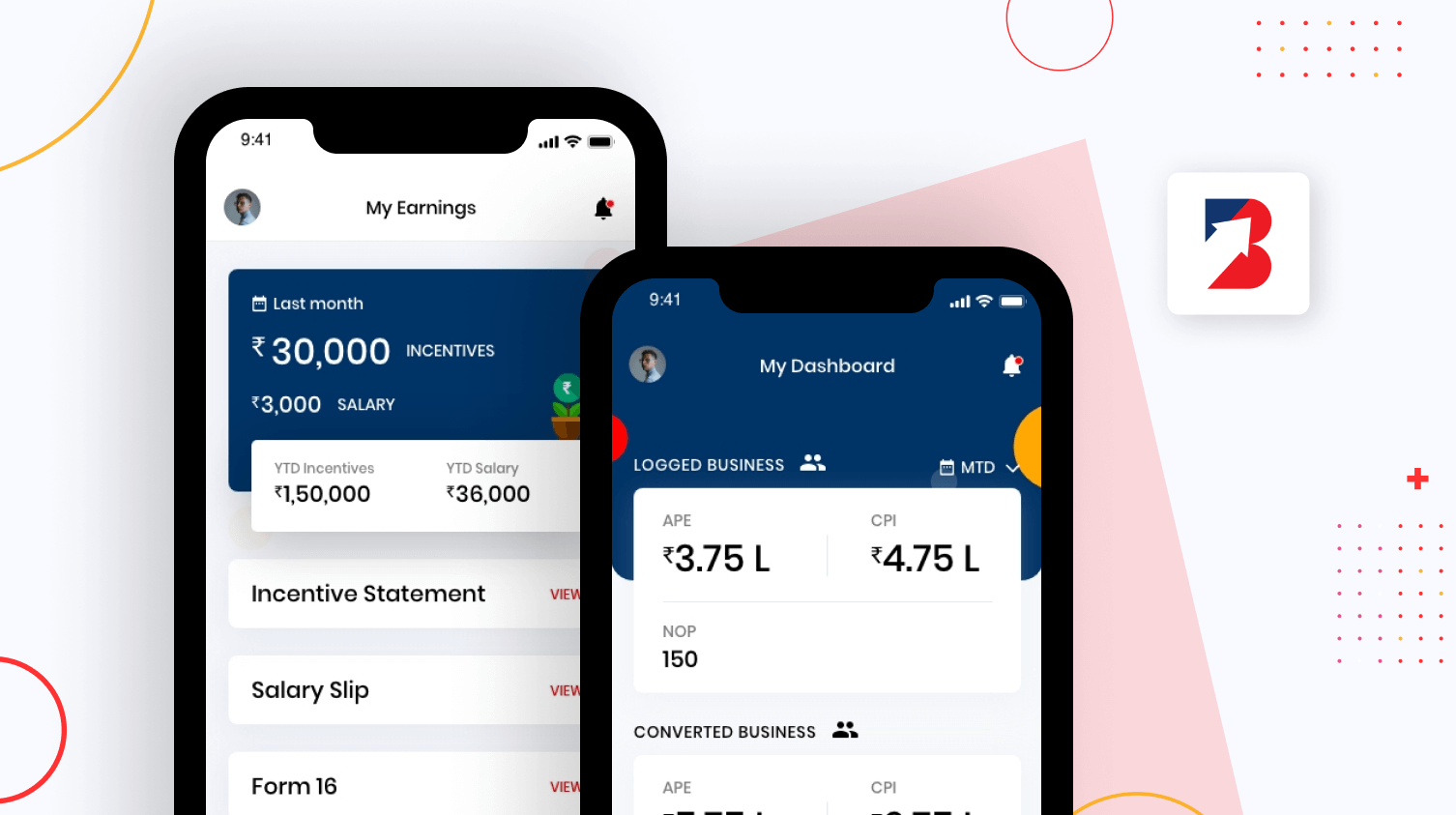 CASE STUDY
KLI Boost
The story of creating a one-stop Mobility Solution for all KLI's Advisors, making their daily tasks more efficient, faster, and smarter!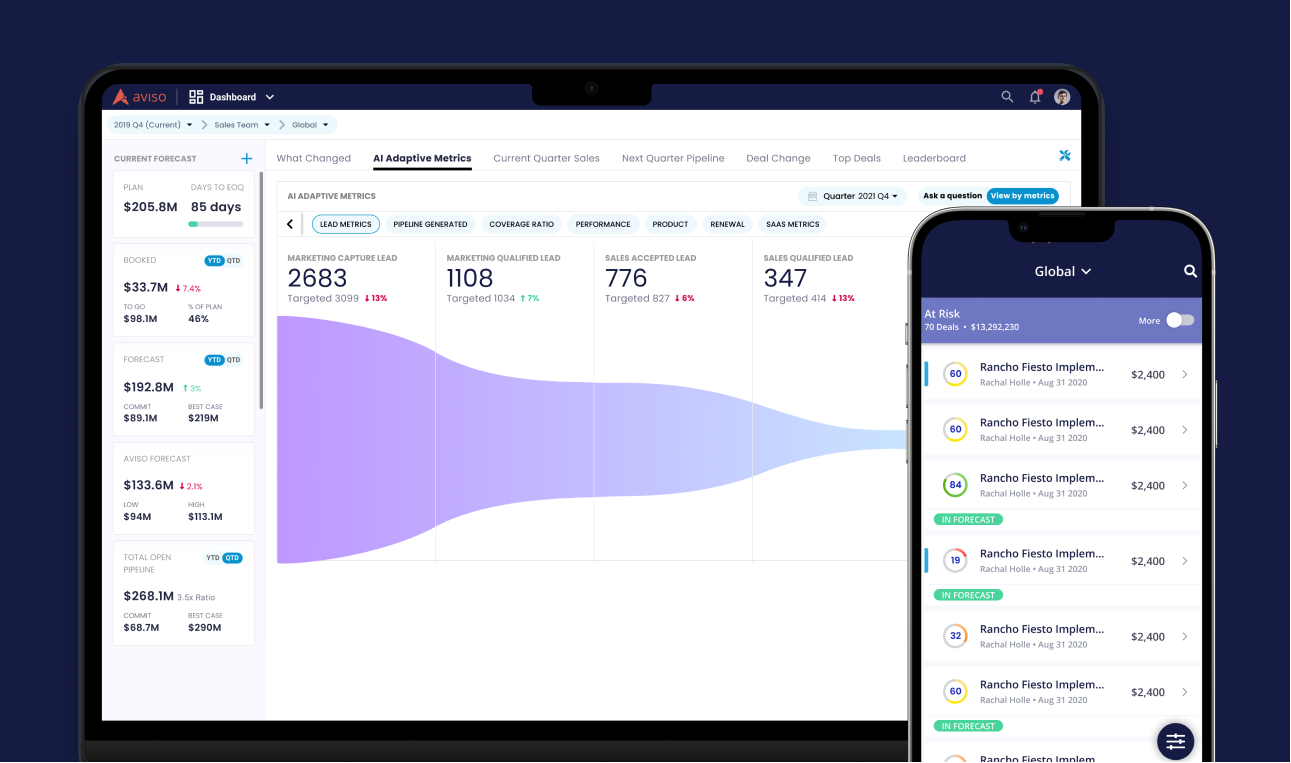 CASE STUDY
Aviso
The journey of creating a valuable design experience for a one of its kind NoCRM web application empowering AI-Powered sales.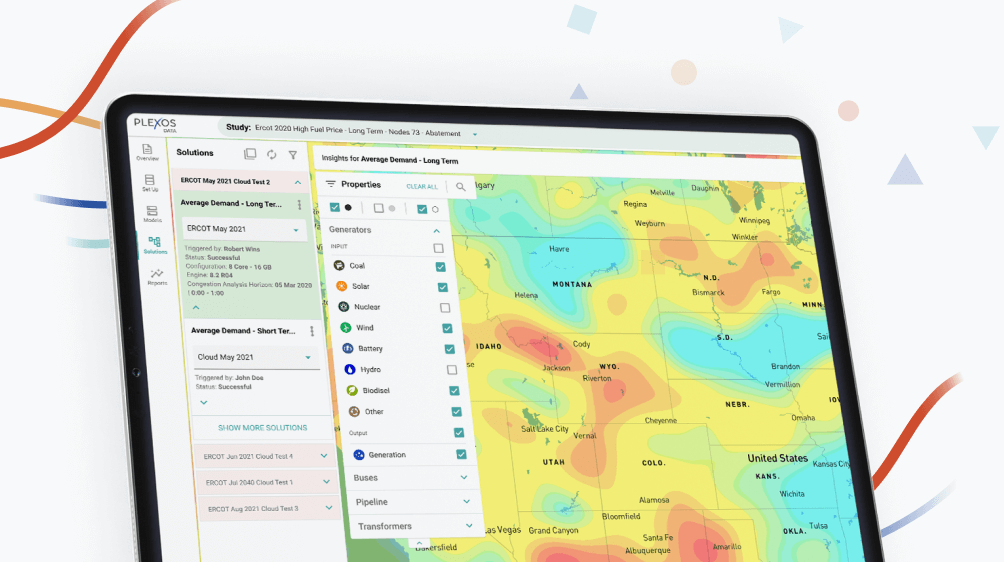 CASE STUDY
Energy Exemplar
Designing the simulation engine unifying energy markets across electric, water, and gas industries and co-optimizing resources.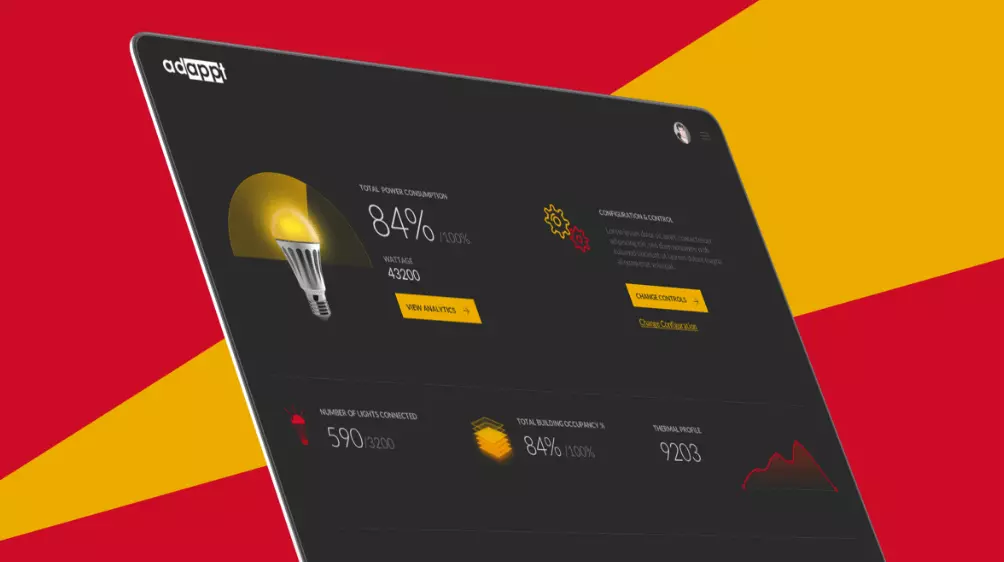 CASE STUDY
Adappt
Experience for Comissioning, Configuration and Scheduling for LED Lighting industry was solved to users' utmost delight. There was no direct example to look at and we had to set the benchmark really high.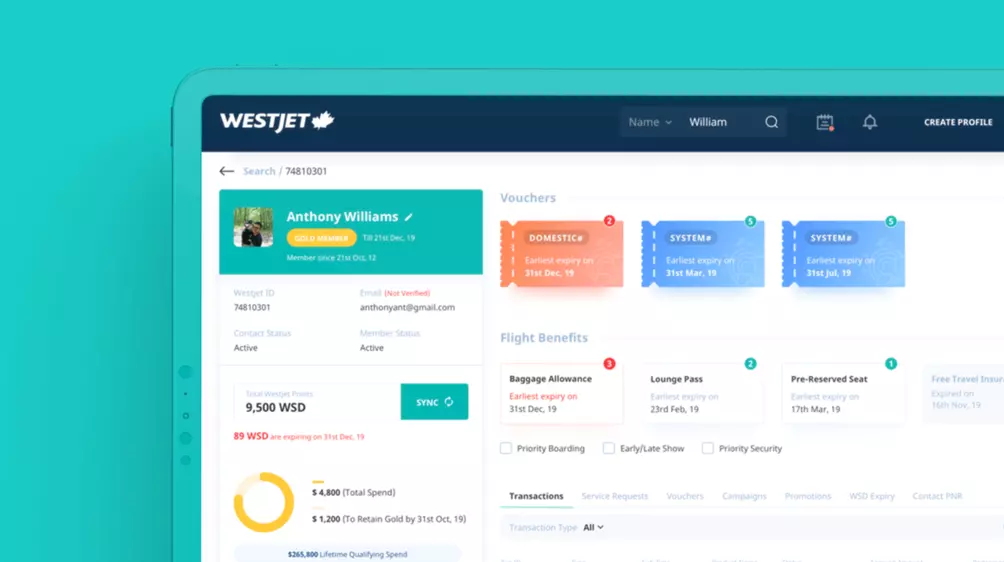 CASE STUDY
WestJet
How we helped Canada's second-largest airline reduce Average Handling Time by 68% and redesigned an archaic Oracle Siebel experience to Open UI.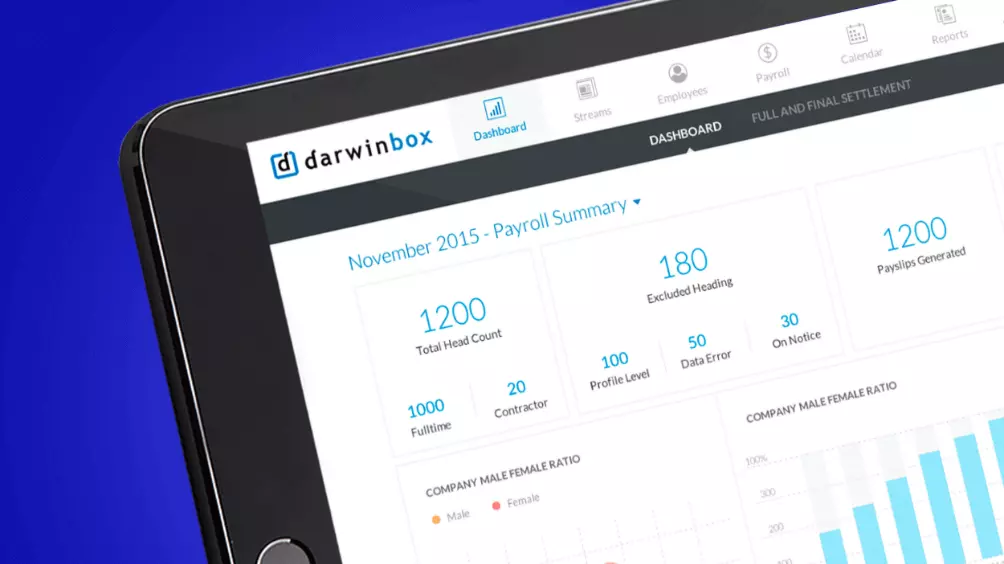 CASE STUDY
Darwin Box
The story of designing India's most simple, intuitive HRMS platform. We helped Darwinbox go from 0 to 1, UX being the key differentiator for Darwinbox in a crowded industry.
Why customers
f1?
Well, we will let our clients answer that question :D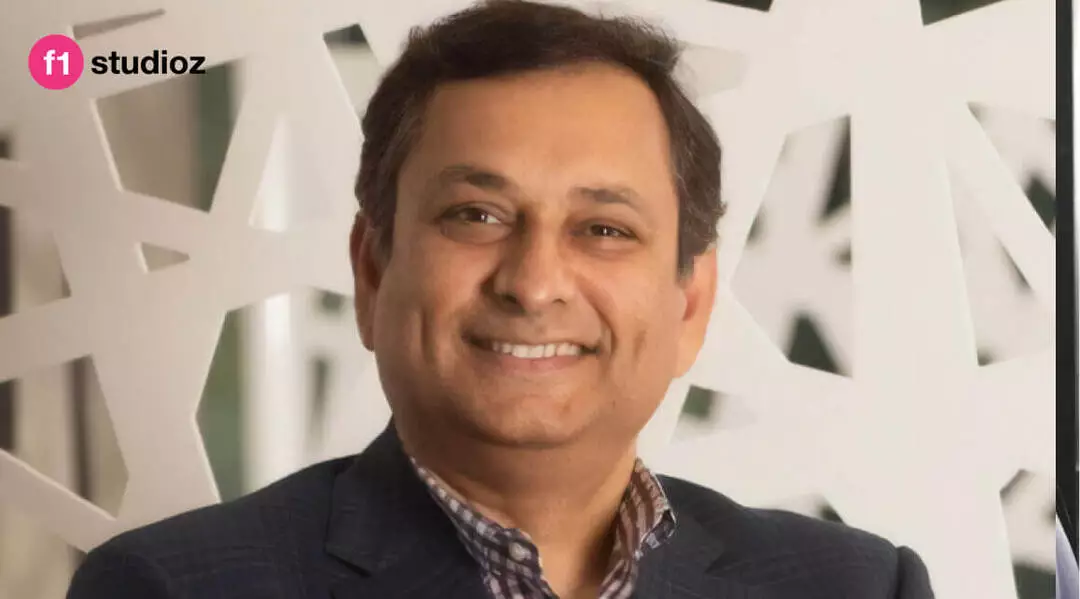 In a short time, they have demonstrated phenomenal understanding of our technology and business. Partnership with F1Studioz is critical to execution of CognitiveScale's strategy and vision.
Manoj Saxena
Chairman, CognitiveScale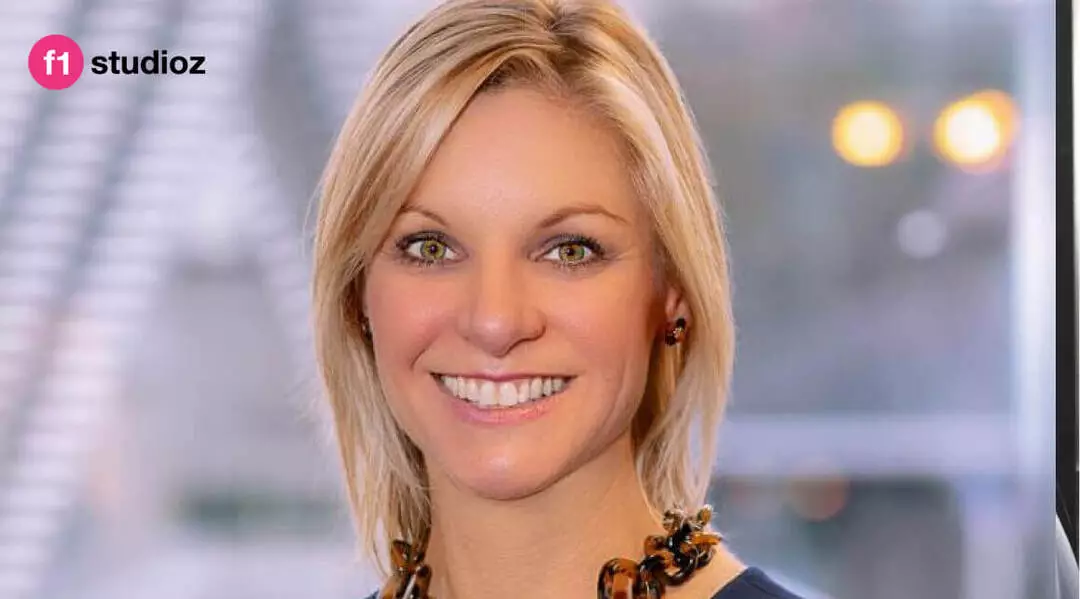 iFolio looks forward to collaborating further now and in the future, and recommends f1studioz to any firm or enterprise.
Jean Marie Richardson
Founder and CEO iFOLIO
Specialized Business Units
With the single purpose of putting Digital Marketing Transformation at the heart of the brand.
Media, Measurement & Transformation Consulting Experts

Customer Experience & Web 3.0 Experts
User Experience Experts
Enough Talking
Let's Collaborate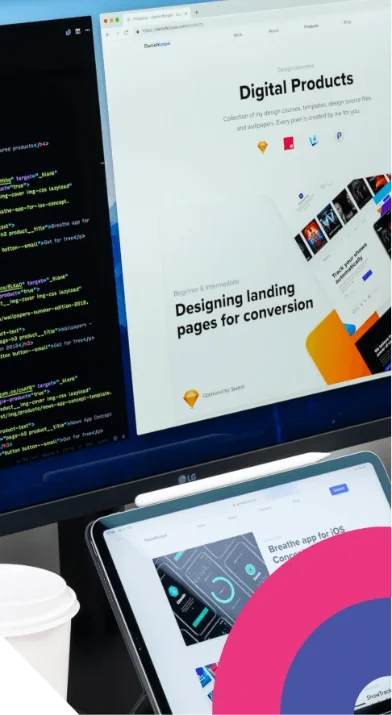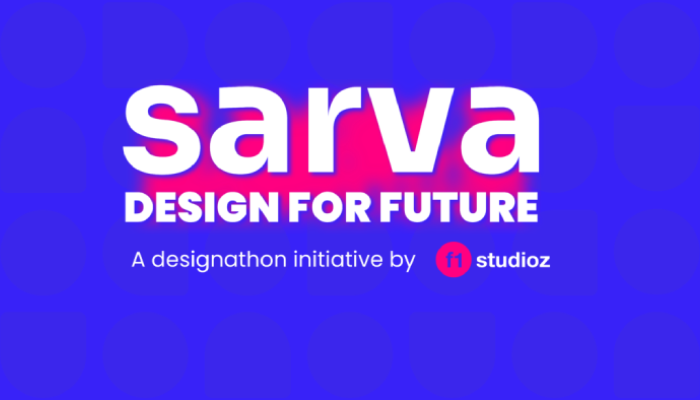 Bigger Better Bolder: Sarva 2022!!
With over 400+ participants, 100+ teams, and over 20 esteemed mentors Sarva 2022, Design for the Future, was...
READ MORE