Data Visualization Services
Transform your hard-to-comprehend and number-intensive data into an easily comprehendible and insightful version using our data visualization services.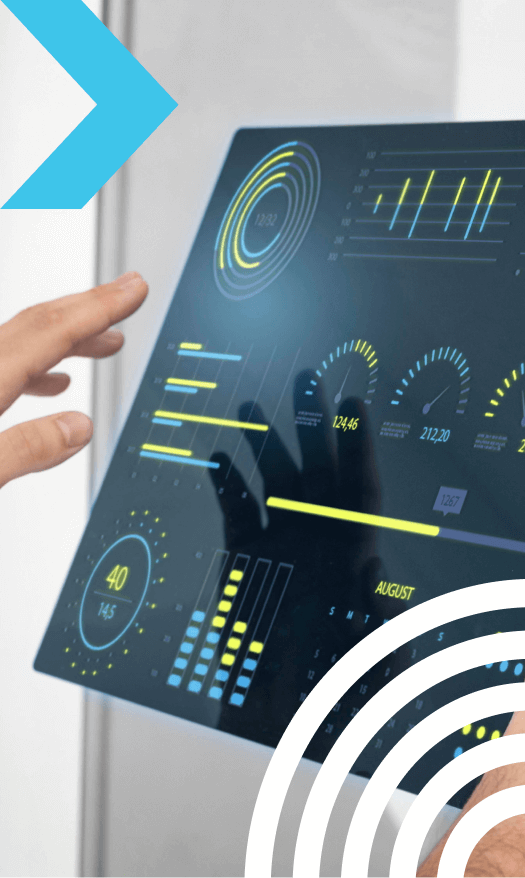 Stunning Data Visualization Design Services
Data, when turned into compelling narratives, can entice and engage your users and also help you meet your business goals. We at F1 Studioz use the art of data visualization to give your plain old data your brand's voice. We help you create engaging info graphics, interactive websites, and conversational interfaces that lead to increased conversions and build striking brand conversations.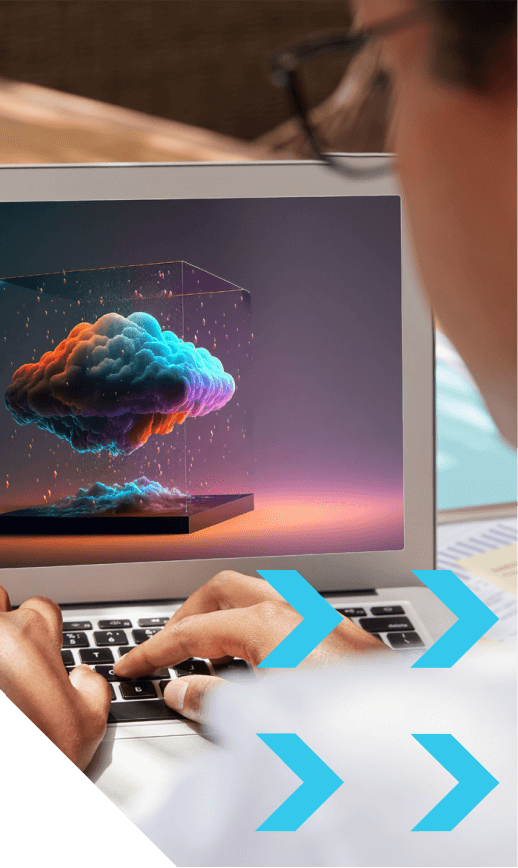 Data Visualization for impactful Dashboard design storytelling
Our dashboard design storytelling services breathe life into your otherwise bland charts and numbers. We, by using clear visuals and images, give a voice to your data and promote data-backed decision-making, which fosters the growth of your business. Our data visualization services can help you strike that necessary balance between form and function.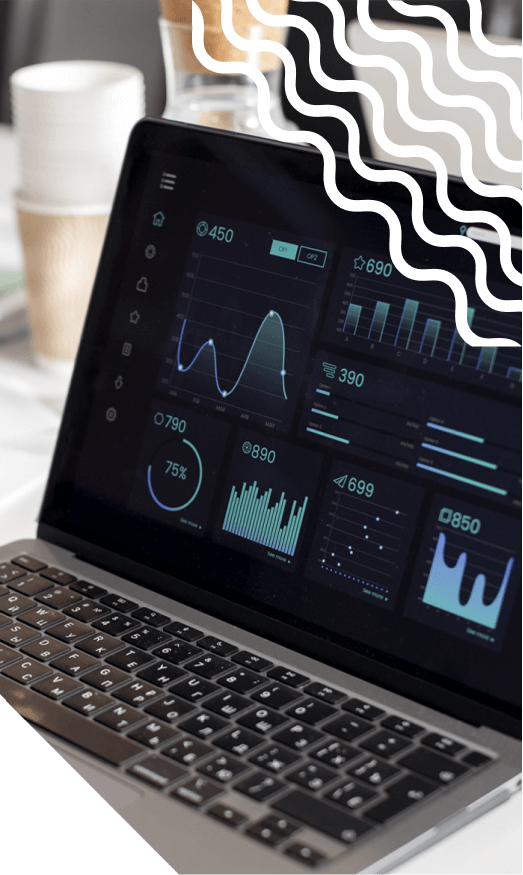 Achieve exceptional design thinking with Data Visualization
We at F1Studioz are a big promoter of growth and know for a fact that data goes a long way in analyzing customer expectations and shaping them into new product ideas and improvements. We help you meet the ever-evolving demands of your users through our data visualization services like product conceptualization, user-friendly platforms, increased usability, etc.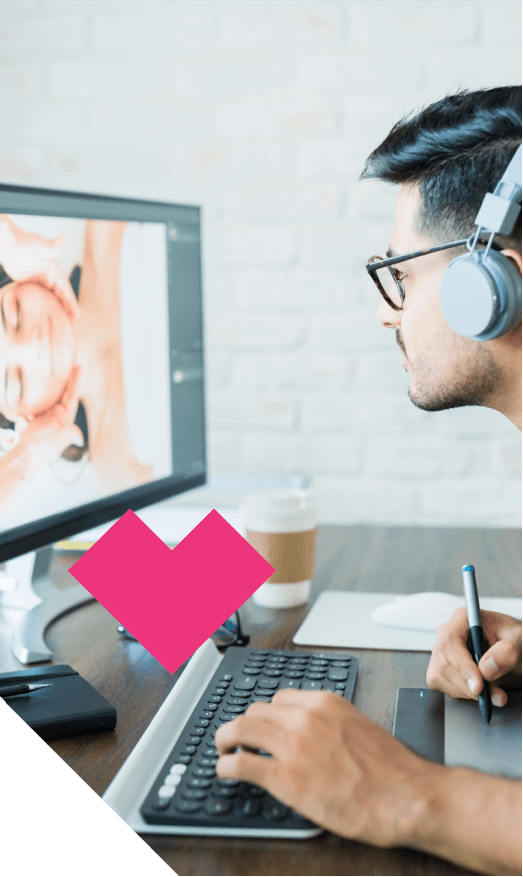 Effortless connectivity using Data Visualization
We strive to help your brand find its own unique voice by giving character to your numbers. Our data visualization team could help you manage user experience across different verticals like in-store, online, or mobile and converse with them in an effective manner.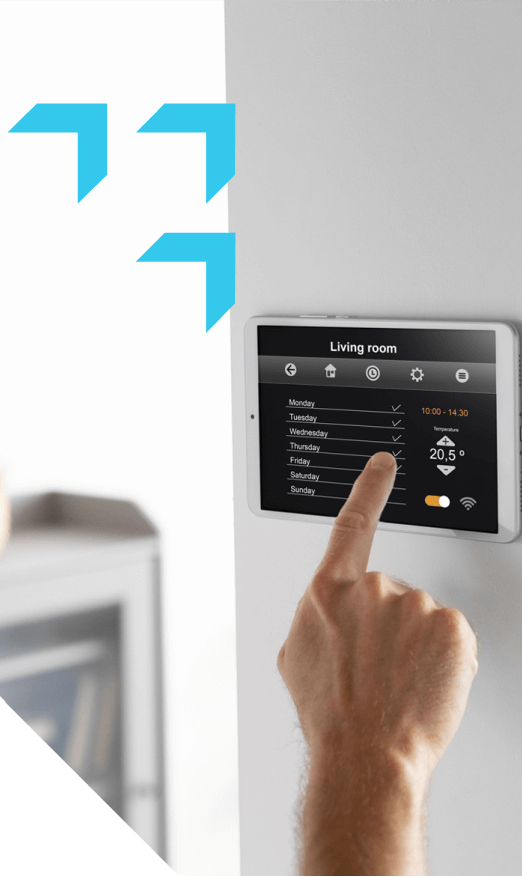 Data Visualization for a vocal data
Using interactive style guides and visual plans can help you give a voice to your data and deliver the right user experience to your customers. We help our clients (across the US) with their growth through our end-to-end data visualization consulting services that make their data more vocal and interesting for their customers.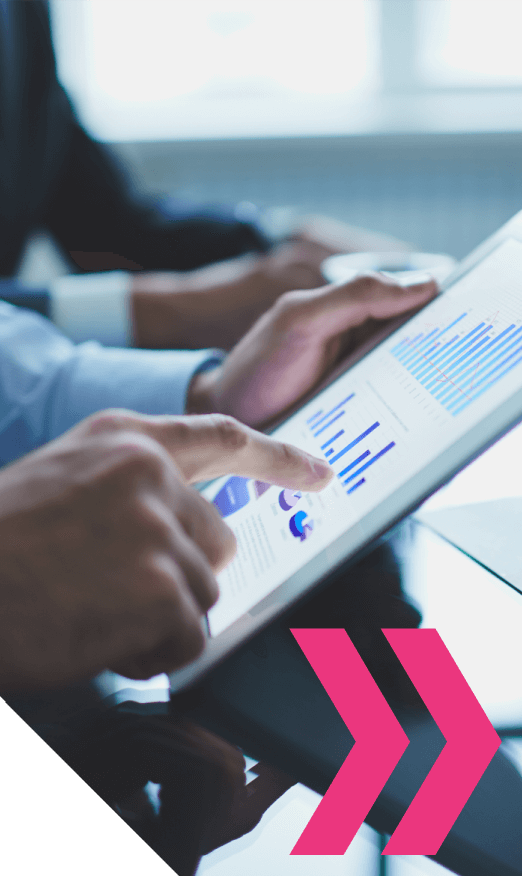 Embrace Automation with AI and Data Visualization
We use Conversational AI to design user-friendly VIRTUAL ASSISTANTS that drive up the sale and increases customer engagement without human intervention. Our team can help you automate your customer-facing operations and save tons on hiring by creating advanced bots using technologies like Natural Language Processing (NLP) and machine learning.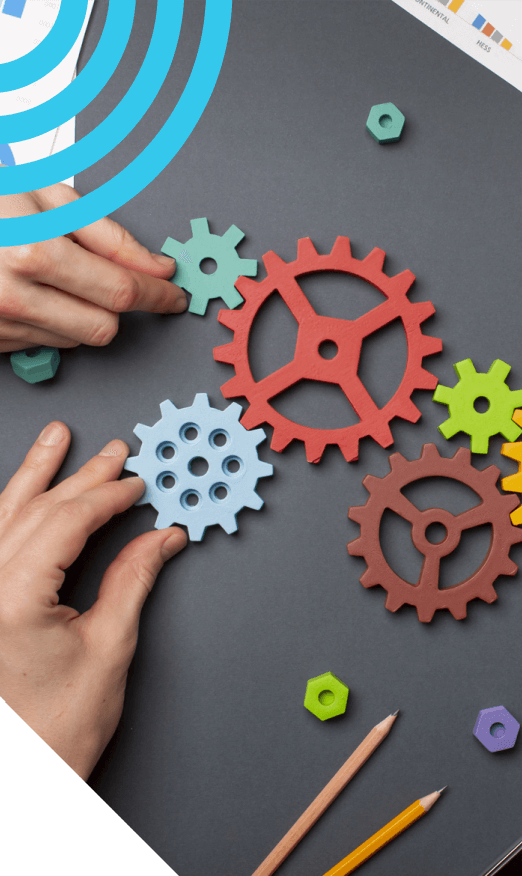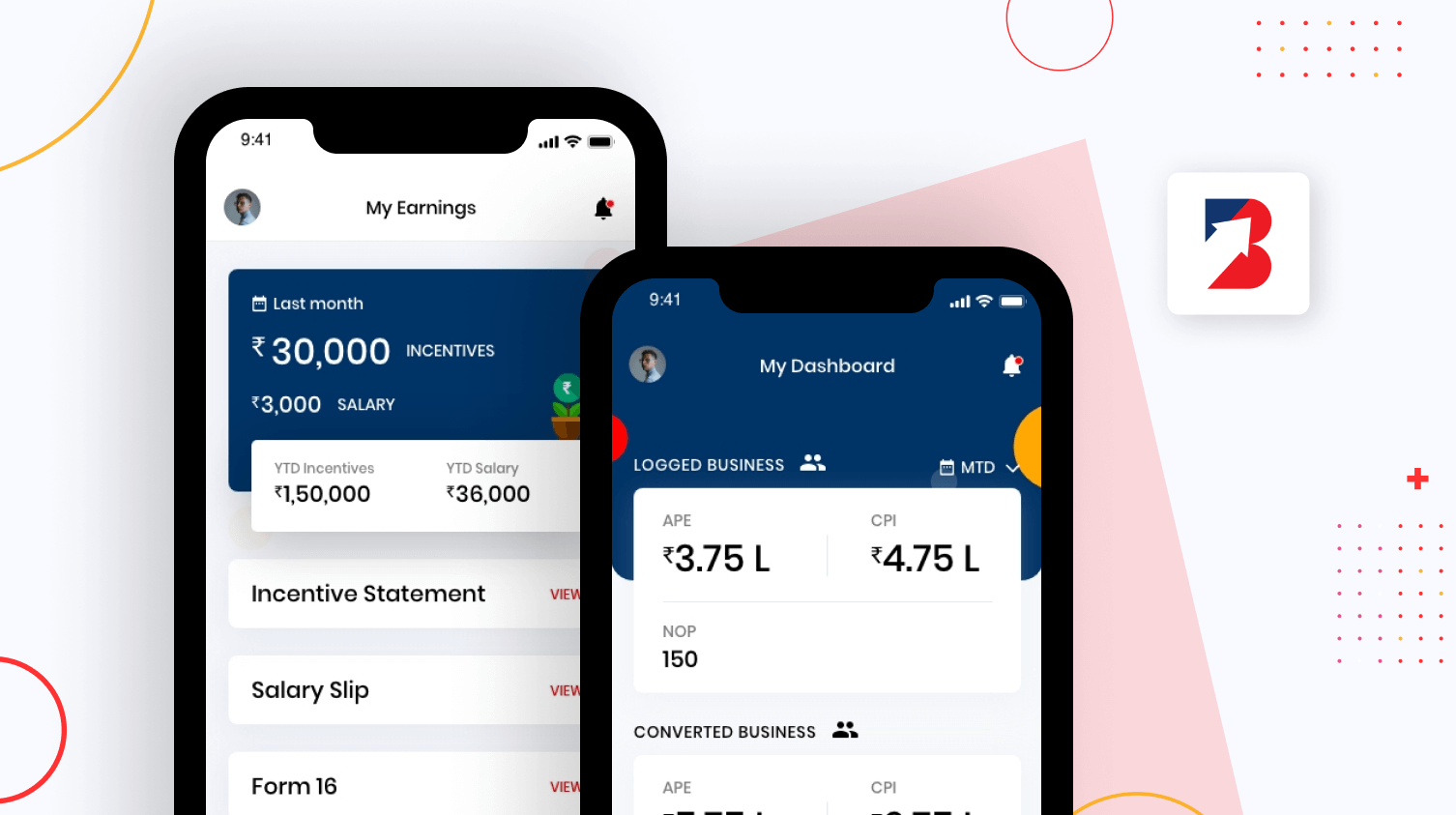 CASE STUDY
KLI Boost
The story of creating a one-stop Mobility Solution for all KLI's Advisors, making their daily tasks more efficient, faster, and smarter!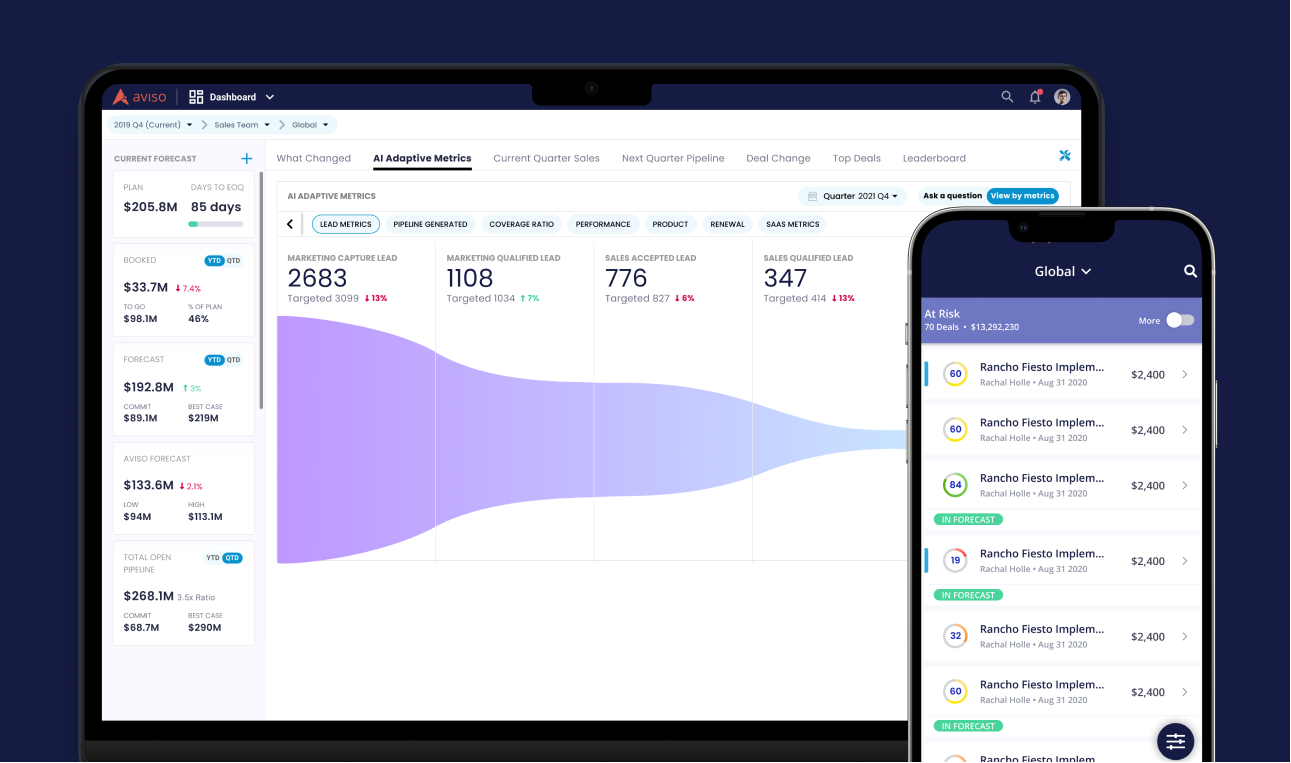 CASE STUDY
Aviso
The journey of creating a valuable design experience for a one of its kind NoCRM web application empowering AI-Powered sales.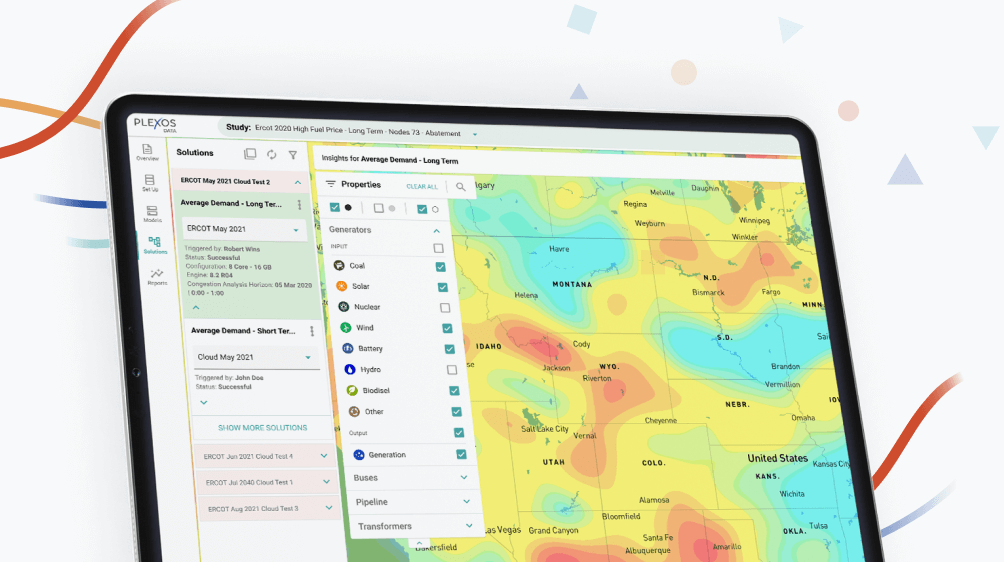 CASE STUDY
Energy Exemplar
Designing the simulation engine unifying energy markets across electric, water, and gas industries and co-optimizing resources.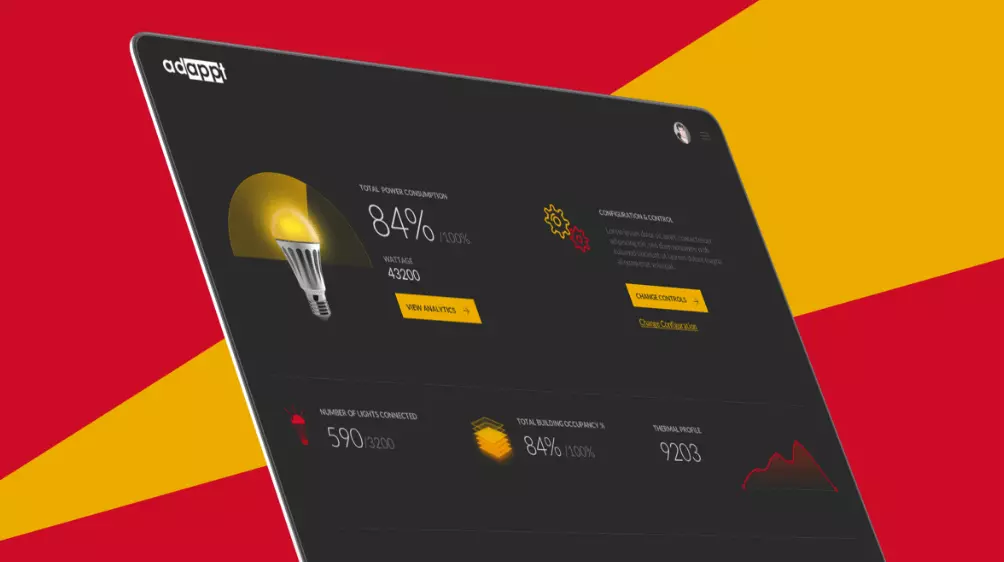 CASE STUDY
Adappt
Experience for Comissioning, Configuration and Scheduling for LED Lighting industry was solved to users' utmost delight. There was no direct example to look at and we had to set the benchmark really high.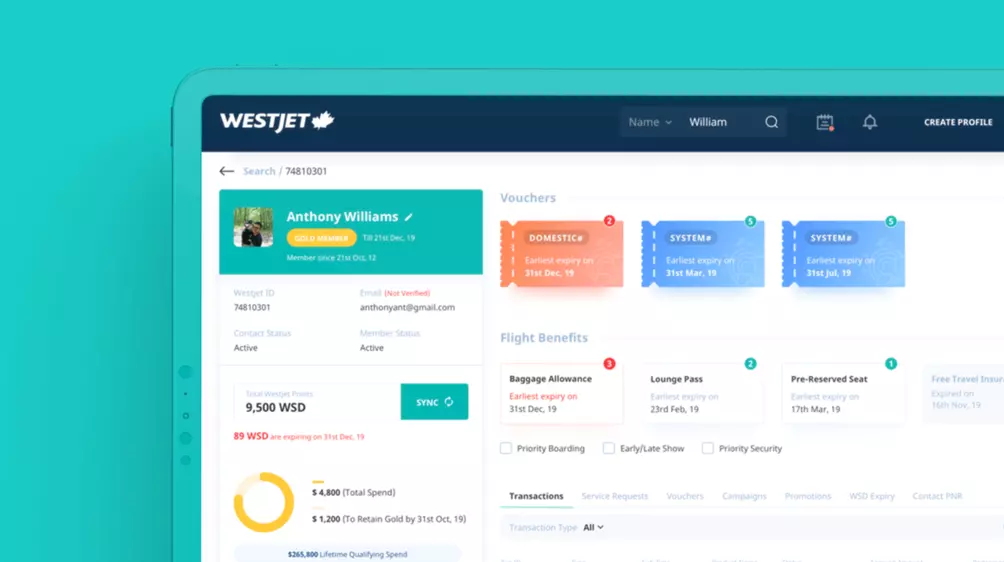 CASE STUDY
WestJet
How we helped Canada's second-largest airline reduce Average Handling Time by 68% and redesigned an archaic Oracle Siebel experience to Open UI.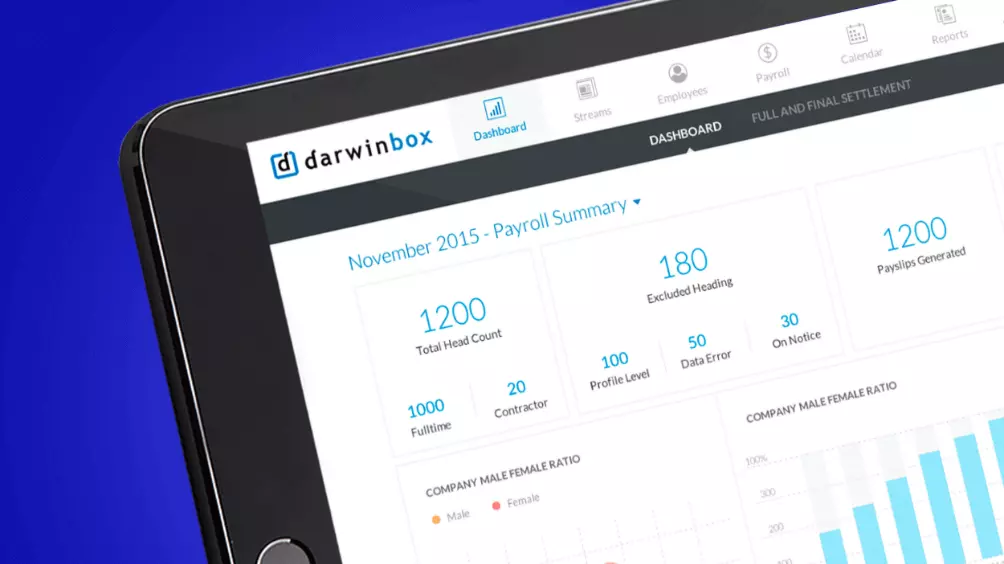 CASE STUDY
Darwin Box
The story of designing India's most simple, intuitive HRMS platform. We helped Darwinbox go from 0 to 1, UX being the key differentiator for Darwinbox in a crowded industry.
Clients we have worked with
We've been very grateful to partner with some of the best clients from all over the globe.












Why customers
f1?
Well, we will let our clients answer that question :D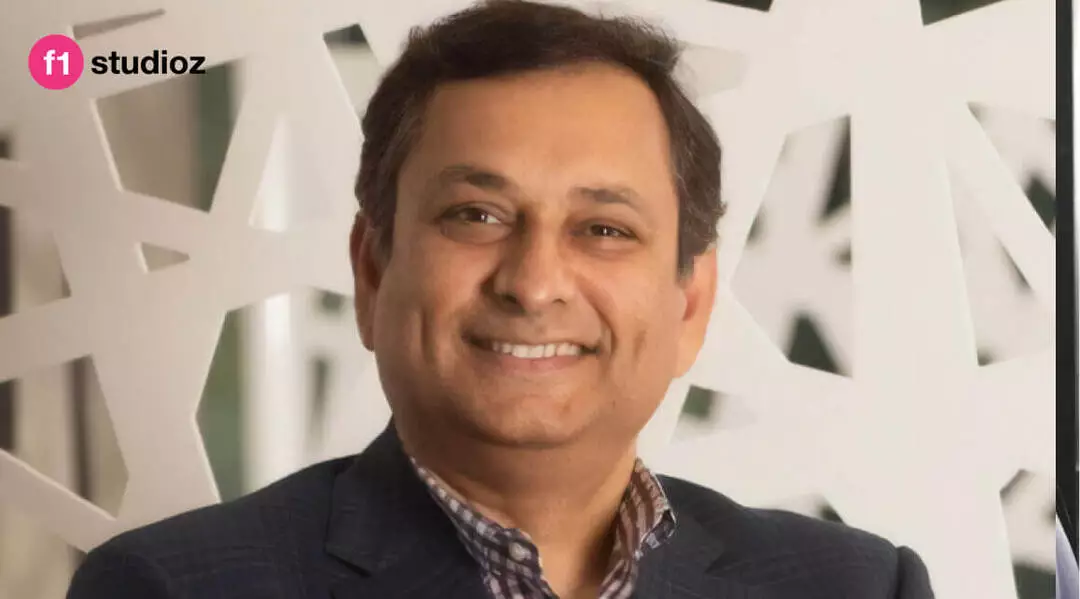 In a short time, they have demonstrated phenomenal understanding of our technology and business. Partnership with F1Studioz is critical to execution of CognitiveScale's strategy and vision.
Manoj Saxena
Chairman, CognitiveScale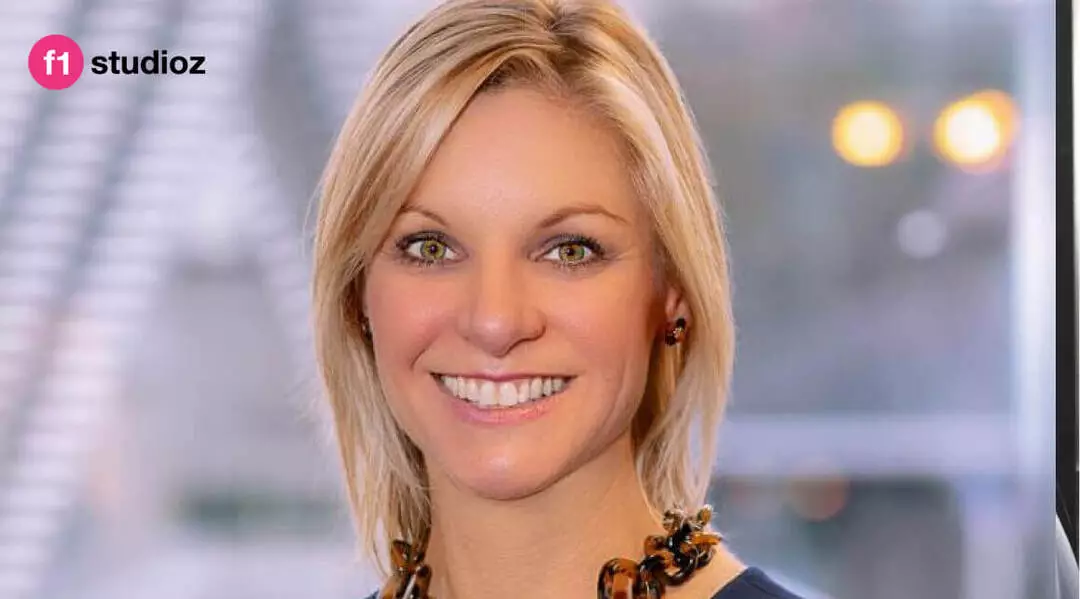 iFolio looks forward to collaborating further now and in the future, and recommends f1studioz to any firm or enterprise.
Jean Marie Richardson
Founder and CEO iFOLIO
Best UX Agency (Silver)
UX India '17, '18 & '19
Three years in a row
Top 3 Finalist
NASSCOM Design4India
Design Awards 2019
Company of the Year
Recognised by Siliconindia
Year 2017
Top 50 Teams
Across the world
on Dribbble in 2017
Great User Experience
Awarded by FinancesOnline
Year 2017, 2018 & 2022
Enough Talking
Let's Collaborate