Industries
Finance and banking
Cutting-Edge and Secure FinTech and Finance Innovations
Invest in Your Business's Future
F1Studioz specializes in delivering digital excellence to empower our BFSI partners. We drive change and accelerate digital transformation, infusing customer-centricity and operational efficiency into every facet of your business.
Harness the Benefits of Key Finance Trends
Unlock the Benefits of Tech-Enabled Advancements in Banking, Fintech, Data, Efficiency, and Personalization.
Banking and Fintech Synergy
Explore the synergy between traditional banking and fintech innovations.
Data-Driven Efficiency
Leverage advanced data analytics and technology to enhance operational efficiency.
Tailored Customer Experiences
Implement personalization strategies to deliver tailor-made financial solutions and experiences.
Our Comprehensive Financial Sector Offerings
At F1Studioz, we take pride in our diverse and comprehensive services tailored to the financial sector.
UX Design and Front End Engineering Excellence
We are dedicated to creating intuitive, user-friendly interfaces that engage customers, and drive positive interactions.
Data-Driven Insights for Informed Decision Making
Our solutions empower you to make informed decisions, optimize, and deliver data-backed value to your clients.
Customer-Centric Innovation and Personalization
We drive innovation that is centered on the customer. Helping financial institutions build lasting relationships.
Empowering Your Digital Transformation
Our expertise accelerates your journey towards a tech-savvy, customer-centric future.
Our Top BFSI Customers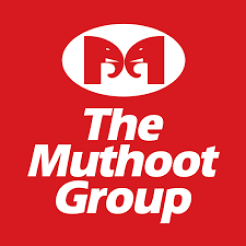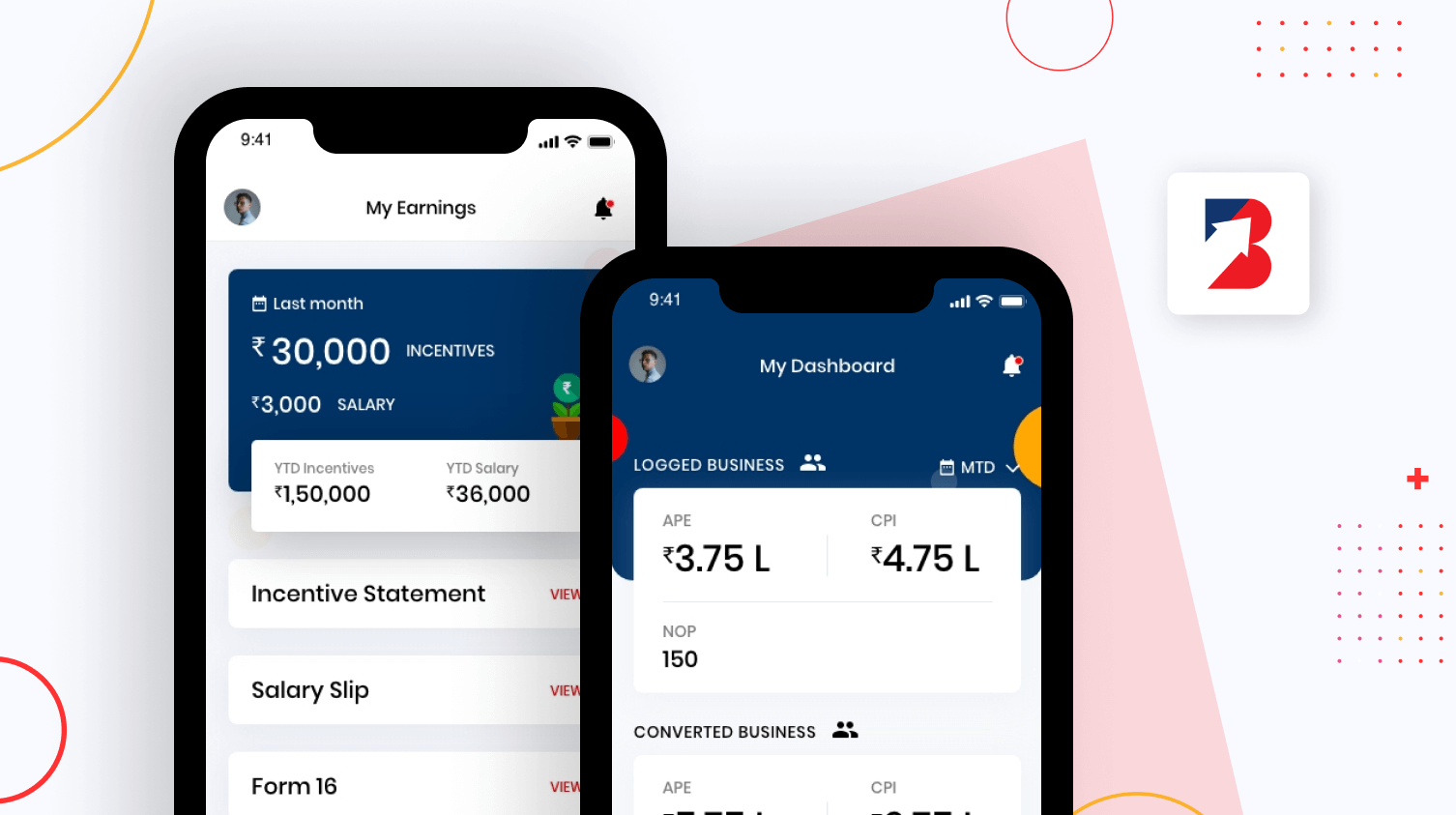 CASE STUDY
KLI Boost
The story of creating a one-stop Mobility Solution for all KLI's Advisors, making their daily tasks more efficient, faster, and smarter!
Why customers
f1?
Well, we will let our clients answer that question :D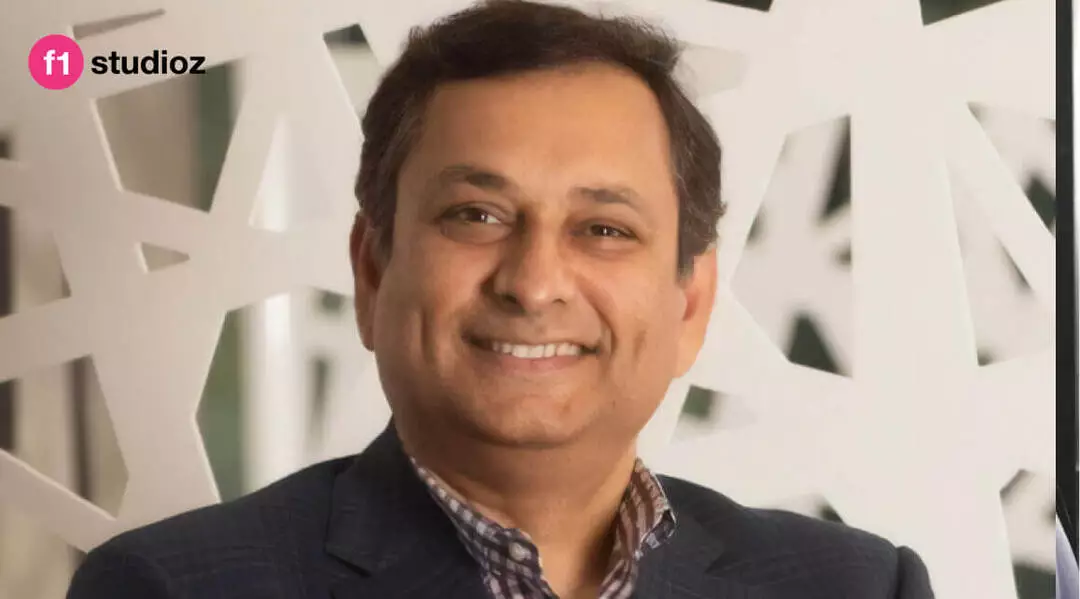 In a short time, they have demonstrated phenomenal understanding of our technology and business. Partnership with F1Studioz is critical to execution of CognitiveScale's strategy and vision.
Manoj Saxena
Chairman, CognitiveScale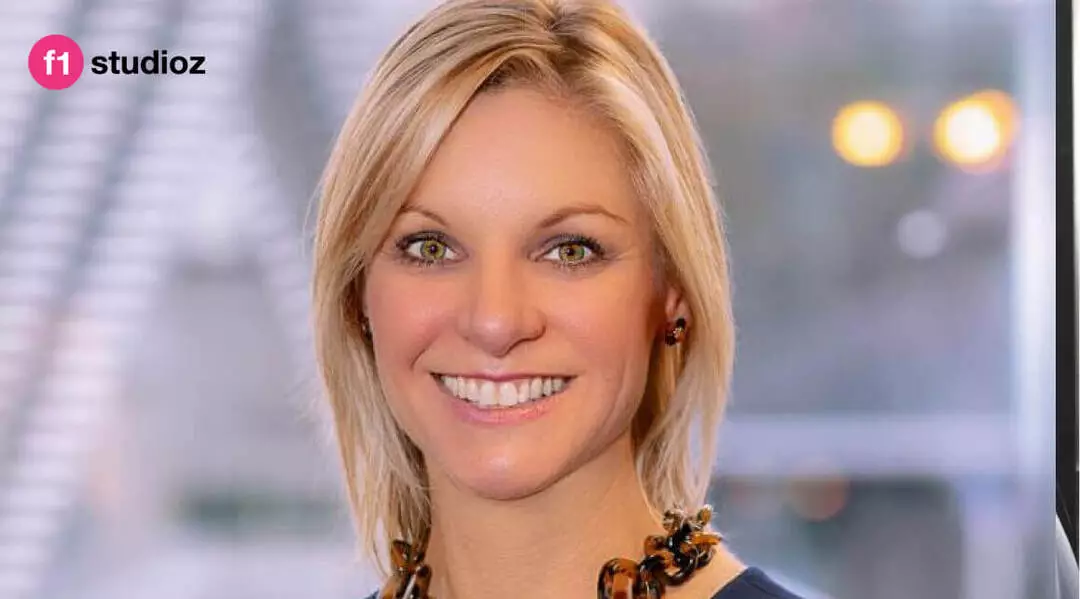 iFolio looks forward to collaborating further now and in the future, and recommends f1studioz to any firm or enterprise.
Jean Marie Richardson
Founder and CEO iFOLIO
Best UX Agency (Silver)
UX India '17, '18 & '19
Three years in a row
Top 3 Finalist
NASSCOM Design4India
Design Awards 2019
Company of the Year
Recognised by Siliconindia
Year 2017
Top 50 Teams
Across the world
on Dribbble in 2017
Great User Experience
Awarded by FinancesOnline
Year 2017, 2018 & 2022
Clutch Global Winner
Awarded by Clutch
Year 2023
Clutch Champion Winner
Awarded by Clutch
Year 2023
Enough Talking
Let's Collaborate