Simplify your reimbursement process
Expense Report
Email plugin
Discovery
Reimbursement process
One click expense
Task Flows
Wireframes
IA
Visual Design
www.fyle.in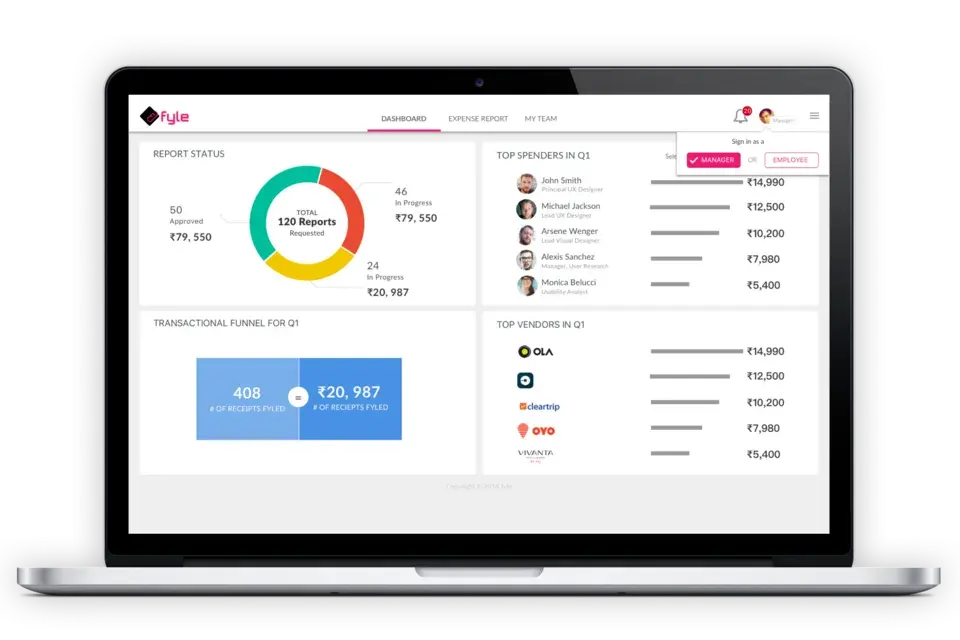 Problem Statement
Tracking business expenses doesn't have to be frustrating. We should link email, consumer apps and other platforms to simplify recording, sharing and processing of expenses and invoices within an organization. How to incorporate enterprise workflows to ensure that the expenses are approved by the right people in the organization and pushed to payment and accounting automatically?
One-Click Expenses
Automatic Policy Matching
Integrations
Tax Credits
Bank-Grade Security
Design Challenge
Single click
Idiot proof
Why did this not exist earlier
Pinterest for business transactions
How we date
Listen & Understand
Ask More Questions
Whiteboard
Mock-up…Iterate…Simplify…
Wireframe speaks volumes We strongly believe design helps in fine-tuning product requirements, sometimes wireframes helps product teams to understand how complex or simple the solutions is turning to. Hence we do not hesitate to wireframe our ideas and get early feedback from the stakeholders. This helps both the parties to deep-dive into design marathons.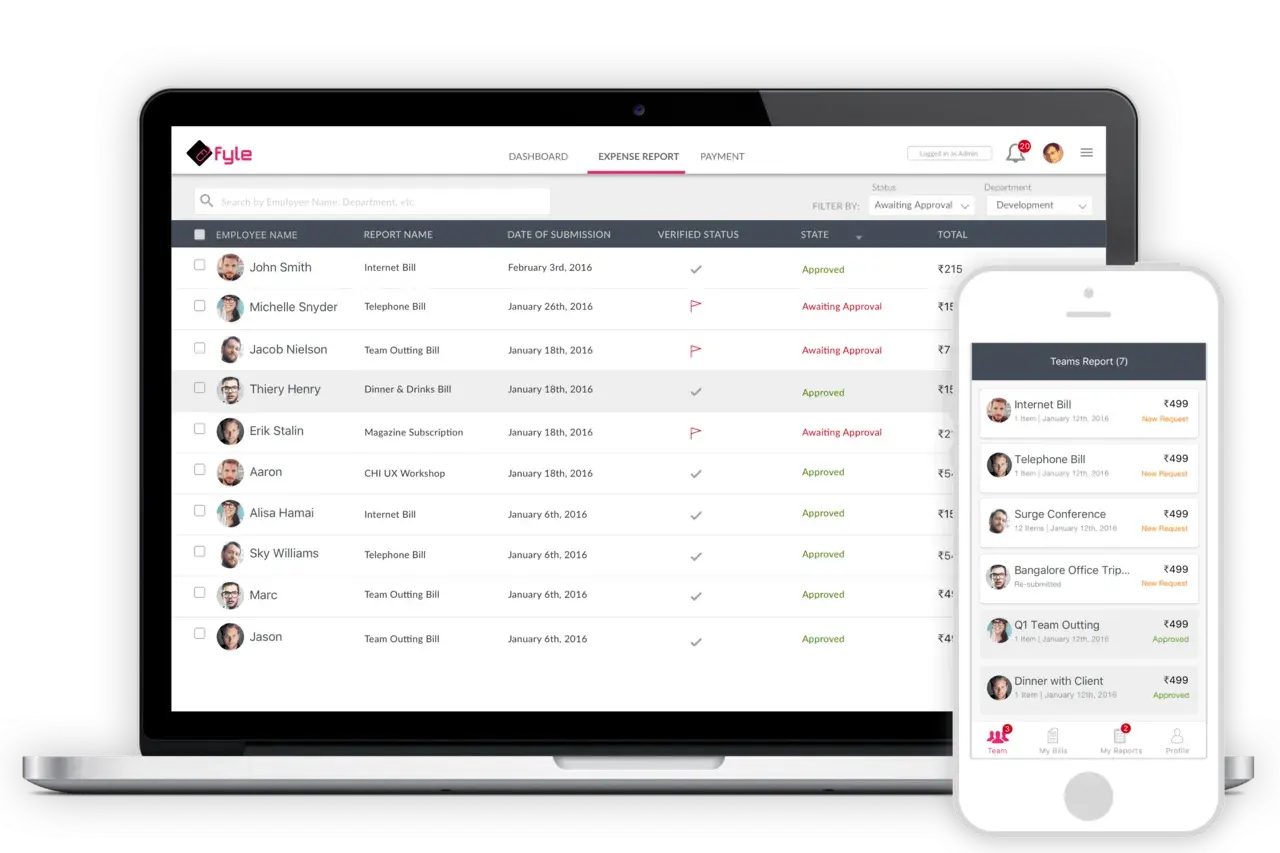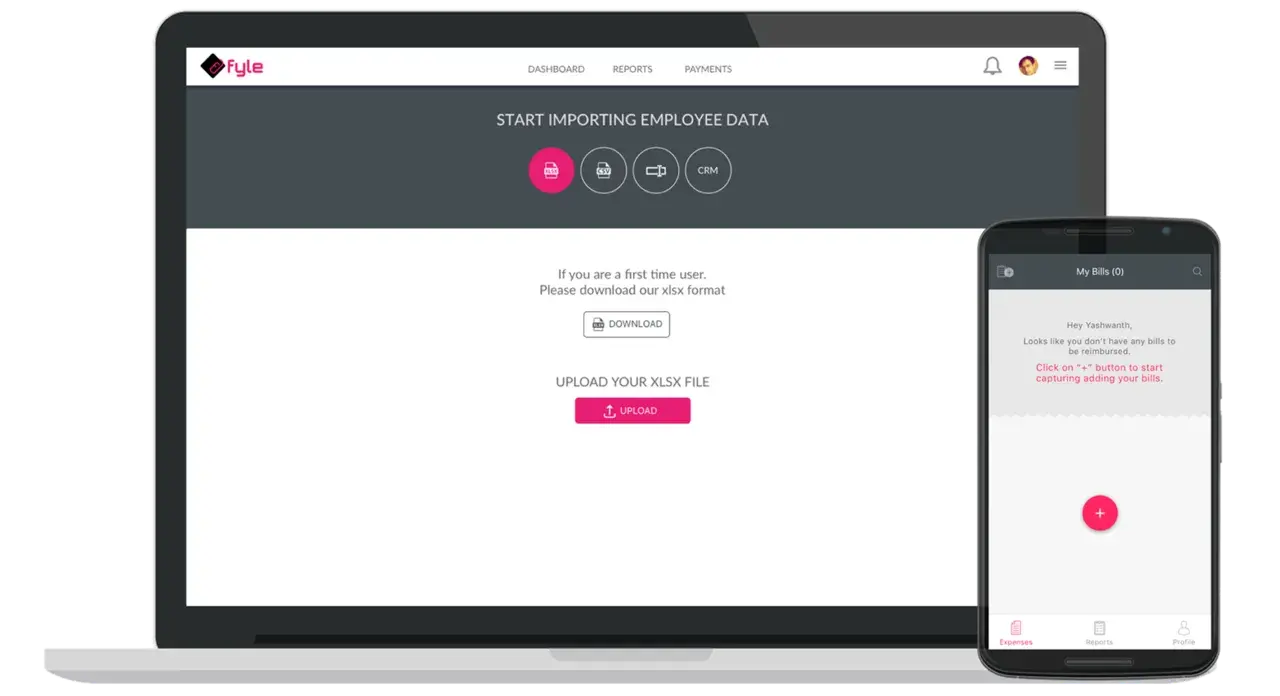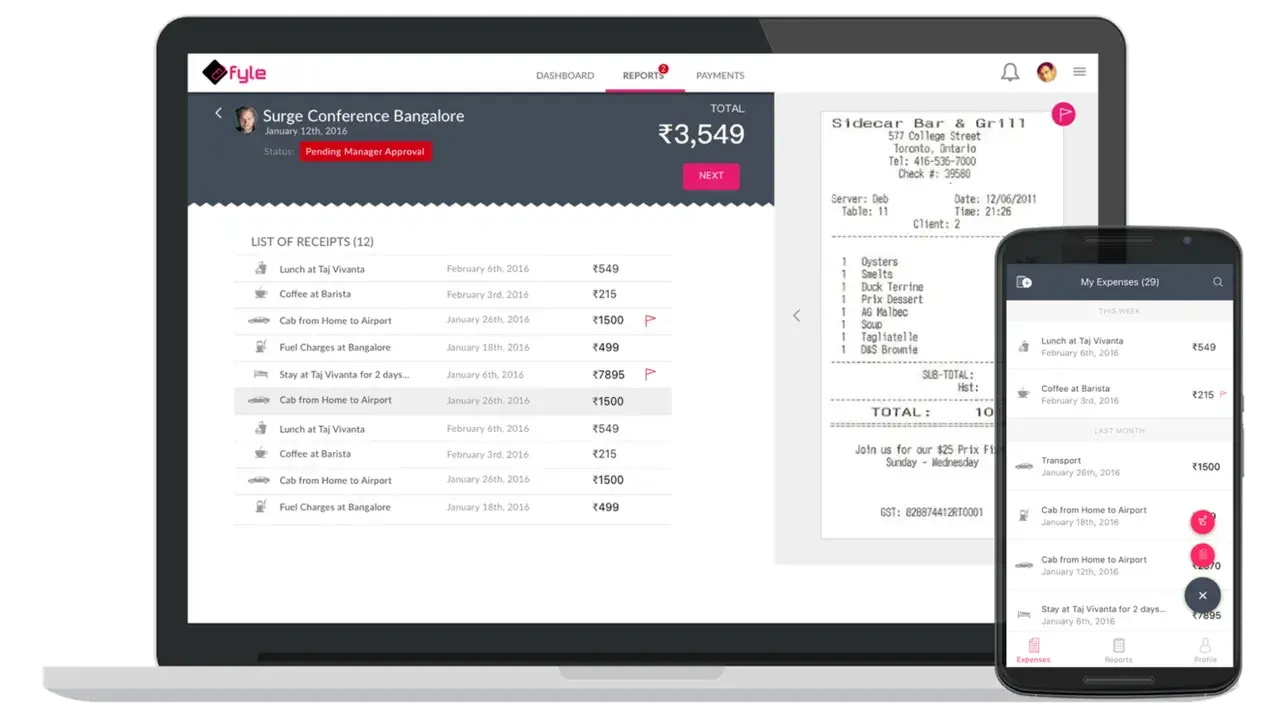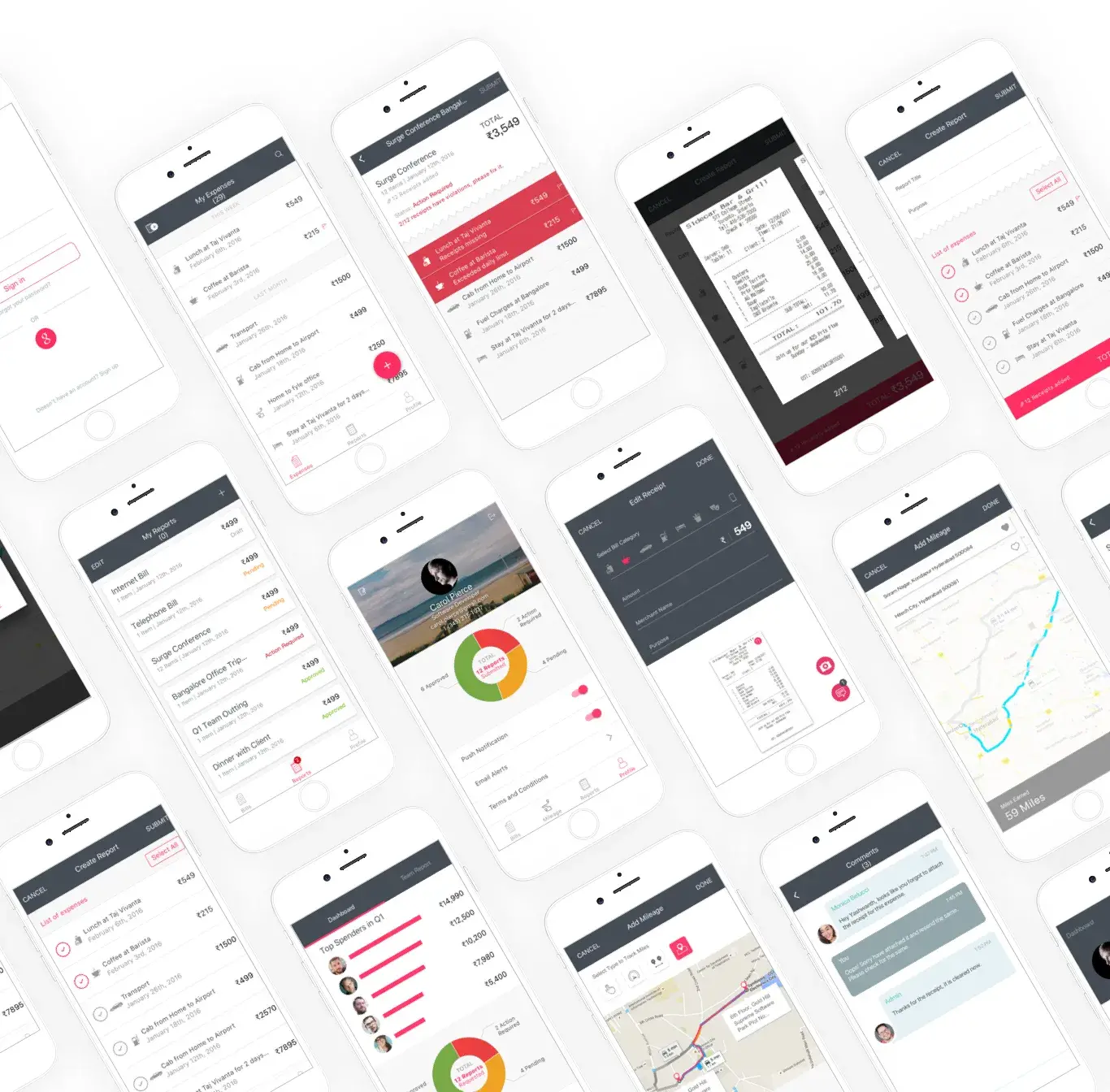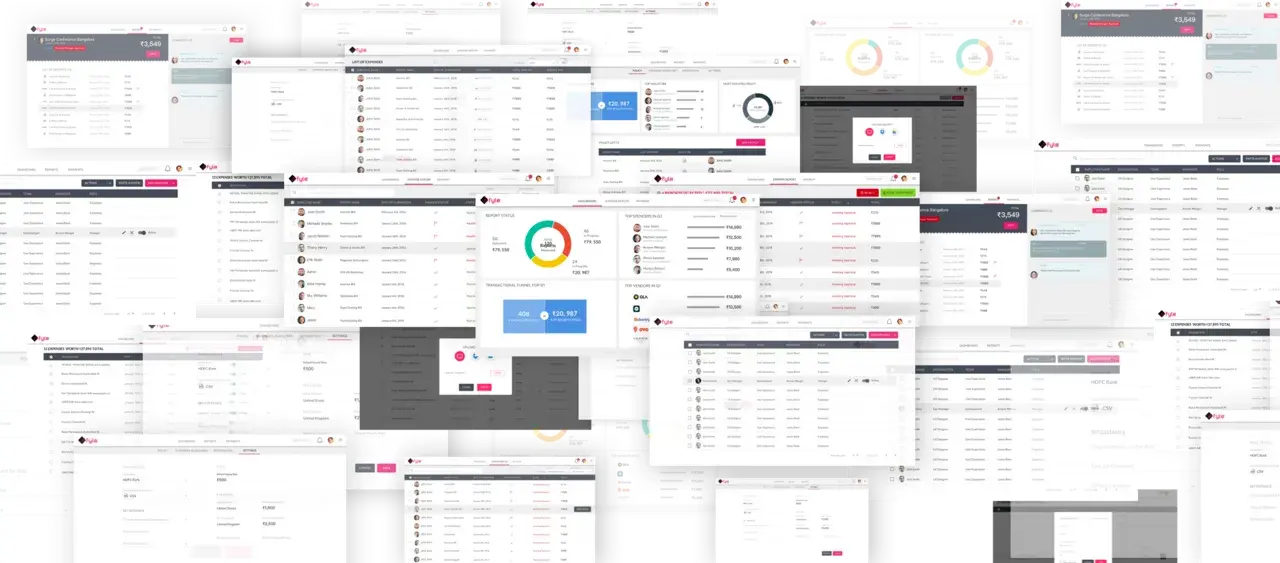 Straight from my heart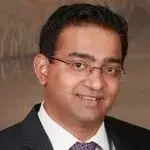 Abhijeeth Naik

CFO, Zivame
Fyle is a fantastic tool if you are looking to implement a simple, effective and seamless expense management system. Good UI, simple and easy to use , cost effective and great customer service. We at Zivame were early adopters of Fyle and it has helped us add lot of value internally in terms of ease of use, near paperless trail, faster turnaround times for employees and better visibility for finance.
Dimple Gujral

CFO, Teach For India
Fyle has helped us consolidate reporting of expenses at Teach For India across its 7 regional offices. Teach For India enjoys real-time visibility into expenses now, thanks to the mobile apps and plugins. Fyle's custom policies and approvals have helped us cut down our reimbursement processing time by half, while keeping our process transparent and audit-ready - exactly what a non profit wants. isibility for finance.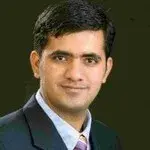 Vijay A M

CFO, Capillary Technologies
Fyle has minimized manual efforts in the expense management process at Capillary - Employees claim expenses in one-click while our finance team is saving hours in processing expense reports now. With a very simple and intuitive user interface, Fyle provides policy and spend optimization possibilities for us by bringing valuable, accurate business expense data in real-time.