Matrimony of Two Worlds
A Collaboration with upGrad to improve the experience of their newly acquired CohortPlus platform
The Affair
UpGrad is an online higher educational platform that provides industry-relevant programs in collaboration with world-class faculty and industry.
On 04 July, 2019, upGrad Acqui-hired Bengaluru-based CohortPlus, a community platform focused on Product Management and Data Science. Founded in 2015 by Srinivasan Narayan, CohortPlus is an online community for like-minded career aspirants. A place where they can network with each other, ask and clarify doubts, and be abreast of the latest events in the field of data science and product management. It has a member base of 31,100+ professionals from around the world from companies like Google, Adobe, Facebook, LinkedIn, Microsoft, Uber, Amazon, Practo, Zomato, etc.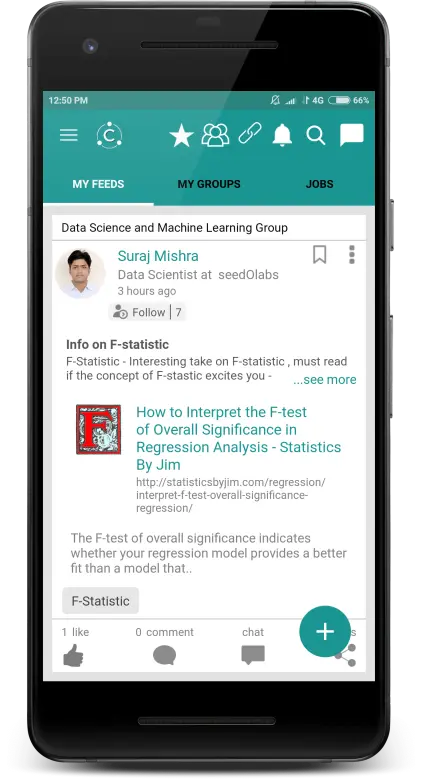 The Struggle
Mismatched
Just like any two platforms - upGrad and Cohort plus used different tech for their platform and had different architecture. The problem was to enable the integration of both these platforms, so that users could enjoy and benefit from both.
Also, CohortPlus platform was designed and build by developers and hence was Tech-centric.Features were added to it in increments without a proper consideration of scalability - there were a lot of features but not at the right place.
Underestimated
UpGrad had its own problems as well, they heavily relied on the sales team to convert new users into investing in their courses.Typically a sales associate will call up a potential customer to make them understand the benefits of enrolling into upGrad programs. upGrad was more than just an online course platform, it was a relationship. They have even helped alumni to solve problems they had faced in their careers. This facet was completely unknown to a lot of new potential users.
Dream
Stakeholders wanted to make the new CohortPlus platform an entry point to the upGrad learn (courses) platform. They wanted to showcase all the benefits that users will get if they enroll in their courses and somehow lessen the load on the Sales team.
Stakeholders also wanted to introduce a new feature called "Videos" in the app, which would feature tips and tutorials. This had to be built from scratch to make it future-proof.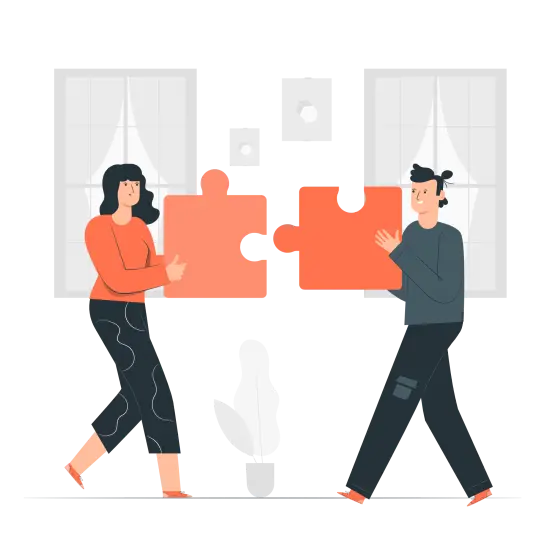 A Helping Hand
UpGrad has its own product team who were responsible for solving these problems, but time was less and they needed more hands on the task. They wanted to go live with a new version of CohortPlus as soon as possible.
Here is where f1studioz came in. We collaborated with Product Managers and Product designers from upGrad to reshape the application and make it scalable and future-ready.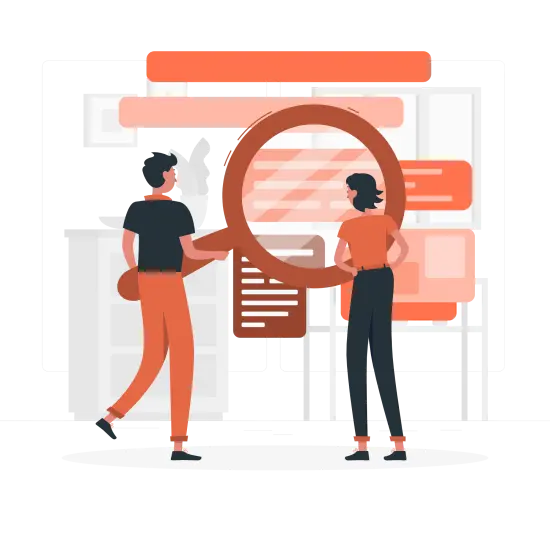 Discover & Define
f1studioz team and upGrad design team met together, understood the users for which the app was targeted, ripped the whole existing CohortPlus application, and found out the pieces that didn't fit well.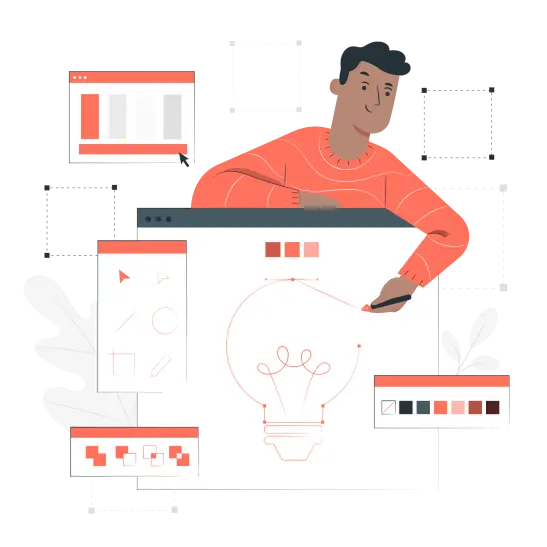 Design
We ideated in collaboration on what the new Information architecture of the platform should look like, ensuring that it is usable and scalable.
For proper hands-on collaboration and to provide real-time visibility of progress to the stakeholders we chose Figma as our design tool. All stakeholders were invited to that space, and feedbacks were taken from them. Figma was a lifesaver in this project as it enabled us to design things that were technologically feasible - since time was a constraint. The app had to be launched in just a month and a half.
upGrad had recently facelifted its own website and had made new branding guidelines.While designing the UI we ensured that the look and feel are as per their design guidelines.
Happily Ever After
We managed to improve the information architecture of the application and also include new features like Videos and Courses, that provided a glimpse of what upGrad had to offer in their courses. Using this new platform, upGrad users could now communicate with each other and also offer help to each other. We managed to deliver the app in time as requested by the client and now the app is currently live in Playstore and Appstore. Feel free to have a look - download using this link below.
Playstore Appstore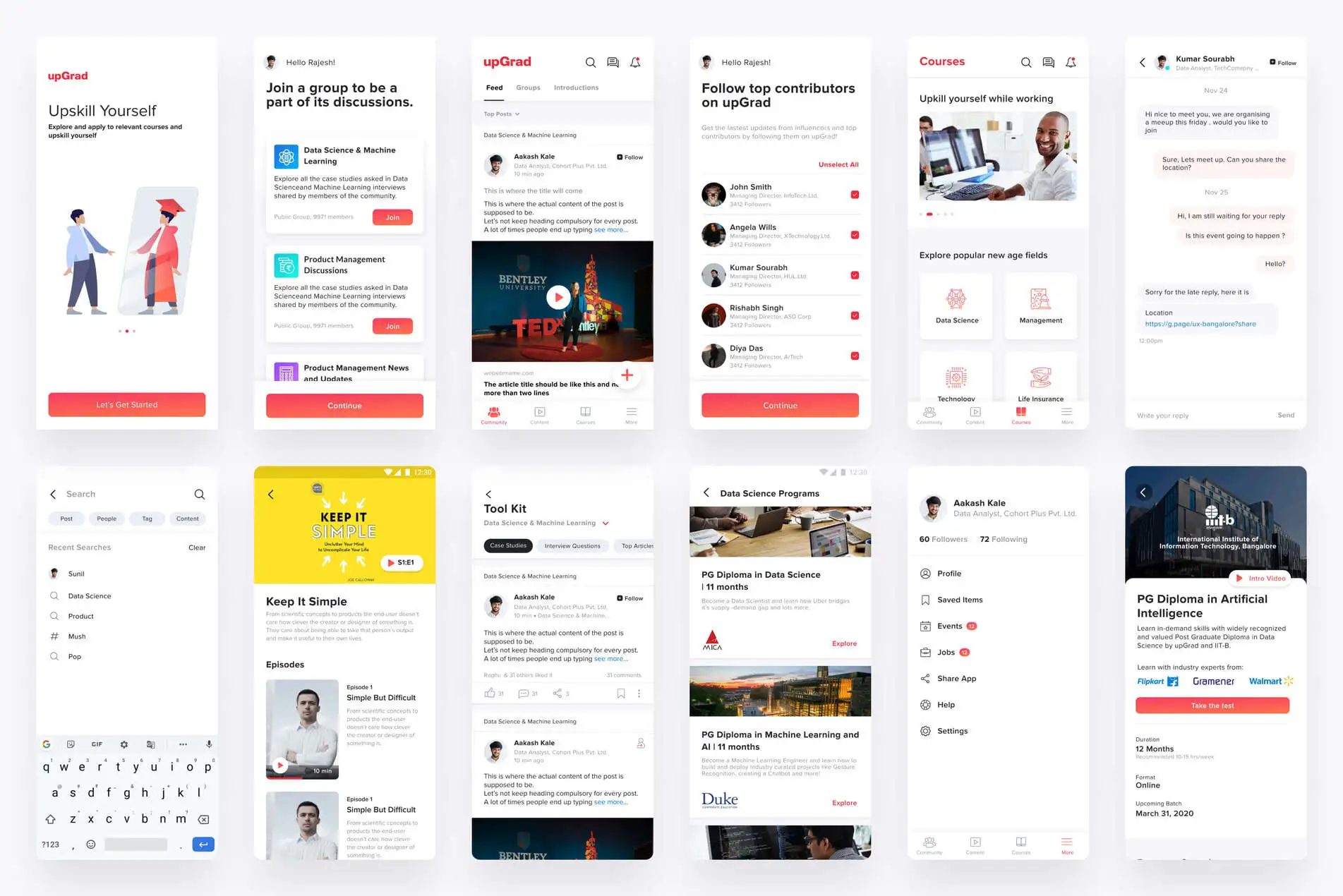 Enough Talking
Let's Collaborate