A sneak-peek inside the thoughts of our f1atics :')
Hello! and welcome to f1 Spotlight ft. our f1atics. A fun space where our teammates open up their hearts and share their thoughts, dreams, and favorite fictional characters ; )
For our second episode, we have our Head, Technology Ankit Goyal. So let's get to know him more personally!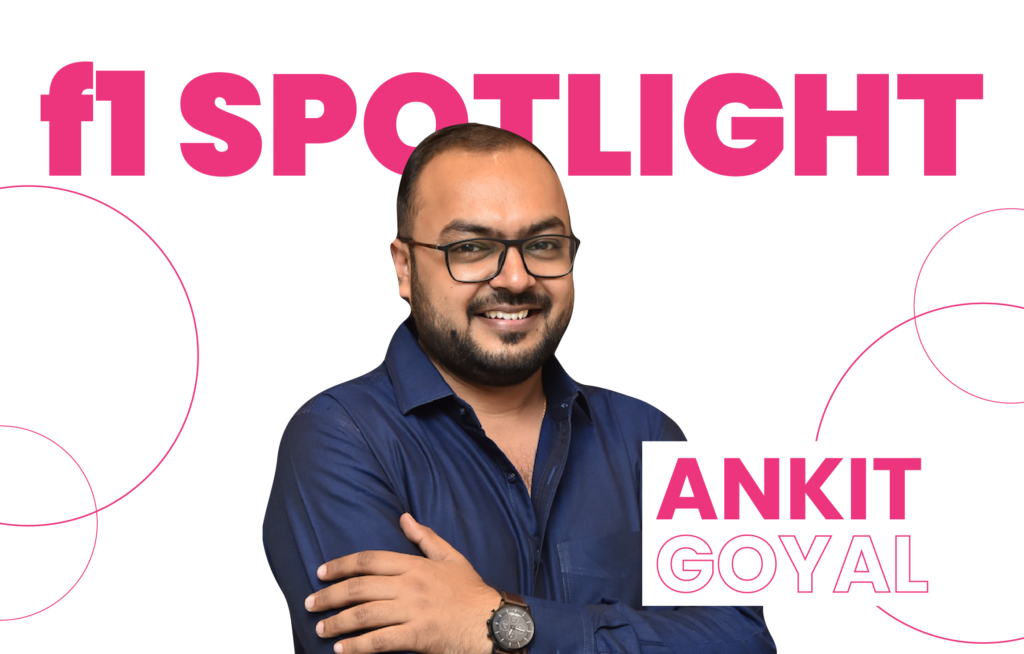 Who are you??
I am a tech enthusiast, be it gadgets or new software, always curious to learn about something new about them.
I also love cars ALOT! (have loved cars since my childhood days, and at this point, I can identify the model and make of a car from literally any angle).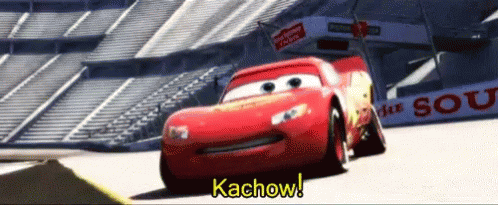 I look forward to learning new things daily and love reading self-help books. I feel I am a great Google Searcher when it comes to bringing solutions to complex problems and processes. I am a huge foodie and love traveling and exploring new places. Last but not least, I am a great learner – I always have a WHY for my experiences. I love to learn from anything that I see.
Describe yourself with one word?
PROBLEM SOLVER – I do this every day, in every single activity that I perform, and I am always ready to take up the challenges.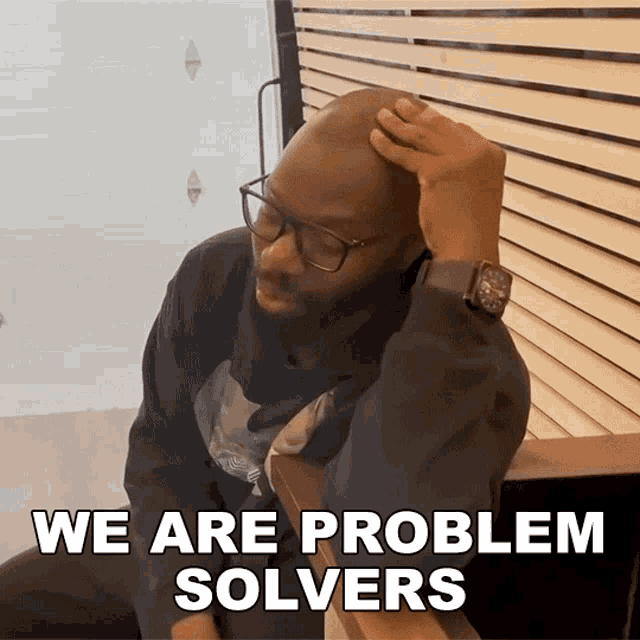 How's Work From Home, going on?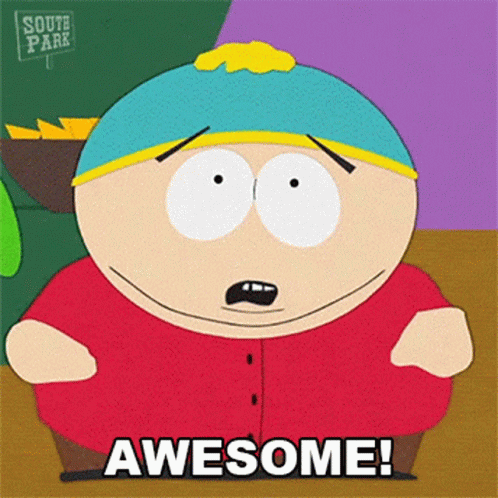 What would the title of your autobiography be?
What a Life! 🥂
If you could change one thing in this world, what would it be?
I wanna change India's infrastructure and atmosphere – Roads, Cleanliness issues, rivers, everything should be neat and clean.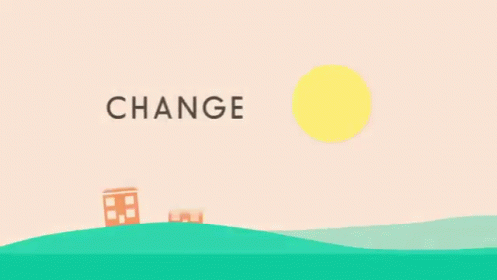 Most relatable fictional character?
Doraemon!
I wanna get everyone, everything they need.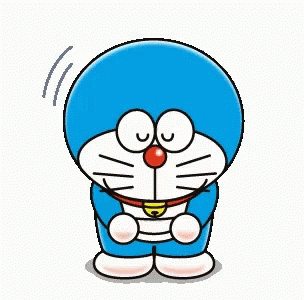 Best piece of advice you've ever received?
Be the real you, no matter wherever you are, you're on the right track and on your own race of life.