A sneak-peek inside the thoughts of our f1atics :')
Hello! and welcome to f1 Spotlight ft. our f1atics. A fun space where our teammates open up their hearts and share their thoughts, dreams, and favorite fictional characters ; )
For our very first episode, we have none other than our Co-founder and Chief Designer Mr. Dhayan Kumar! Well, that's all for us to say, rest we will let you know from the man himself —
Who are you??
Generally a reserved and rational guy, but at times situation demands you to pick rational irrationality. Insanely organized, a clean freak, and a Madrasi at heart.
A big world cinema lover, mostly into neorealism, documentary realism, and fast-faced cult stuff. Wish to produce an Indie film sometime in near future.
Hardcore football fan, love watching and playing. There were times I used to watch every single Arsenal, FCB, and La Albiceleste matches, even at odd hours. Dream of watching Messi play for La Albiceleste LIVE before he retires (Qatar 2022).
Can't accept defeat so easily even if it is playing with my boys 🙂
Describe yourself with one word?
F A S T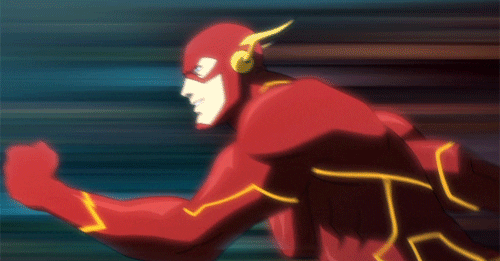 How's Work From Home, going on?
Super-duper productive!!!
On time for meetings, enjoying homemade food served sizzling hot, Just woke up look, Pollution free, Traffic free, OTT, marathon calls with long-lost friends, enjoy family and footy time.
What more can one ask? 😛
What would the title of your autobiography be?
DION
If you could change one thing in this world, what would it be?
To be able to erase negativity, hatred, and greed from the human minds with a magic wand.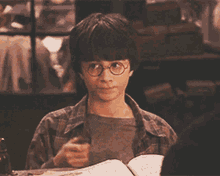 Most relatable fictional character?
Black Panther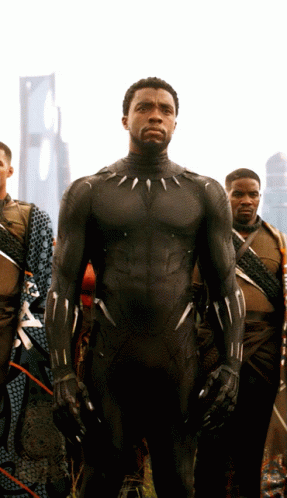 Best piece of advice you've ever received?
Just be who you are!!