Integrating cultural values along with social responsibility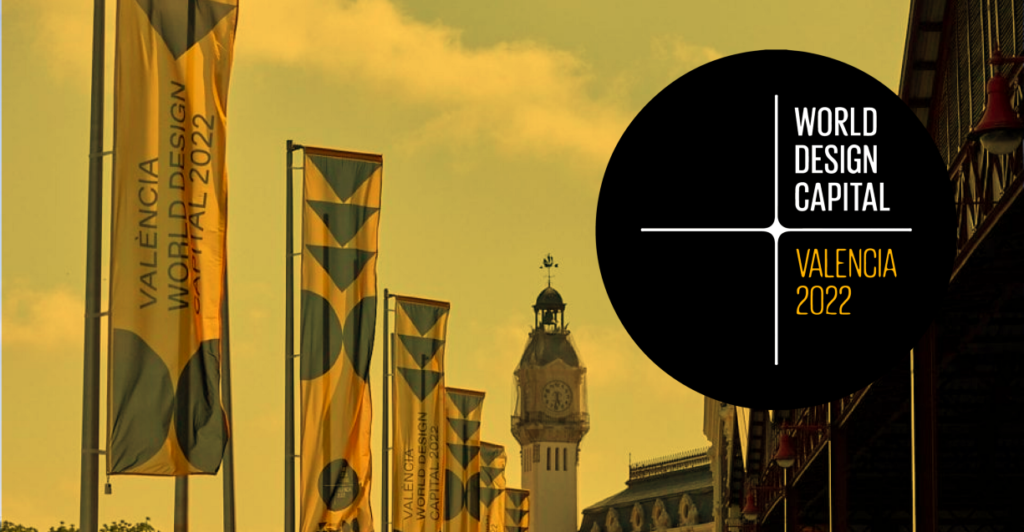 Valencia is the eighth city designated as the World's Design Capital 2022. It is the third most populated city in Spain, after Madrid and Barcelona. It stands on the southeast coast of Spain; this culturally vibrant city is a major port located in the Mediterranean with a long-standing legacy of design.
Valencia has become a leading example of practical and strategic use of design and innovation in public policy, which has benefited many socio-political, infrastructural, and mobility industries. The city's majestic mix of historic and modern construction, coupled and coinciding with the natural environment, is best exhibited in the City of Arts and Sciences complex on the Turia riverside. Valencia will look to collaborate with the public and private sectors locally, regionally, and nationally.
The city is determined to use its opportunity as World Design Capital to communicate and empower its citizens, within and outside traditional design disciplines and principles, to participate in a year-long program by celebrating design and improving people's lives. The main goal is to promote Spanish culture through its design practice, emphasizing Valencia by creating a standard narrative that integrates the three provinces of the Comunitat Valenciana and positions it as a national hub for the development of design and cultural creativity. It contributes to creating design strategies that guarantee sustainable and inclusive growth at the territorial level, improving the population's quality of life.
Another famous example is the Turia garden, a pretty urban park with a nine-kilometer green belt filled with rich flora and fauna, shaded nooks, sports areas, bridges, and walkways. It is also one of the largest urban parks in Spain, a sought-after spot for chilling, lazing, and exercising. The garden has an impressive history. It is constructed on the riverbed of the Turia, which changed its course after a massive flood, leaving the land dry and exposed. What it is today is the work of landscapists and architects who gave the site its present makeover. Valencia presented its official program and made it clear that more than an event, it constitutes a climacteric in the history of the city, the entire region of Valencia, and the Spain brand.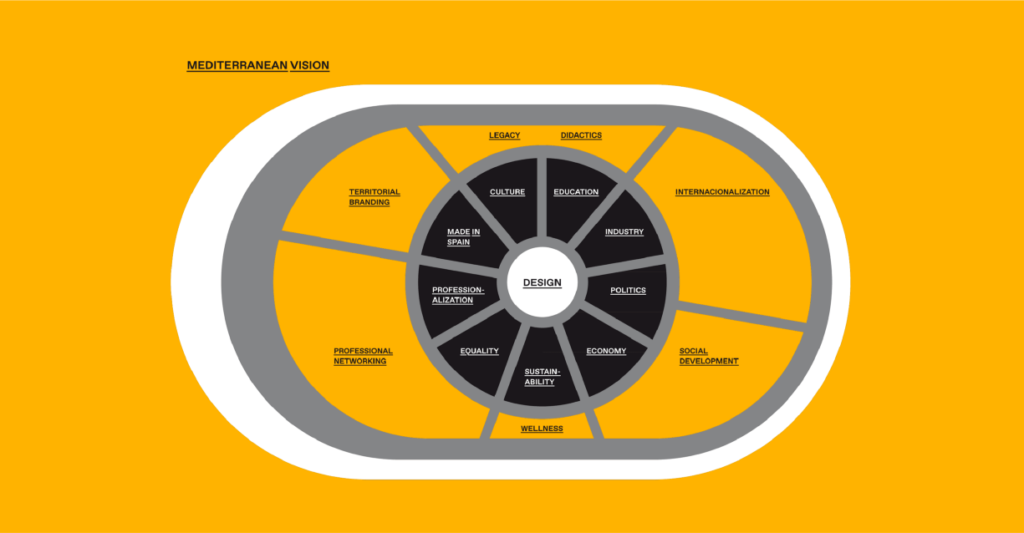 By leading the promotion of design as a tool for the transversal transformation of society and a lever for growth, the region of Valencia alone contributes more than 4 billion euros to the annual GDP. This title will mark the dawn of cultural events throughout 2021 and 2022. It will aim to establish a legacy of design that will remain within the social fabric of both the city and the country.
And as they, "Anytime is a good time for Spain."!!