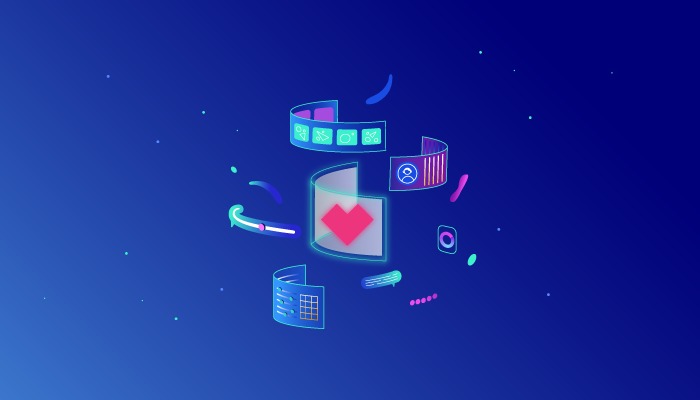 Redefining Digital Experiences and Guiding the Future for Global Enterprises
---
Hello, I'm Santosh Shukla, CEO, and Cofounder of F1Studioz!
In the dynamic realm of digital transformation, our journey has been marked by a unique blend of product mindset and unparalleled expertise in user experience. By embracing complex problem-solving and taking a holistic approach to delivering long-term vision, F1Studioz, a leading UX company has solidified its position as a true partner to global businesses striving for effectiveness and efficiency in their user experiences.
Our Mission – Humanizing Digital Experiences
F1Studioz's mission is to humanize digital experiences for global businesses.
In the ever-changing landscape of digital transformation, our path has been characterized by combining a product-focused approach with unparalleled proficiency in user experience. At F1Studioz, we stand out as a true partner to global enterprises, offering effectiveness and efficiency in user experiences.
Our Vision – Staying Relevant and Guiding the Future
Looking ahead, we envision not just staying relevant but guiding the future of user experiences. Recognizing the multi-modal future, we are ready to explore experiences beyond traditional visual interfaces. From conversational interfaces to mixed reality interactions and strategic use of AI, our goal is to serve human needs, allowing individuals to focus on their passions and find purpose and joy.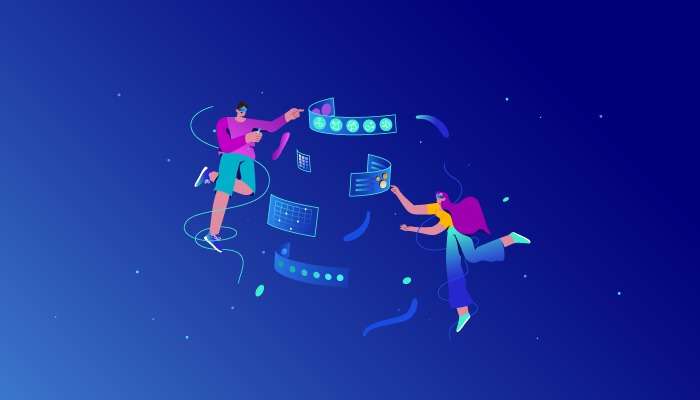 Influence and Growth – The Power of F1atics
Our growth and success owe much to our exceptional team, the 'F1atics.' Fostering a culture of continuous learning, emotional safety, and autonomy, we empower our employees to bring forth their best ideas and guide our customers effectively. As a calm and completely remote organization, we prioritize collaboration and planning to maintain a healthy work-life balance. Our Employee Experience team ensures that working at F1Studioz is not only fulfilling but also enjoyable.
Aspirations for the Future – A Leader in Experience and Digital Transformation
Looking forward, our vision is to become the most valued experience company in India, catering to leading global businesses. We plan to expand our physical studios worldwide, establishing a global presence. Additionally, we aim to tackle larger social challenges, creating an arm focused on making a positive impact. As part of the LS Digital group, we aspire to be a public company and a world leader in digital marketing transformation.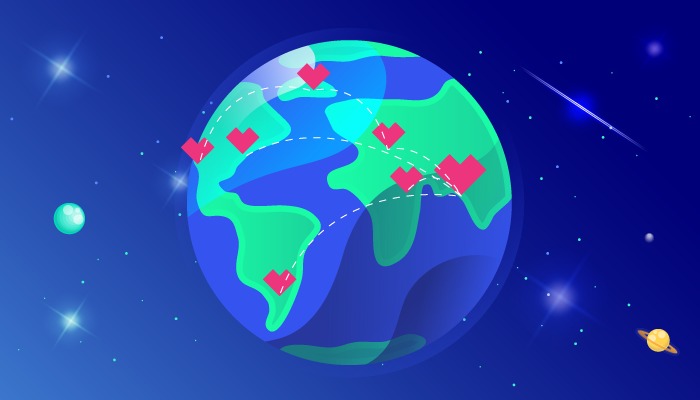 With a strong emphasis on innovation, strategy, and execution, we aim to become the go-to partner for organizations seeking to deliver mission-critical digital products. Our unique blend of a product mindset and user experience expertise sets us apart in the competitive landscape of digital transformation. With a mission to humanize digital experiences and a vision to guide the future, F1Studioz strives to create meaningful connections between businesses and their users. By nurturing our exceptional team and envisioning a future of innovation and impact, F1Studioz is poised to reshape the digital landscape and emerge as a leader in the industry.