Your mental health needs to be taken care of — even at home!
"I am not a product of my circumstances. I am a product of my decisions."
Life is a reflection of unsolicited thoughts. The probability of all our thoughts being extremely cherishing is near to impossible. Tackling through the negatives might result in mental exhaustion and fatigue, but choking over depressing thoughts can result in chronic depression. People need to open up to their friends and family in case of any disturbing factors to feel light. Loneliness is the compositional beginning of depression. Mental fatigue has increased over a couple of years due to entanglement and confinement. It is estimated that around 19% of adults worldwide undergo severe mental dilemmas. The pandemic has contributed to this issue. This is known as demographic shift. The Covid laws have invoked a sense of self-isolation in people. Since time remains stagnant, the ease of work prevailing would change people's minds to take things lightly.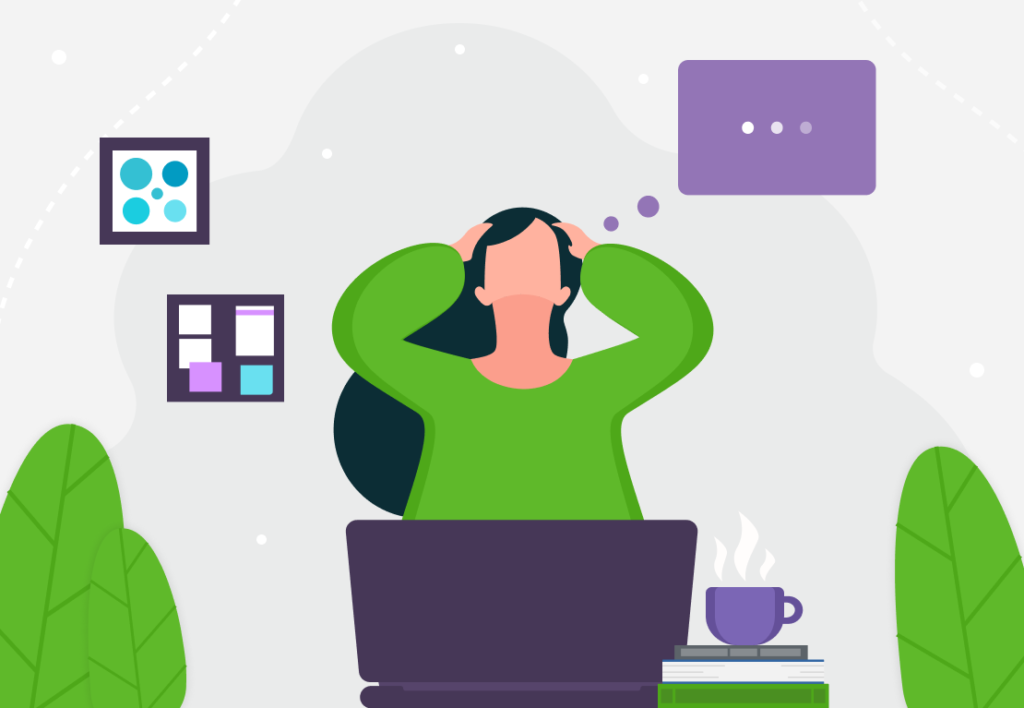 It affects the domestic deadlines and punctuality of the professional lifestyle. When timeliness is involved, the workload naturally increases since time and workload are directly proportional. Being away from peers has affected the interpersonal communication skills of the working class and has widened the communication gap between people. Professional people found it difficult to cope with the extra time they started getting. Following a pattern over the years and suddenly getting exposed to a different schedule altogether seemed to upset the perfect balance of an organized lifestyle; when people are consumed by their spare time, overthinking arises which further leads to constant cluttering and heavy heartedness.
There are several reasons for mental fatigue:
When people fail to communicate, the proximity to feeling disowned is high, and life becomes mere bridging between the individual and the system.
More time with the devices increases the chances of severe headaches, eye problems, and migraines. This can potentially cause several health hazards.
Stress can vehemently break the human body and can cause physical exhaustion. These are the outcomes interlinked with the pressure generated through gadgets and devices over-usage.
Overuse of devices and excessive work patterns can consume an individual's time and thinking capacity. Such issues that target the peace and stability of mind can be brought into control with yoga and meditation.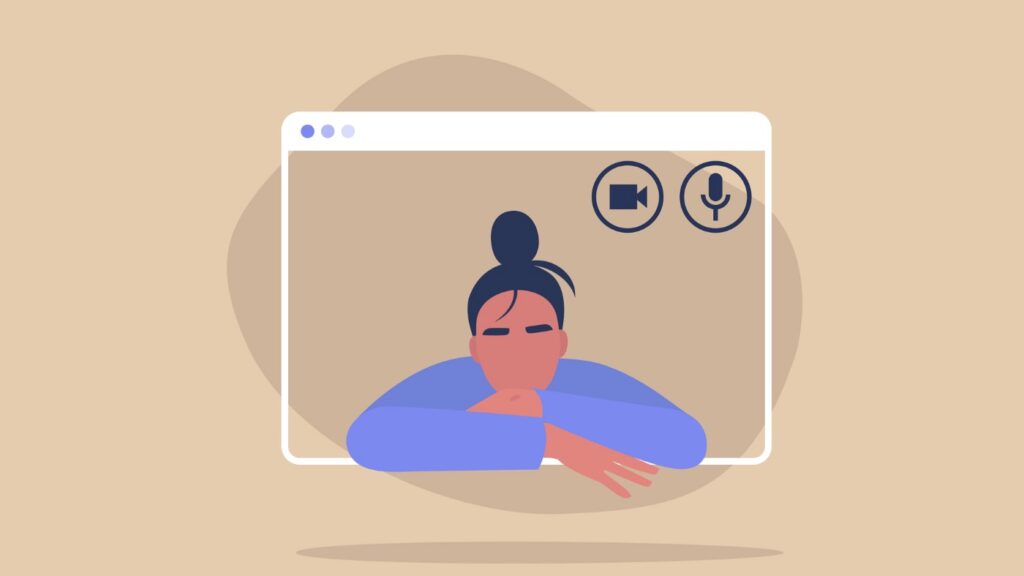 Self-relaxation is one of the finest solutions for a fragile thought process. It tends to bring peace and exemplary steadiness to human minds. Most anime series focus on the concept of 'Chakra' or the core that is considered to be a collection of essential power and increased energy flow.
This issue can be resolved by taking minute steps: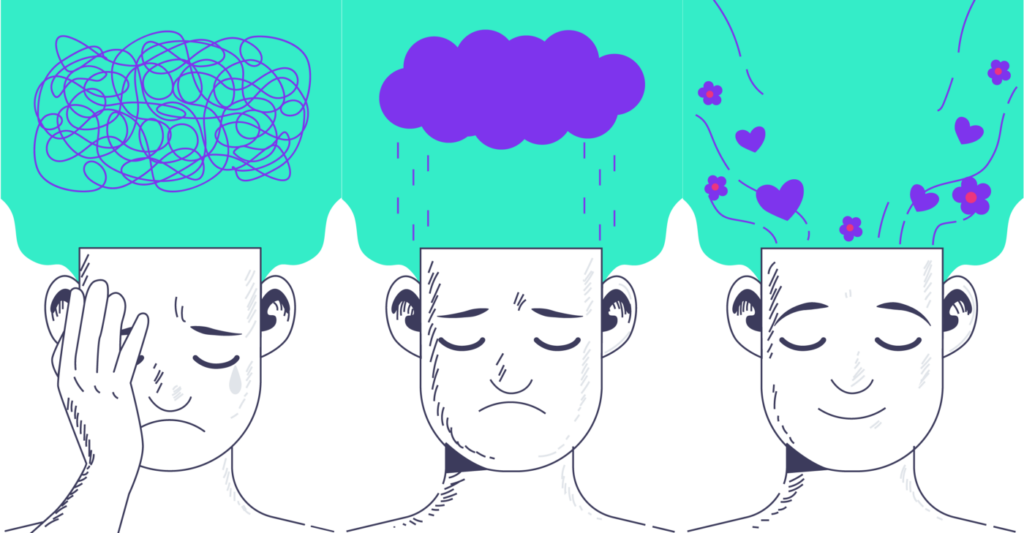 Individuals should have more space to engage with their team and personally acknowledge their contributions starting from the workplace. They should also organize social events in person or virtually to avoid isolation.
Employees maintaining boundaries between their personal and professional lives is equally important, particularly for workers without a separate home office. It is also crucial for leaders to schedule regular one-on-one catch-ups with team members.
Ecotherapy is one more solution to prevent mental stress. This helps treat anxiety, stress, and depression with time in nature. More interaction with nature can convert negative vibes into positive vibrations.
Going for a walk reduces many health risks. Studies show outdoor walks may help lower blood pressure and stress hormones. This is a widespread activity these days.
In general, 'it's ok to not be ok.' Mental health can be very consuming. It doesn't mean everything goes downhill. But, a positive attitude can make a difference in people. Talking to people will ensure absolute engagement and a lesser burden. Reach out to people who you trust, speak to a professional counselor or mental health professional, and….
"Let your story go. Allow yourself to be present with who you are right now."