Design Trends that made the final cut in 2022
The design industry is an ever-changing sector with constant trends popping up now and then. The learning curve is enormous and keeping in mind the previous design trends and their extensions, it is visible that creativity and perceptual thought process are limitless and have no boundaries.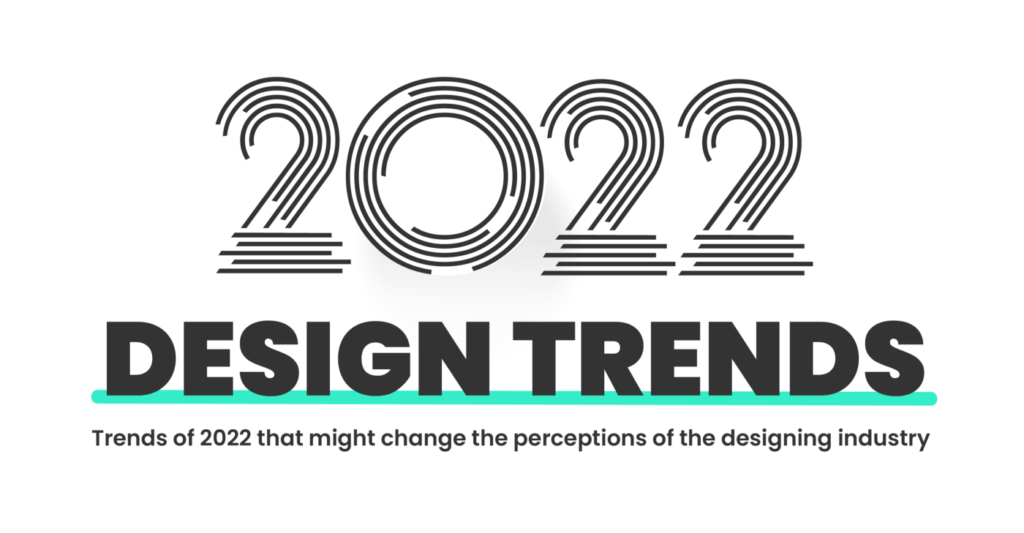 "Have no fear of perfection — you'll never reach it."

Salvador Dali
A glimpse of some of the booming trends in the design industry for the year 2022.
Inclusive Design: Design for all
It is the design of an environment that considers the diversification set up in the society. Factors such as race, sex, geography, and demographics are included in the variables. For example, producing a set of emojis that considers all ethnicities, gender identities, ages is an excellent inclusive design process.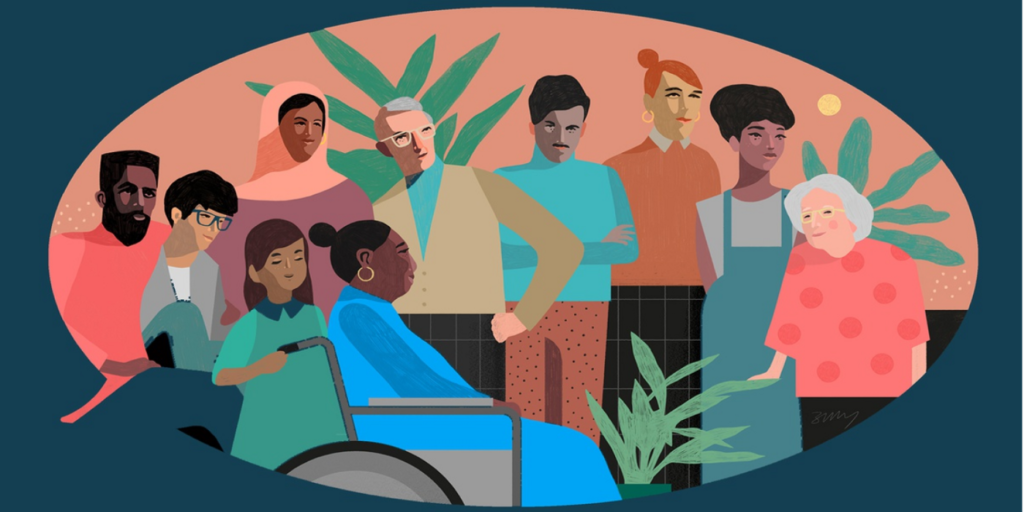 NFT Collection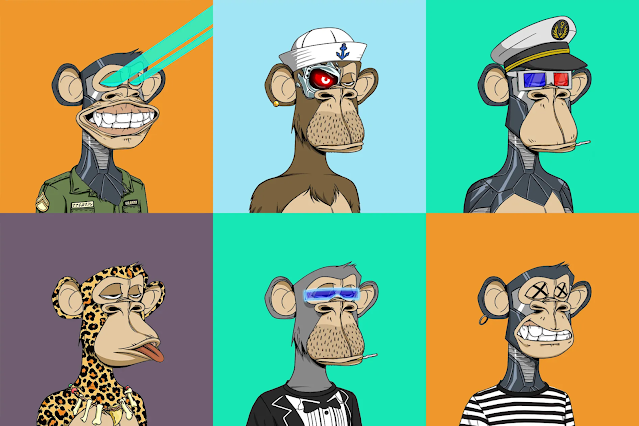 https://www.theverge.com/22310188/nft-explainer-what-is-blockchain-crypto-art-faq
The craziest talk of the town is NFT and digital art; it is more like a digital ledger. New-age money-making associated with the democratization of art makes it a more distinguished trend. An individual can sell a piece of work irrespective of the subject and concept in the online space. From pixelated art to 3D animation, the commissioned work ranges from anything to everything. Freedom to express across cultural strains and barriers has encouraged artists from various genres to conceptualize their pieces of work. This trend is so popular that famous actors have launched their own NFT collections to remain relevant to the changing world.
Metaverse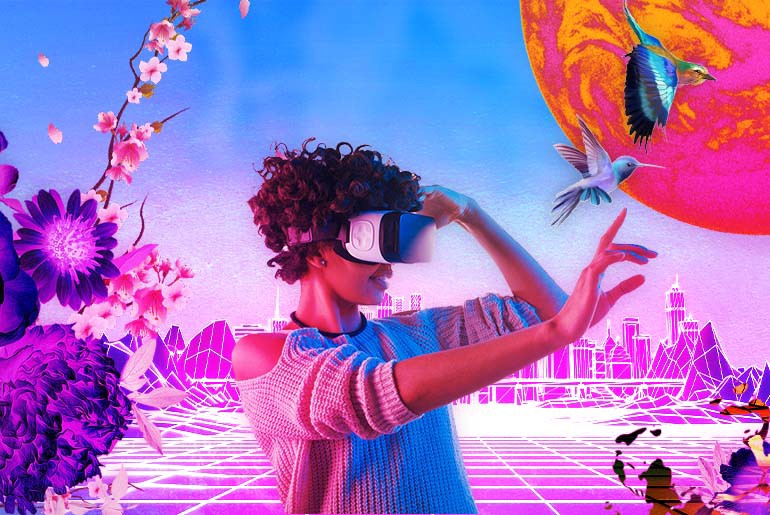 Metaverse is the step to the future. This technology-backed phenomenon integrates different digital spaces providing scope for events that cannot be performed in the physical world. Metaverse builds a 3D environment that entangles personal lives with different virtual personas. All this is possible with the help of a VR device attached.
https://about.facebook.com/meta/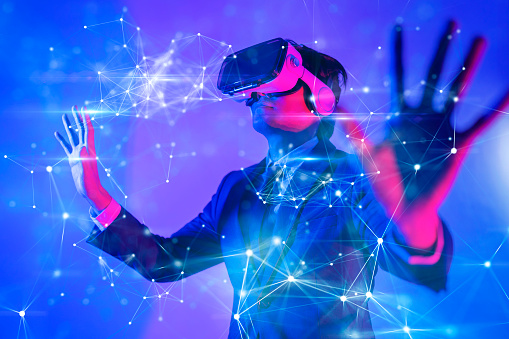 This universe aims at breaking every barrier that stands as an obstacle for human beings on an absolute scale thus, making virtual space a paradise to the users. The metaverse universe would be omnipresent over time, and creators would aim to construct many decentralized hotspots, build communities, and other human immersive projects.
"Design is not just what it looks like and feels like. Design is how it works."

Steve Jobs
Dark mode
Dark mode has been a constant feature for a few years now. The theme allows reading accessibility to the visually impaired with its supportive contrast features. Toggling between low contrast light and high contrast dark theme is made available in most websites to enrich the user interface and compatibility. Dark theme is favorable to factors such as typography, images, and details embedded in it. As for the light theme, the inability to display specific detailing, fonts, shapes, shades, and elements gave an upper hand to dark-themed layers and displays.

Brutalism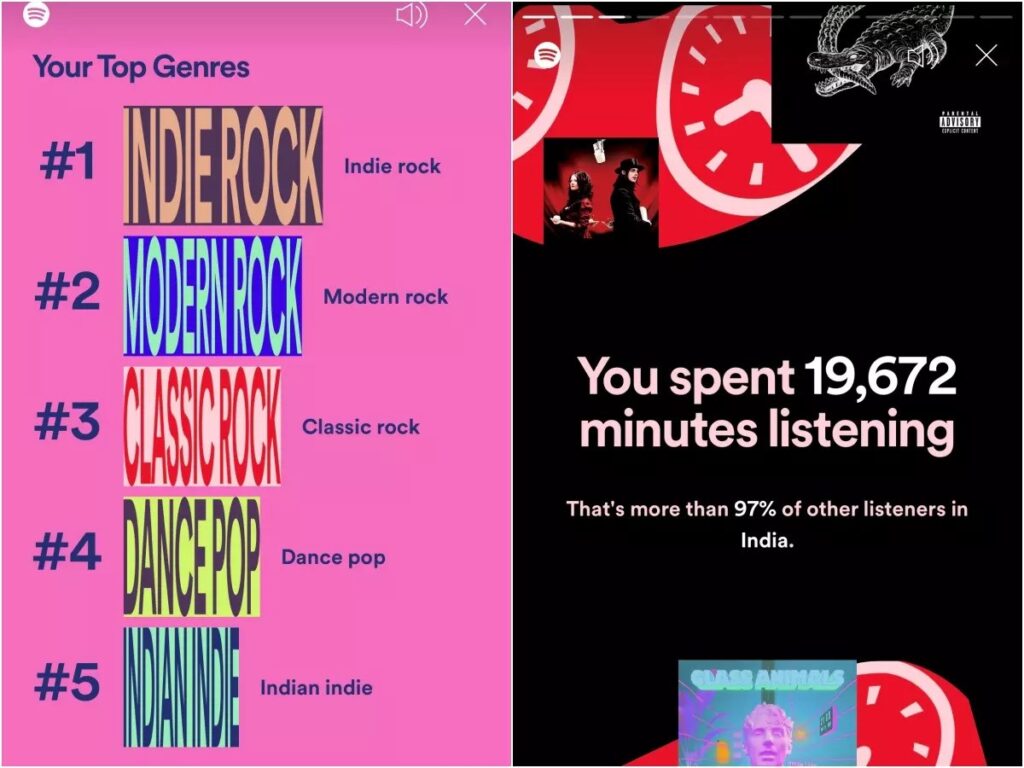 Over the years, design patterns and components have always followed specific rules and regulations. Still, that convection was broken with the re-entry of the brutalism design trends in late 2021. Brutalism designs are a straightforward counter-trend for designs based purely on 3D foundations, gradients, and shadows. Flat designs with solid outlines, bold typography, and raw form are the intentional sub-plots of this design aspect. Grids are absent in this style, making it a severe contender in modern-day design styles. One of the most famous examples of this style was in 2021's Spotify wrapped.
"Creativity is a highfalutin word for the work I have to do between now and Tuesday."

Ray Kroc
3D animation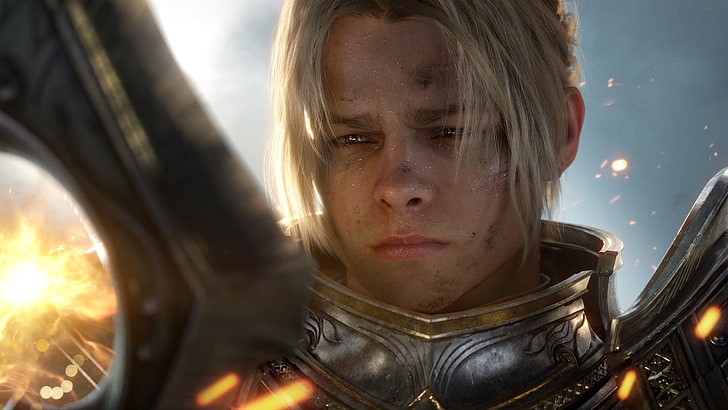 One of the most fascinating trends of this year, 3D animation, is absolutely immersive and clutching. With ample depth and detailing, this design technique is high on demand. Talking about the user experience and immersive nature gives the user a real-life experience. For starters, 3D wallpapers on mobile phones are becoming more familiar. Wavy themes and smoky effects are examples of 3D wallpapers and compact devices.
AR and VR expansion into the B2B space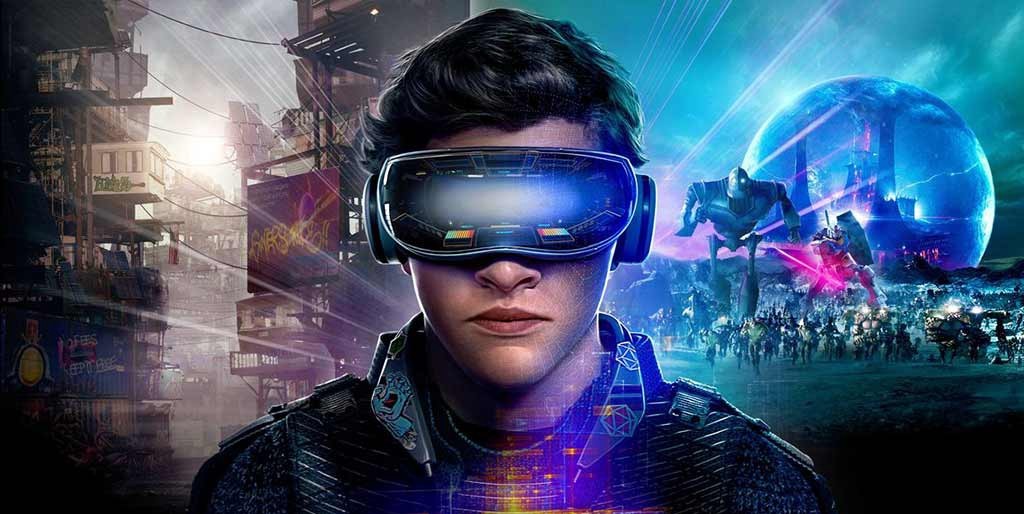 Augmented reality and Virtual reality are widely renowned as game-changers with ample data resources supporting the virtual free space. This virtual space is the hub for creativity, innovation and is highly tangible based on the curator's ideas. Augmented reality helps in the growth of a business by ensuring steady customer flow and satisfaction. This, in turn, generates web traffic and increases brand awareness. Gesture-based control, eye control, and AI interactions are some of the functionalities. Reportedly, some firms have initiated VR space for in-house experience during the pandemic.

Design trends keep evolving. Sometimes fonts, shades, and details can be more persuasive and stay in the industry for longer durations. And all of it is completely based on user interactivity and user experience, ultimately it is the users who decide which trend is here to stay.
With the introduction to the metaverse, people can now explore the different phases of life in virtual space. Ultimately, technology and art keep moving people and their perceptions and pave the way for new trends.