To stay relevant in a volatile market, companies are reinventing business models, launching new products based on real-time market needs, and rebranding themselves. Businesses are also investing in digitization on a massive scale.
These shifts have triggered a rising demand for design-led interventions on a massive scale globally. The spectrum of design requirements is wide, and India is fast emerging as a hub that can meet the expectations of global businesses.
In the last five years, a spurt of design agencies has mushroomed across the country. This landscape comprises a mix of global agencies that have set up shops in India and homegrown agencies that deliver a wide range of services.
These service providers are raising the bar not only in terms of innovation and creativity but also in a professional work ethic.
Growing Demand for Superior Design
The worldwide demand for a diverse range of design-based services has grown, especially as the market becomes more competitive, innovative, and disruptive.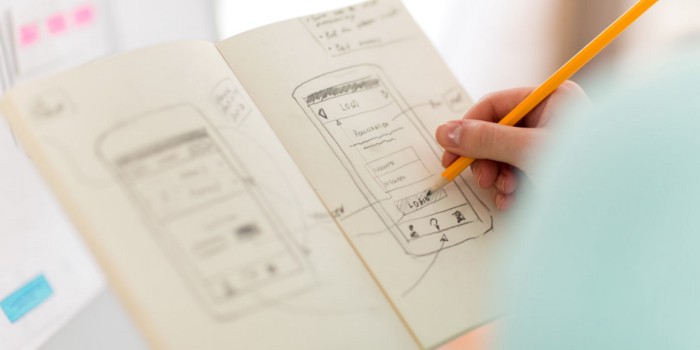 IBIS World published a report implying that the graphic design market is worth USD 45.8bn and is slated to grow by 2.2% in 2021. The demand for design services such as User Interface Design And Development is also growing as more and more people access smart devices and mobile apps.
India is one of the key destinations that will grow its share of the global design outsourcing market. There are several reasons for this.
Increased Design Talent
For several years now, more students are considering design as their first career choice. The number of quality design schools has also risen and kept pace with the rising demand for good designers across various disciplines.
Design schools have made investments towards curriculum, faculty, and learning environments that are at par with global design education standards. Contemporary design disciplines such as User Experience/ User Interface design have been introduced.
According to Glassdoor, UX designers ranked sixth on the "25 Highest-paying Entry-level Jobs 2019" report. Nurturing design talent has resulted in more competency in the field and putting Indian design agencies on the global map.
Multiple Design Services Under One Roof
Companies often look to outsourcing all their design needs to just one agency. Several Indian design agencies offer a good mix of services.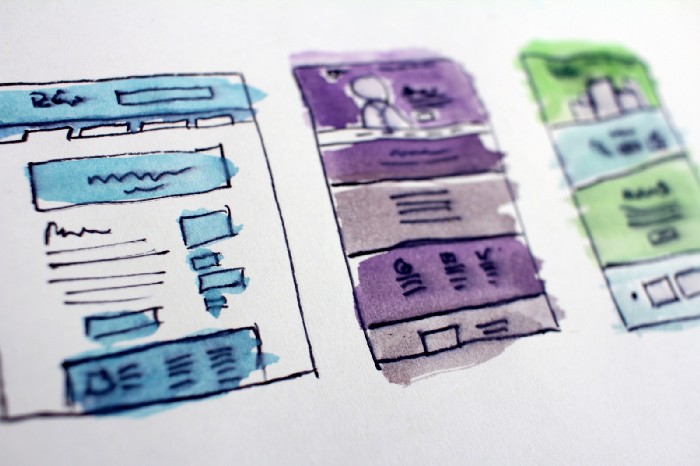 Offering multiple services reduces the client's burden to engage with different agencies for their various needs, from graphic design and UX design to product packaging design. Design agencies are also savvy with working with clients in diverse time zones.
Delivering on Design and Strategy
Unlike traditional outsourcing culture, Indian design agencies do not merely deliver a process or service but also bring strategy to the table. Superior design has the power to transform business outcomes, and India's design agencies are also bringing design thinking, innovation, and thought partnership to their work.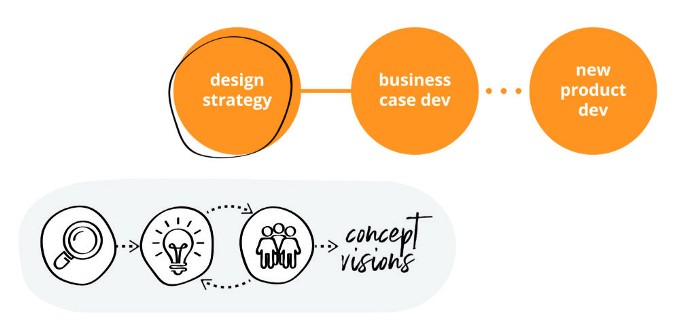 While some design agencies offer a wide range of products, others, such as f1studioz, specialize in specific areas. As the international enterprise industry is estimated to grow to be worth USD 259.51 billion by 2022, this niche design agency has established itself as a core user experience company.
Focused on simplifying complex enterprise workflows to help make enterprise users more productive, f1studioz has also mastered the art of working with clients across timezones.
The Competitive Edge
The perception of Indian design agencies has gradually shifted, as companies are looking for value and not merely the lowest pricing. Design plays an important role in a brand's success, from product design to elevating the overall consumer experience.
Indian design agencies, which combine strategy with delivery, are able to offer value-based work while also being competitively priced. Another unique aspect is that language is not a barrier, as is the case with agencies in non-English speaking nations.
These cumulative advantages have boosted India's equity as a growing design hub.