Insights from UX Designer Intern Interviews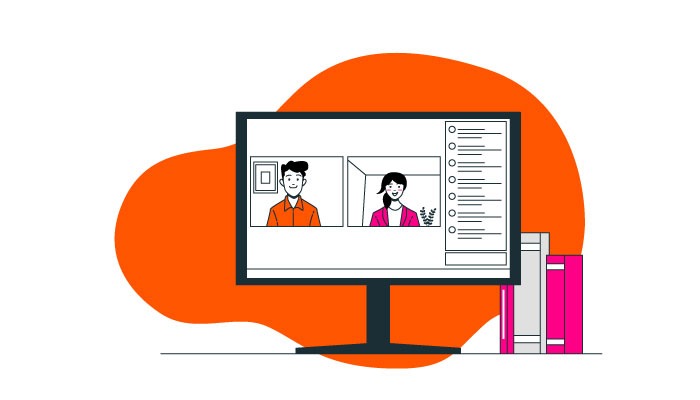 My Interview Experience  
Getting started at f1Studioz as a UX designer began by applying for an intern position on a job site. HR called me a few days later to let me know my application was being considered and explained the recruitment process. 
Round One
As a part of the first round, I had to do an assignment. A design prompt was shared with 72 hours as the deadline for researching, brainstorming ideas, and creating wireframes and UI for the solution application. 
Round Two
In the second round, I had an interview with a senior UX designer I was asked to walk through my assignment project, my design process, and my approach to problem-solving.  
Round Three
For the third round, I was interviewed by the hiring manager. I was asked to run through a project from my portfolio, and I explained how I tackled the problem, my design decisions, and how I arrived at the final design. I explained my journey to UX design and why I'm interested in a career in UX.  
Final Call
After completing all the rounds, the HR representative informed me that I have been selected for the position. 
Overall, my interview experience was challenging but also rewarding. I appreciate the chance to demonstrate my abilities and I am enthusiastic about the opportunity to contribute value to a design team. 
My Internship Experience  
The transition from being an intern to a full-time employee at f1Studioz has been a significant milestone in my career.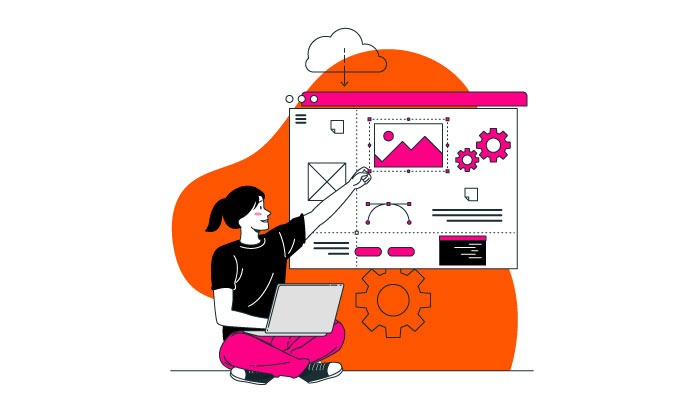 My experience with f1Studioz is a journey of learning and growth. I appreciate the knowledge and experience gained from the senior team members as they are always willing to collaborate and offer guidance. Also very grateful to have worked on exciting projects that have improved my skills as a UX designer. In the coming time look forward to advancing in my role and making an impact in the field of UX design. 
Future Plans 
As a UX designer, my future plans are aligned with growing my skills and expertise in interaction design to create solutions that can make technology user-friendly. In the near future, I plan to improve myself by learning new skills and staying current with trends, techniques, and best practices by participating in workshops, webinars, and courses to stay up-to-date on the latest changes and advances in the field.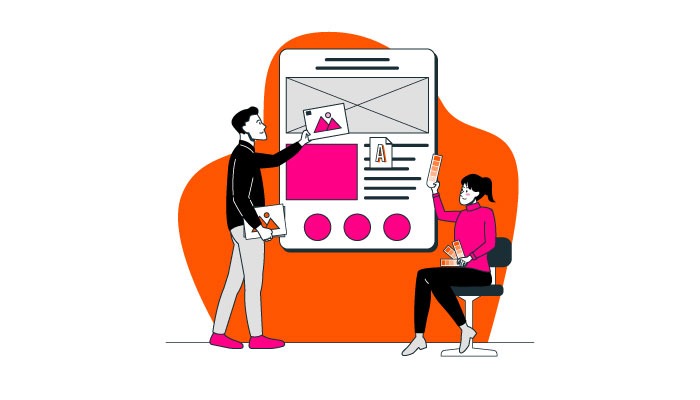 Eventually, I hope to become an established UX designer leading teams and making technology accessible to all. Additionally, I intend to contribute to the UX design community by mentoring younger designers to reach their potential and have a positive impact on how we can simplify our interaction with technology.
Check out the latest opening by f1studioz here.