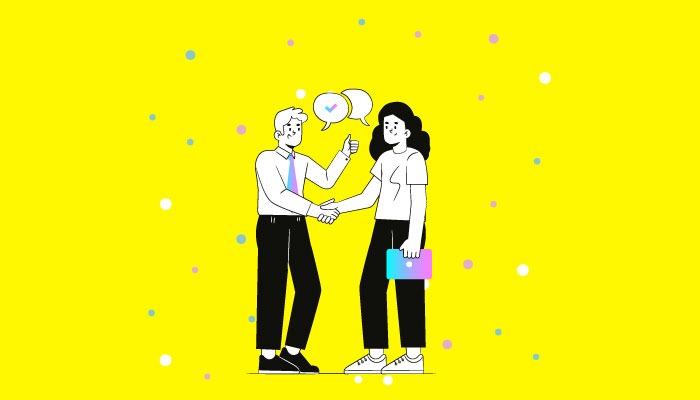 Hi, I'm Rakhi Keshri, and I'm a third-year CS Student, studying at Sri Venkateswara College of Engineering and Technology, Chittoor. 👋
I recently joined F1Studioz as a front-end intern and I absolutely love it here!
While joining as a fresher I had very simple goals. I wanted to learn my trade better, gain experience in the same, and thereby develop my experience to enable better growth as a professional in IT.
With those goals in mind, I began applying for internships. As part of the process, I applied for the role of front-end developer intern. Fortunately, luck was on my side as I received a call from F1Studioz!
The Interview Process
The call resulted in my career's very first job interview. The HRs and Interviewers were extremely empathetic and kind enough to understand the same and gently guide me through the process, and I'm proud of myself for having made it through the same.
The whole interview process was a great learning experience throughout. The interview was divided into two rounds including the assignment task.
The assignment task was basically about coding a React. js-based UI which included all the required skills for a frontend developer.
The first round was all about theoretical core knowledge and the second round was the technical coding round, with – HTML, CSS, JS, and its frameworks which went quite well.
The Journey Forward
I have been working with F1Studioz for over 1 month now, and the journey has been nothing short of amazing. The credit for this goes without saying to my smart and supportive team members, as well as my reporting manager, all of whom are always there for me and make my workplace a truly inspiring and enjoyable environment to look forward to.
I greatly appreciate the fact that F1Studioz considered me for the job on the basis of my knowledge and didn't put much stress on the fact that I am still a 3rd-year student. It was extremely refreshing and boosted my confidence in myself and my skills as a developer, and I am truly grateful to be working at F1Studioz, where I can learn, interact and work with competent and intelligent coworkers and seniors.
There are numerous reasons why I love working here at f1studioz,
But I would like to mention some of the practices that resonated really well with me and with everyone on the team –
Stress-Free Work Environment:
As a non-working professional, I used to be under the impression that being employed guaranteed work-related stress. However, F1Studioz has completely changed it for me as I haven't experienced any stress/pressure arising from my work or work-related environment, and I absolutely love it that way.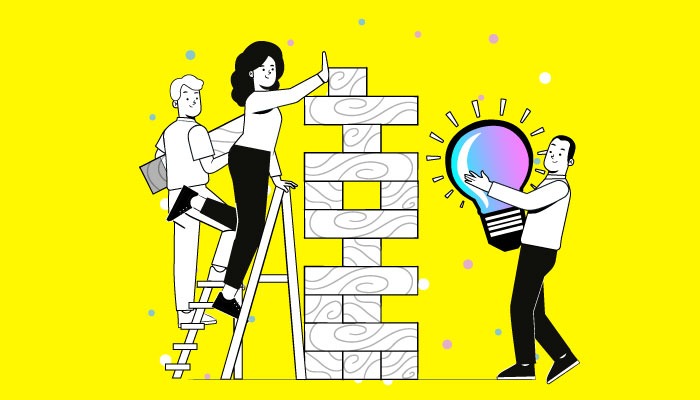 Friendly, Warm, and Professional Co-workers:
The Team deserves a lot of credit for the amazing experience I've had so far at F1Studioz. Not only are they warm, friendly, and professional people, but they're also extremely supportive and helpful. As a student, I am extremely comfortable with raising my doubts or creating work-related discussions with the team at F1, who always manage to deliver impressive and knowledgeable responses to my queries.
This is extremely important for me both as a student intern and as a new joiner, as such a supportive and equitable environment where I can confidently ask for help grants me a positive outlook on work. I start work every day with the confidence that no task is too difficult as I have an amazing team to rely on, and this helps me to both learn as well as develop myself as a professional.
Truly Flexible Work Timings:
F1Studioz offers me ideal work hours on a remote basis, which ensures that I can work comfortably from within my home and manage my college work and personal life well at the same time. This, coupled with the strict Weekends Off policy that F1Studioz offers, helps to ensure that I get to maintain a good work-life balance, which helps me to recharge, relax and put my best efforts into everything that I do.
It got even better when I saw my first stipend reach my bank on time! A truly flexible work environment with good pay is a dream for many, and I'm extremely grateful for the same.
A Holistic Learning Environment:
As a student, I appreciate how F1Studioz promotes learning on the job. Balancing work and self-development is crucial for professional success, and I am glad to be part of a workplace that values this culture. The Monda and Funda sessions have been impressive, and I aspire to deliver an insightful presentation during a Monda session someday.
I look forward to contributing to the team and sharing my knowledge in the future. Working at F1Studioz has been a transformative experience, improving my confidence and personality. I hope to continue learning and growing every day.
To conclude,
F1Studioz has been a wonderful place for me to work and grow. The environment for learning and working has been amazing, and I'm grateful for the supportive team that has contributed to my growth. I must mention my Reporting Manager and team leader, who have been an ideal fit for me, and a special appreciation to Ankit Sir for his continuous efforts toward our betterment.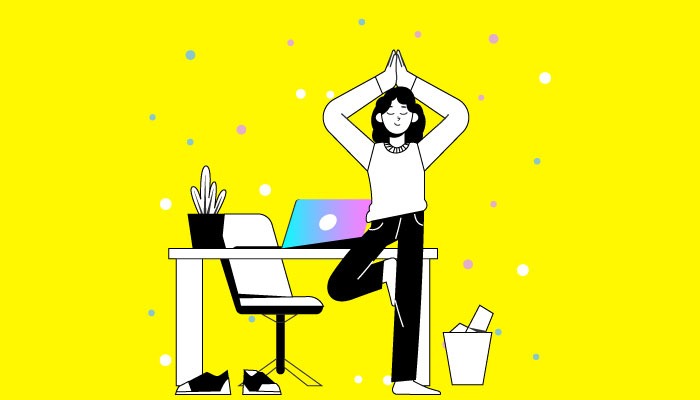 I've heard about the perks that F1Studioz provides to its members, and I eagerly anticipate experiencing them in the future. F1Studioz has been a fulfilling experience, and I am excited about all that lies ahead.