excerpts from my work from home diaries 🙂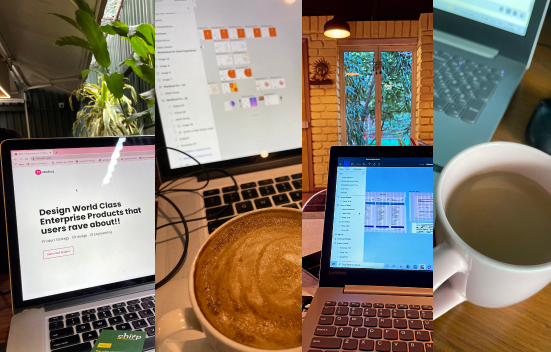 Being a 2020 graduate, I had to settlefor WFH. But honestly, I've come to like it. When I got this job, I thought I would shift onto the location in a few months after "everything was back to normal" and I used to look forward to it. I have never really worked from an office, so if you are looking for an unbiased opinion from someone who has tried both, this is not it. (We do have an office group where we share The Office memes, does that count? xD) But here are my two cents:
Work from Here, Work from There, Work from Anywhere!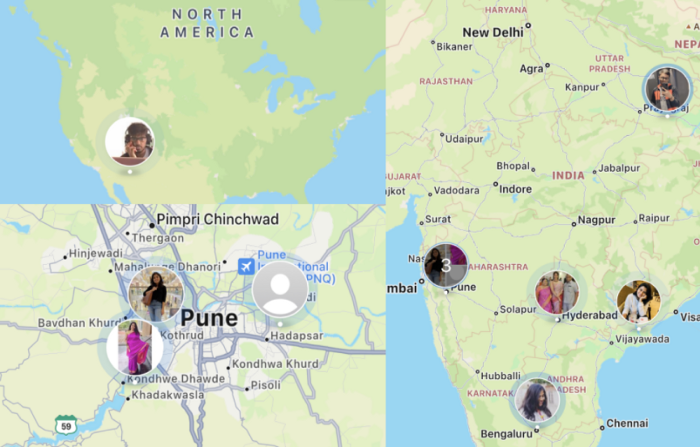 WFH really means that you can work from anywhere! I am quite restless and get bored easily. I need a change of scene every now and then. On mundane days with fewer calls and more hands-on work, I hop onto my bike and try out a new work-friendly café.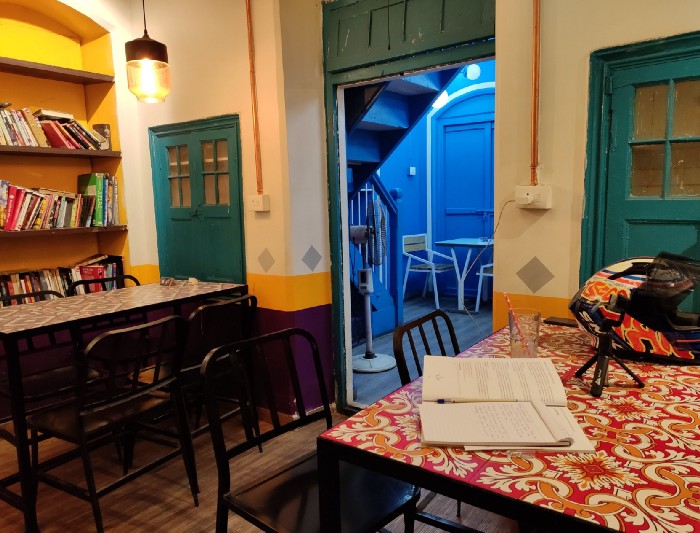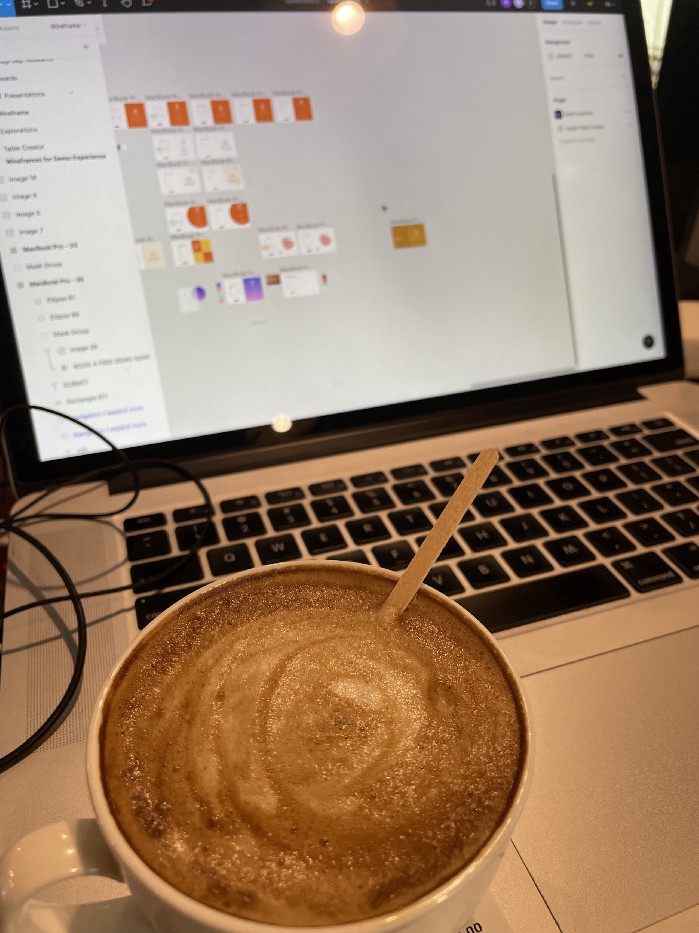 This has helped me step out of the house more often and even make new work friends outside of work! (You'll be amazed at the number of people who have chosen to stay back and work from home post-pandemic.) This also helped me network locally and get to know the community better (my introvert self shudders at the thought but it is always a good thing for designers).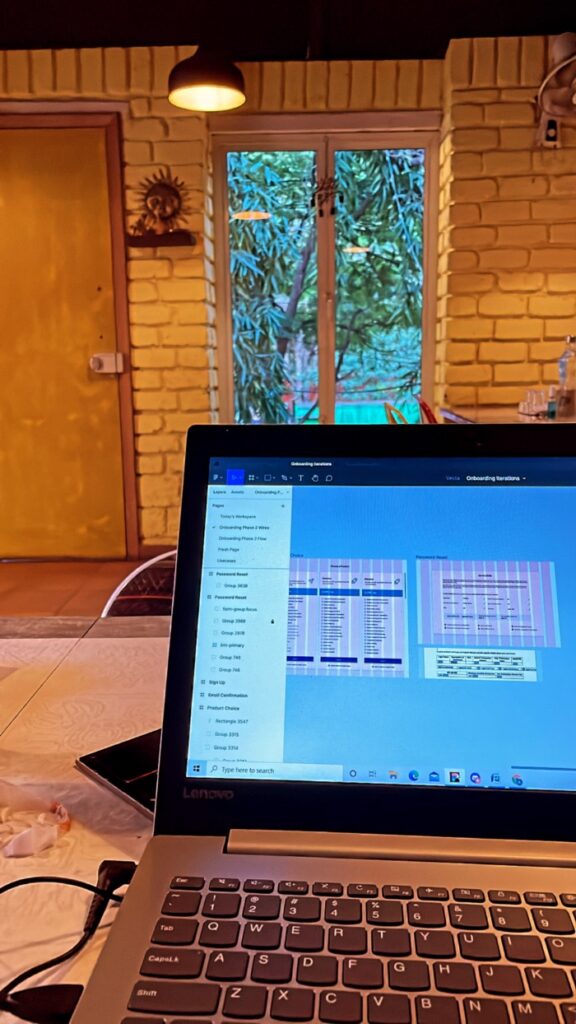 This year during the Ganesh festival, I even managed to take a day off and plan an impromptu visit to my native place in Konkan. I hadn't been there for the festival in many years and I also got the chance to reunite with my grandma and the rest of the family after a long time. It was fun attending client calls right from the beach (that's the only spot I got decent enough network for a conference call!)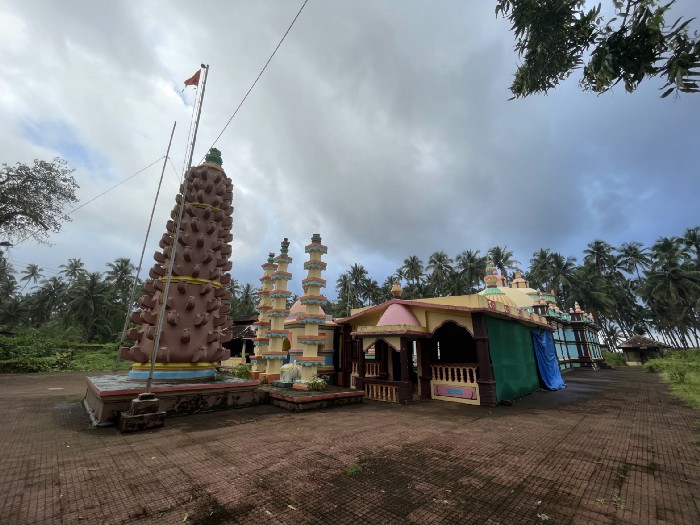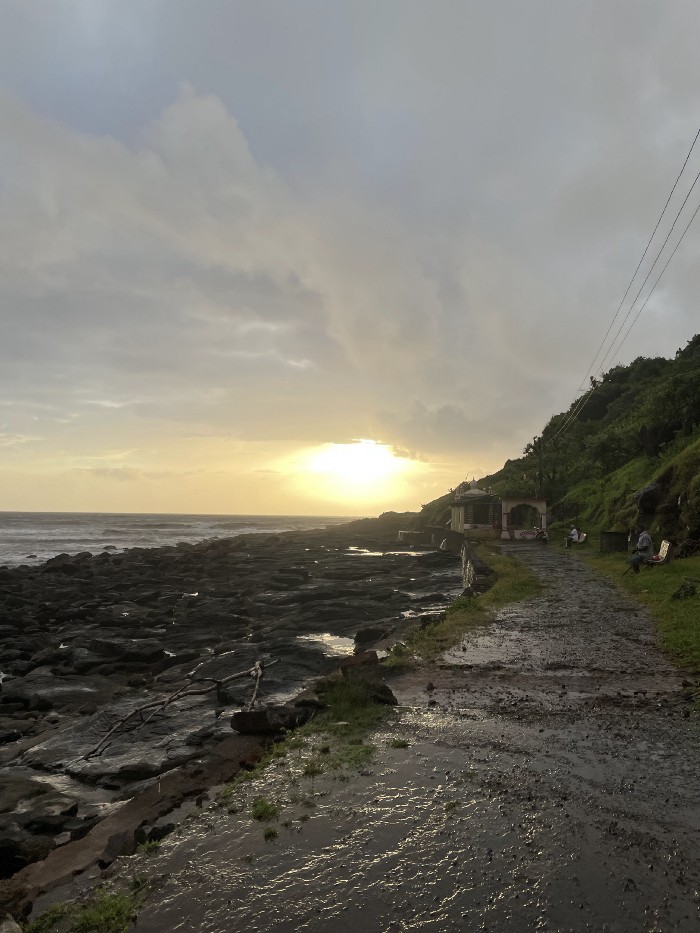 Better Health!
I suffer from frequent migraines. As soon as I feel it on-setting, I have to quickly transform my room into a dark, quiet place and sleep it off. My team is quite considerate and my condition has never been a hindrance to work. I usually just drop a message and inform the team that I'll be back in an hour or so. I also have PCOD, which means periods are quite painful and the rest of the month is no fun either — regular medication/supplements, hair fall, anxiety, mood swings, and following a certain diet and lifestyle.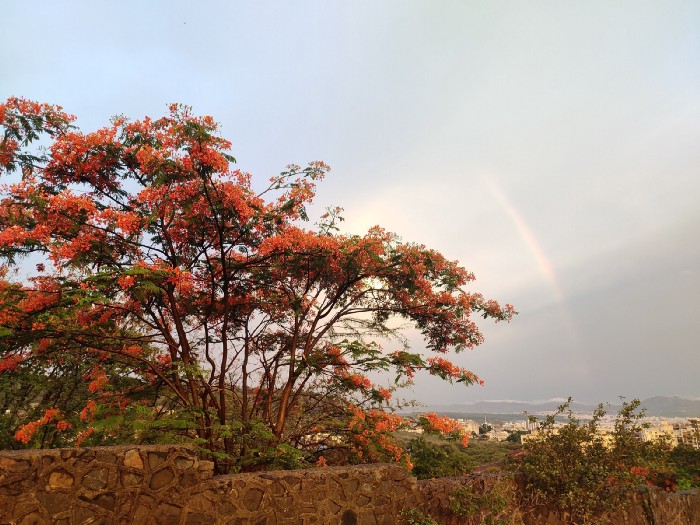 Since I work from home I do not have to worry about eating too much of the outside food and I can stay on track with my dietary restrictions. There is no specific lunch hour, I can eat at my own time and often spend lunchtime with my mother.
Friends, Family, Home!
As a fresher, I am currently going through a phase where most of my friends are preparing to or have already flown off to universities abroad for higher studies. Whoever decided that they've had enough of education loans already are planning to move cities soon when offices open up.
This is the time that I get to spend with them before we realize Akshaye Khanna was right: "jaante ho hum teeno uss jahaj ki tarah hai jo aaj nahi toh kal apni manzilon ko dhoondhte hue niklengi"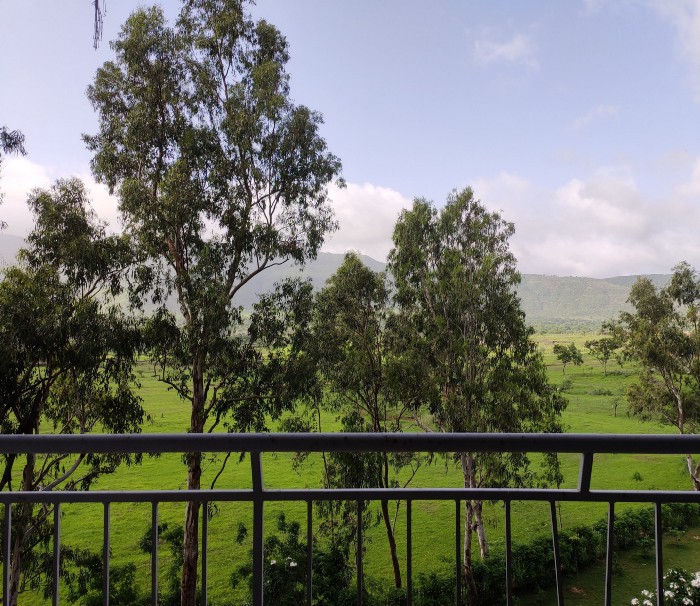 Even my family is quite happy with this WFH situation. I visit my grandma and work from her house on slower days. There is also a good balance of house chores and office work, it works out quite well, well for my mother at least 😛 But for me too actually, if I were staying away from home there would be more housework than there is now! I don't have to take time off from the office to do basic chores like getting groceries, visiting the bank, etc.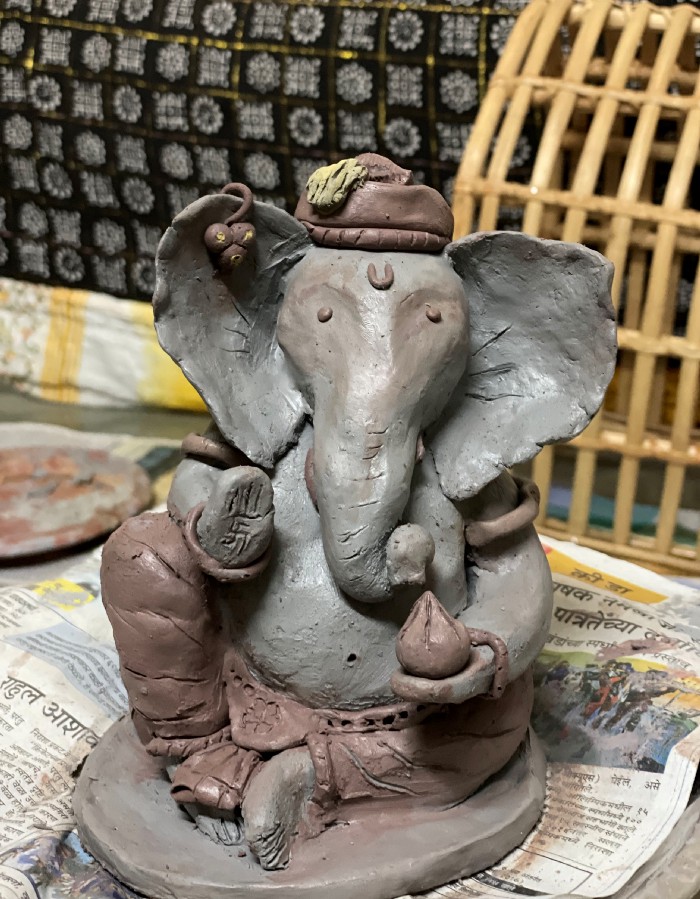 As long as I get my work done on time and attend to all the pre-scheduled calls, there is no issue. Work hours are quite flexible. When I need more time off at a stretch, I apply for a leave.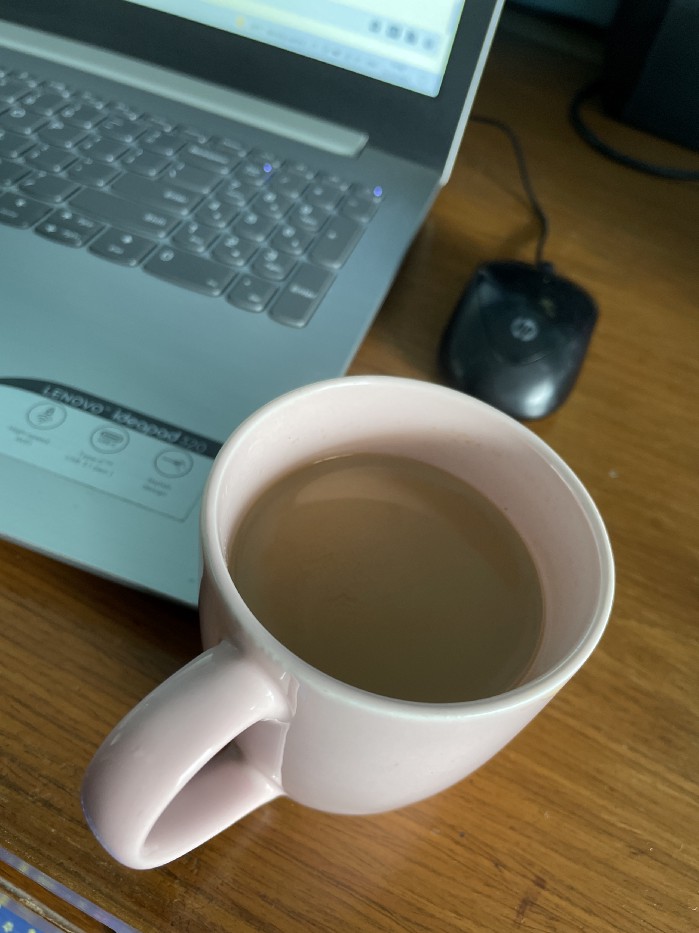 Slow Lifestyle
Needless to say, working from home is saving me time, patience, and money that I otherwise would have lost due to the traffic jams in Bengaluru. I also haven't had to buy any new clothes in a really long time! My goal in life is to achieve the optimum sustainable lifestyle and working from home is getting me a few steps closer by significantly cutting down on my carbon footprint.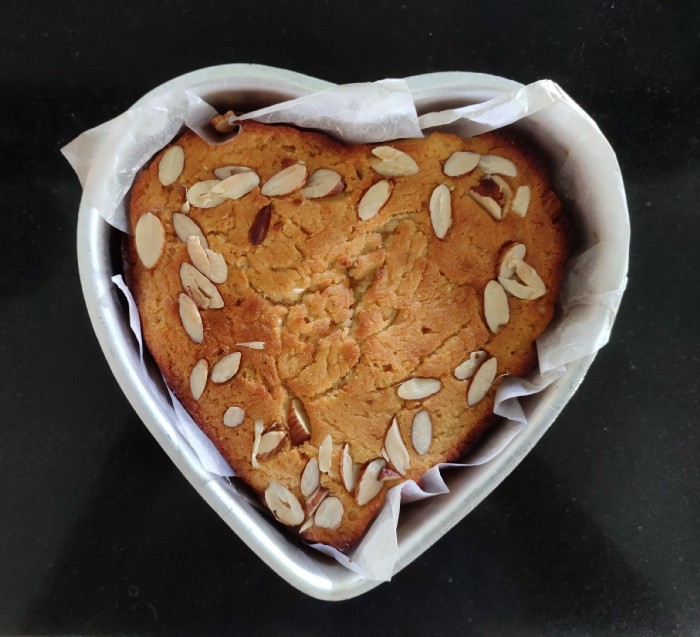 The time and money that I save on commute and rent get invested in things I am passionate about. I love to make things. Be it any kind of DIY. (and who knows, maybe it could be a side business soon :P) In between meetings, you'll often find me weaving on a DIY loom. And on weekends I could be dying, cooking, traveling, or making furniture!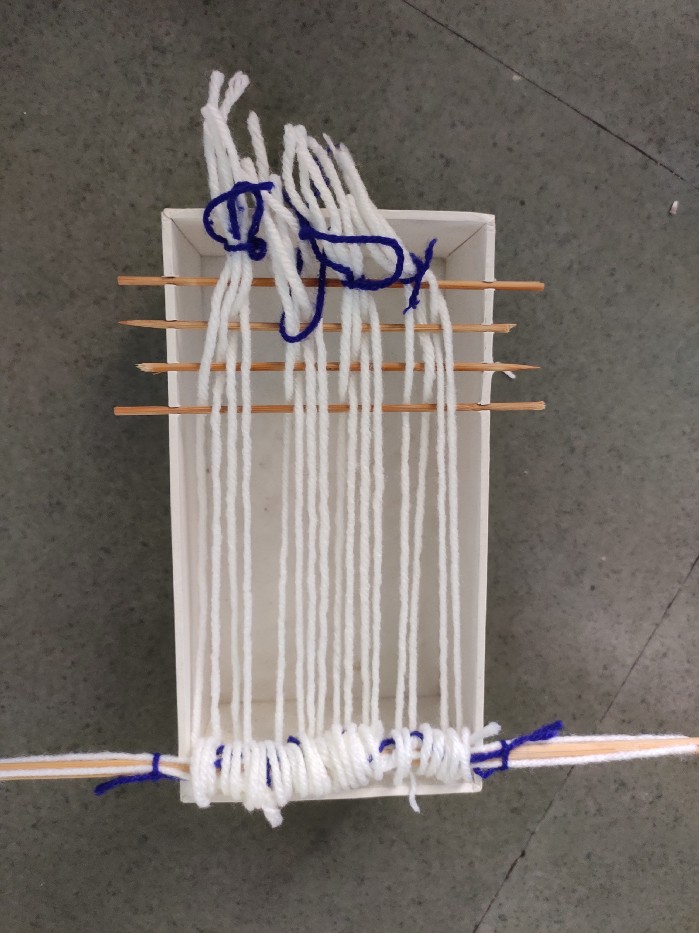 My only problem with working from home now is assuring my desi parents that I can handle my professional life without their meddling (I'm sure you relate). And also the network traffic. Bad joke? Damn, I'm not even remotely funny.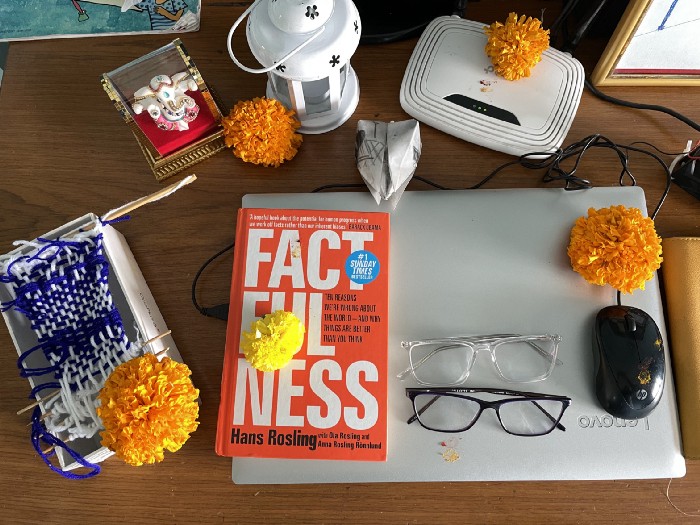 But I'll leave some tips here that have helped so far:
How to WFH??
My friends who have had the office experience before often complain about not being able to get any work done from home. I did find it difficult in the beginning but this is what helped me over time:
Setting up a high-level routine and following it. Routines change as per our needs but having one is always important.
Having a dedicated space for working. Ideally a quiet place with minimal distractions. Try to dedicate this space only for work if possible, no binge-watching or eating from here. This helps build a habit.
Schedule tasks, don't list them. This has been going around a lot and it does really help!
Plan for the day, and STOP when you have done the needful. When working from home it is easy to feel that you didn't get much done and can get more done by giving a couple of hours more. But like we say here at f1studioz: define the metrics for identifying success before you start, so you can track your progress and output accordingly. Before you begin work, plan your tasks.
And yes, WFH might seem boring to some because "how do you even get to know the people you are working with? Aren't they just voices from your computer?" Not if you are at f1!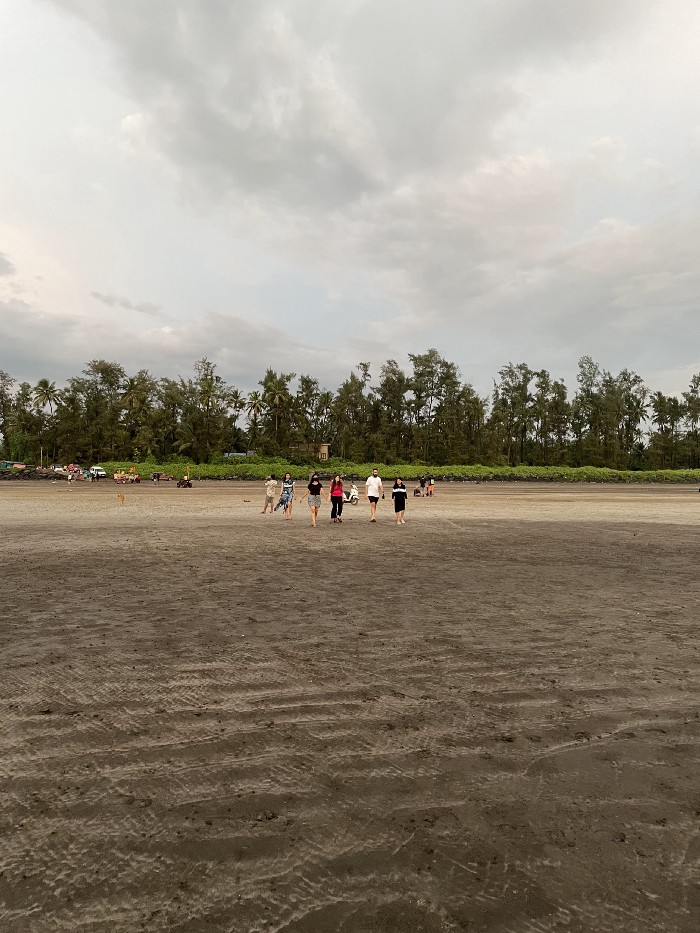 The f1 team (while ensuring all safety precautions) managed to meet and have a fun getaway together last month! Not even for a second did it seem like we didn't know each other. It was quite fun. And no, we absolutely did not work from there!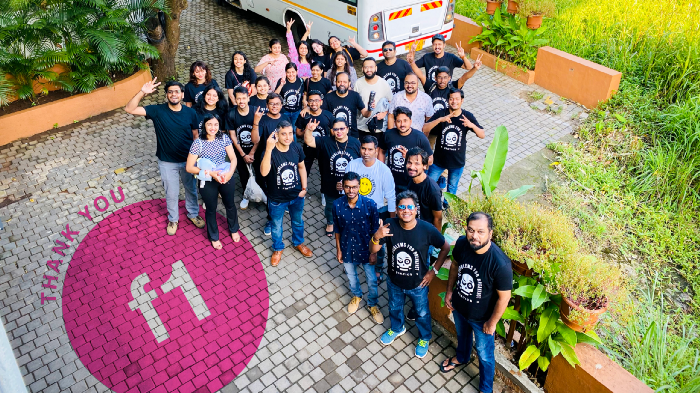 PS: Even client teams are enjoying working from home!